Tag: modeling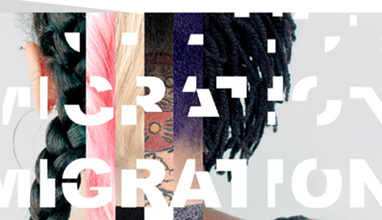 Fashion design education
The traditional final event of the academic year took place on July 5th at 9.30 pm at the NABA campus in Milan. Almost 200 students from the BA in Fashion Design (60 of which attended the course in Fashion Styling & Communication) and 45 students of the MA in Fashion and Textile Design were able to celebrate their hard work with a catwalk attended by press, fashion institutions, companies and influencers, besides their teachers and families.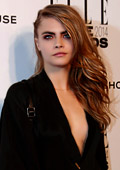 Lifestyle chronics
21-year-old British model Cara Delevingne who is 'bored of modeling' is going to make her television debut in Tim Frith's drama 'Timeless'.
The story is described as an 'engaging tale of love, loss and hope'.
Lifestyle chronics
The fashion designer insists the current economic crisis has not affected him and encouraged people to "love each other" to get them through hardship.

He said: "I never pay attention to costs - it's not attractive to speak about numbers. Why can't we just focus on the beauty of an object?

"I don't know anything about the financial crisis. We'll make a recovery by everyone loving their life, each other, and being positive."