Tag: menswear fashion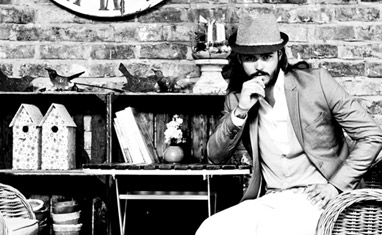 Fashion Photographers
'There's more to fashion photographers than simply taking great shots. With natural flair and a creative approach, I capture desire and raw emotion, by the click of a shutter. Editorial, chic, evocative, alluring fashion photography, whatever message you want to convey, I guarantee results that promote your brand to stand out from the rest'.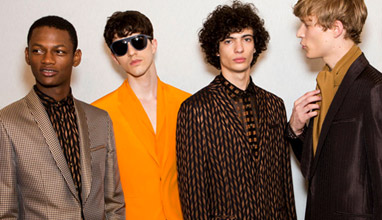 Menswear Trends
Earthy Spice Palette - Classic, rusted shades compliment dense dry handled wovens and supple leathers and imbue sportive performance fabrications with a raw, masculine appeal.
Made-to-measure
Speaking about the men's suit trends, the first and most important thing that you should remember is - the black suit is not in fashion and will not be any more. Beside that it has many disadvantages (one of which is that black clothes can put years on you) nowadays it also shows bad taste and lack of personality and imagination. Since made-to-measure suits gain a very big popularity and you can select your suit fabric among thousands of colours and patterns, to wear a black suit just shouts that your suit is cheap and outdated.