Tag: match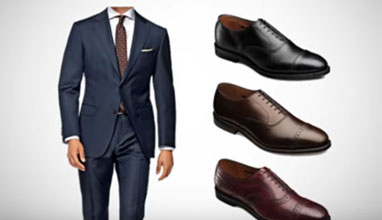 ABC of the men's suit
The suits (and the business climate) become more relaxed, you get the option of wearing different colors of leather with them. That's a stumbling block for a lot of men — and the wrong color of shoes and belt can ruin even a fine suit.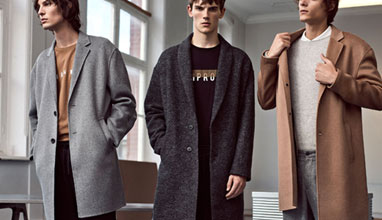 Fashion collections
The fashion giant Zara presented their proposals for the Autumn/Winter 2016 season. The accents of the collection are: the classic lapel coat, the cord trousers, the boucle coat, the lambwool sweater and the wool trousers.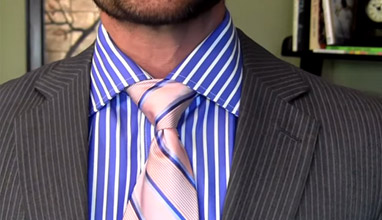 ABC of the men's suit
You can wear as many patterns in a single outfit as you want to as long as all of the patterns contrast each other.