12 products you can personalize today. Make your own...
Currently a big trend in fashion is personalization. Creating custom clothes and accessories for you and your family is fun. You will be surprised that nowadays you can personalize almost every product. If you like to draw, to take photos and to create, you can make your own unique dresses, suits, toys and accessories. In this way you can have products in your favourite colors and styles without having to search for them. You can even create the same mother and daughter dresses, or father and son suits and become the next stars in social media, or use the same drawing or photo to create matching clothes and accessories for you or as original presents for your family and friends. Take a look at some sites that offer you different personalized products:
For Your Kids
Dresses - Did you ever want to have a dress that you did not find in the shops? Now you can draw it! We offer a dress template on which you can draw or write everything you want! Be the designer of your own dresses! In this way you can match the dress with your favourite accessories or just draw the things you like most - the things you love, your favorite city view, book or movie character etc.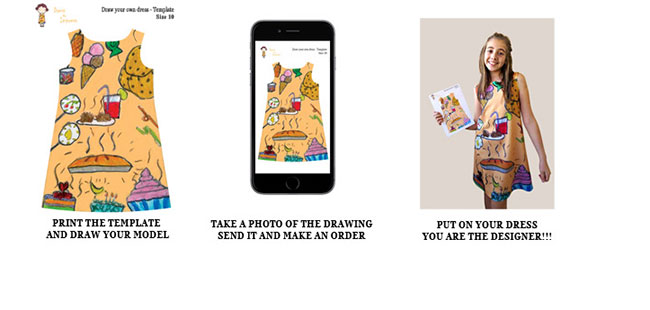 Toys - The idea for Budsies first came about when Alex saw Michelle hugging her stuffed animals and tucking them in at night. He asked himself: "What if I could turn a drawing into a stuffed animal friend that would last forever?" All children could have their own personal buddies (hence the name Budsies!) to hug and hold. Alex was mesmerized by the idea of literally bring her drawings to life and making the world more huggable!
For Men
MTM suits - Design your custom clothes and we will tailor them made to your measurements. Online MTM tailored men clothing. Custom Suits; Custom Shirts; Custom Blazers; Custom 3p Suits; Custom Waistcoats; Custom Wedding Suits; Custom Polo Shirts and Accessories.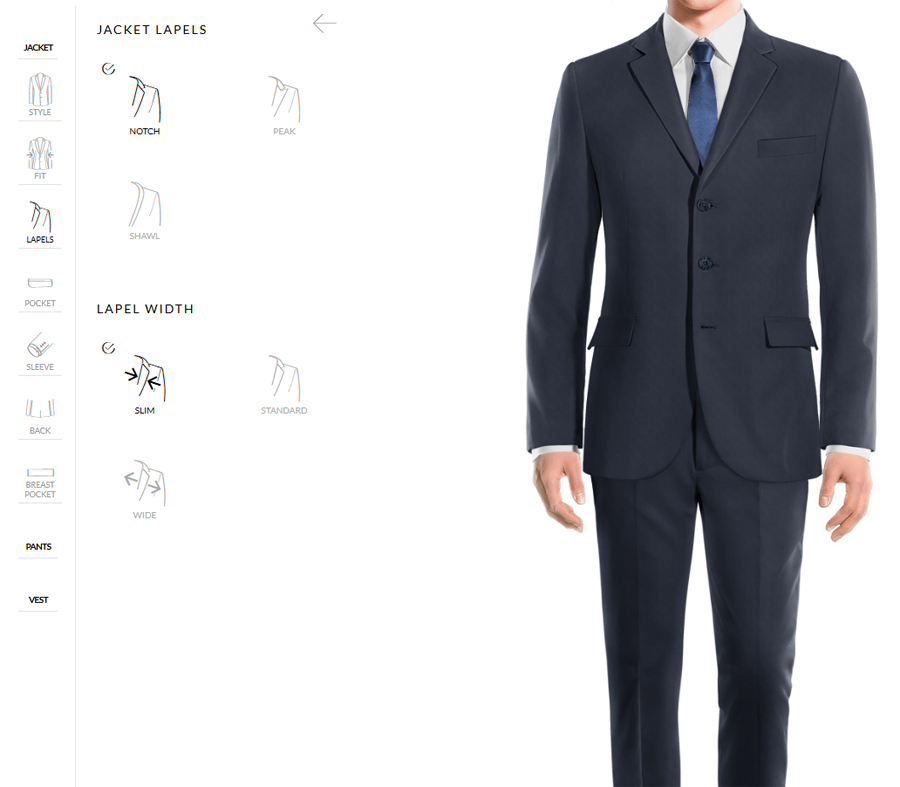 Wallets - coolwallet.mobi.mobi offers fashionable and gorgeous personalized wallet. They get professional team of designers to turn names and photo into lovely of wallet. Wallet with good quality and competitive pricing via using of the latest wallet making technology. Factory procedures are well organized to bring about efficient service delivery. From the technical team right down to shipment agents that process check out of packages, they offer fast, professional and timely delivery as these aspects are major priorities required to satisfy all their clients.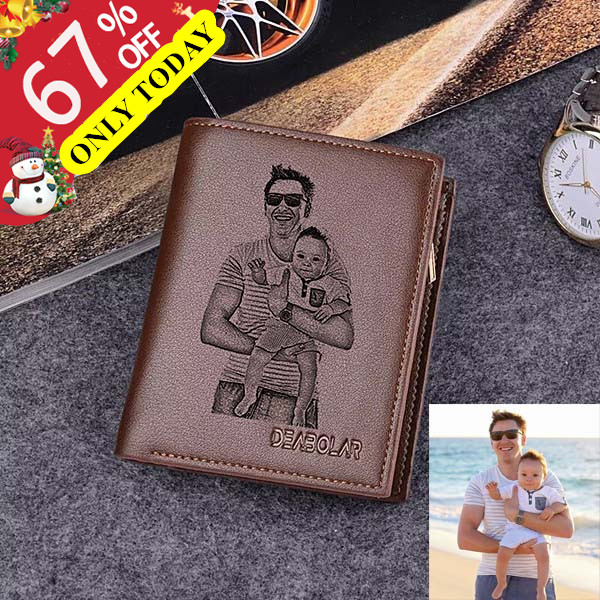 Belts - Gavere Leather MADE IN USA began in 1973. We specialize in leather name belts, western belts, personalized kids belts, leather name bracelets. Whether you're shopping for yourself or a gift, nothing compares to high-quality leather. With a large shop of products to choose from, Gavere Leather helps you create a brand-new look. Their selection of personalized leather products allows you to shop for every piece you need. Whether you need a high quality belt or a wallet that will last you for years to come, our selection has the variety you need. Their personalized leather name buckle comes in either an embossed name or initial. If you're searching for the piece that no one else will have, this is the right choice for your wardrobe.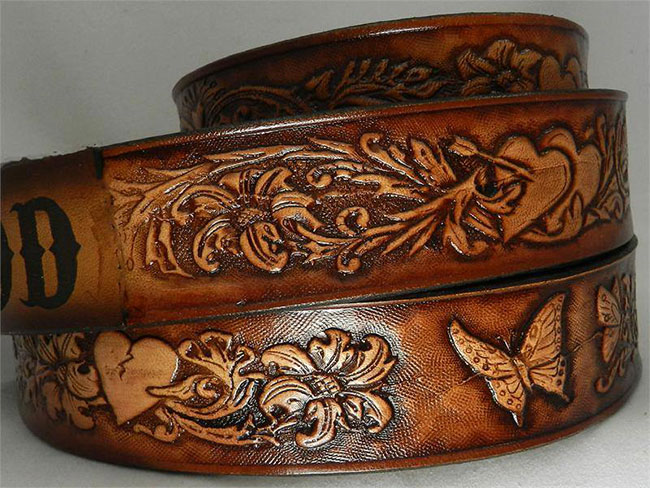 For Women
Dresses - Flair Atelier is a place where tailoring and innovative technology come together. It's a place where their expertise meets your individuality. They spent years trying to find a way to dress that could be smart and timeless, that also fit in with our busy lifestyles. They know that the current retail model in fashion, with its sizing, inventory and ethical issues, can be improved. Inspired by a community of like-minded women who love clothes, values quality and cares about how and where their clothes are made, we are here to make the garmemnts you want to wear. Rethink the fashion industry to make it more similar to them, and have a good time doing it. Their garments are designed in London and handmade in Italy, according to the highest sartorial and ethical standards. ?You are unique. Your style is unique.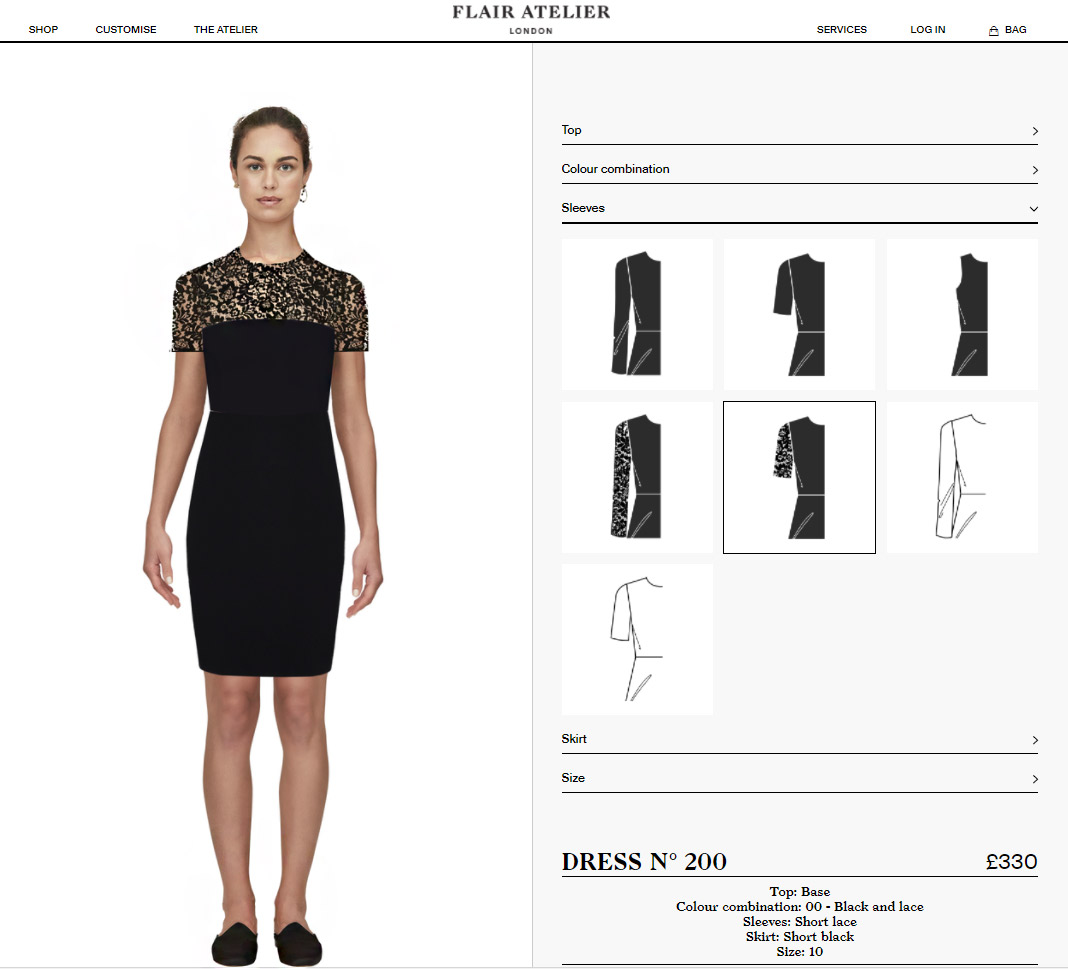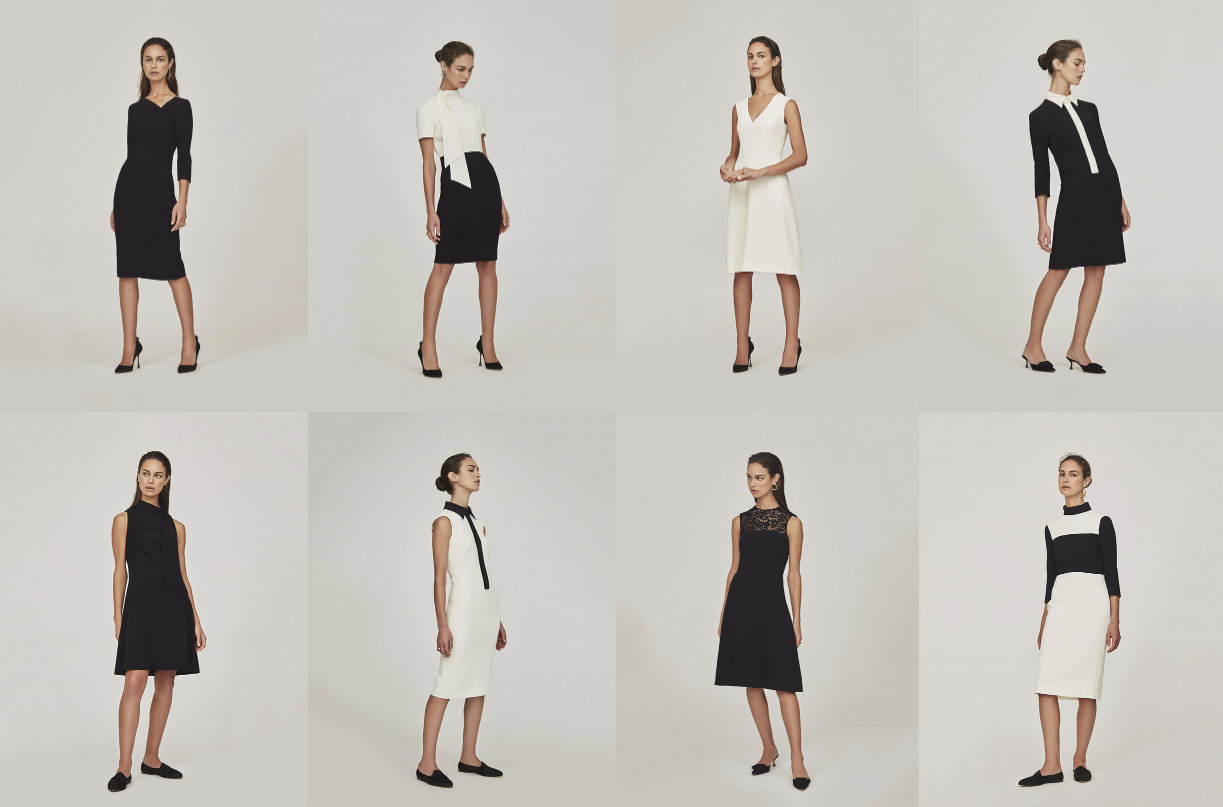 Perfumes - You can create your own perfume at UNIQUE with intuitive ease. First make up your mind for one of our 5 masculine or feminine fragrances, for example sporty or elegant. This emphasizes the character of your perfume. After that, choose your favourite fragrance, for example, floral, fruity or oriental. This forms the basis for the recommendation system. You can name it as well as label it with various designs. It is also possible to upload one of your own logos or photos. The bottles are custom printed using latest manufacturing techniques and are customised by fragrance experts at UNIQUE. Their experts are happy to support you and to explain you in detail how their process works.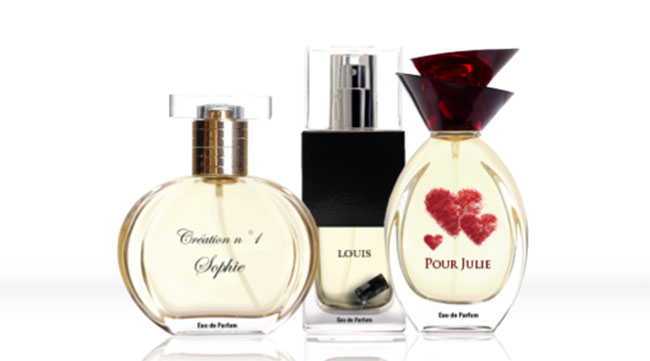 Earrings - Whether you're trying to recreate a lost heirloom, looking for bridal earrings to perfectly match your rings, or just searching for the perfect gift, there are no more perfect earrings than the ones you'll design with their artists. Make your purchase meaningful with earrings designed and created just for you.

Personalized Photo Necklace - Great as a pet memorial personalized gift; The pendant can be made to any kind of pet or even human's face; Uniquely handcrafted from 925 sterling silver; One-of-a-kind way to showcase your love for your pet.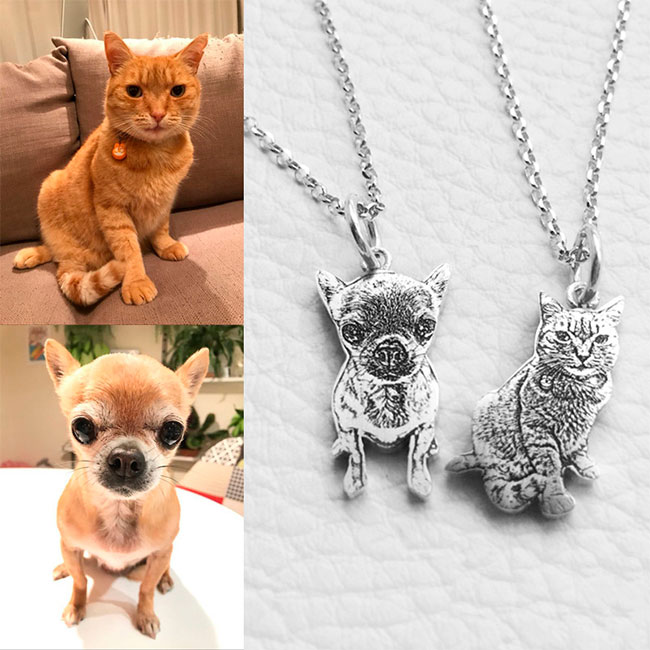 For everybody
Phone cases - They have phone cases for Huawei, Lenovo, Samsung, Iphone, LG, HTC, Sony, Nokia, Alcatel, Blackberry, Motorola, ZTE, Meizu, Acer, Asus, Xiaomi. Send them your photo or graphic, send them the model of your phone and they will print a custom phone case for you.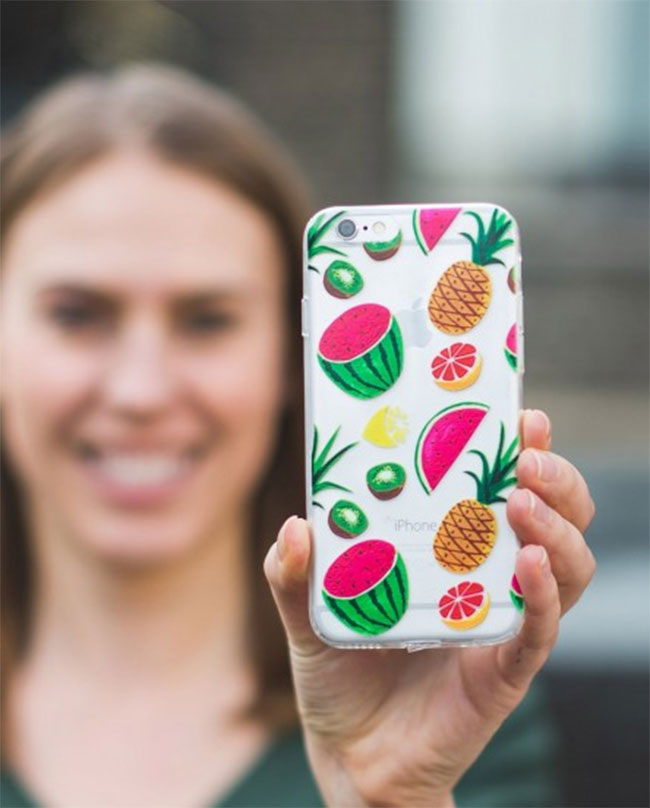 Socks - Design custom dress socks with a repeating logo; 80% cotton, 18% nylon and 2% spandex; To begin customizing, choose the color and size of your socks. Then, upload your logo. Then, choose two other colors to complete the argyle design. Custom dress socks make the perfect gift for your employees, clients, and customers. Ditch the T-shirts and try something different. Create custom socks with your company's colors, logo, or slogan.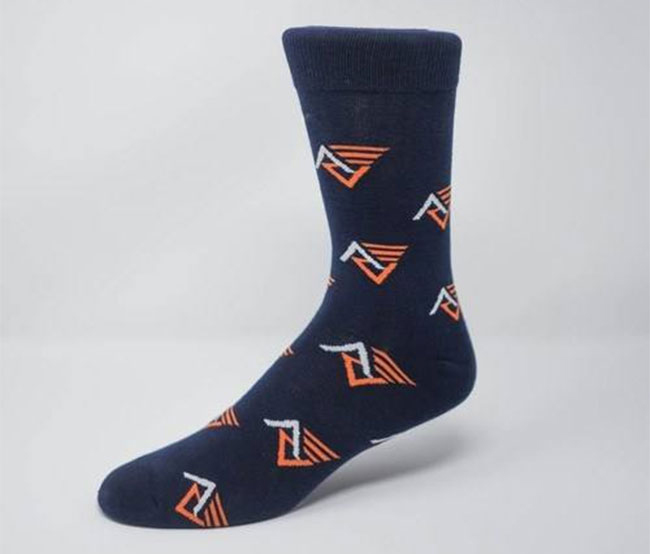 Watches - Fully customizable skeleton watch with glow in the dark watch face, Swiss Super Lume hands, Miyota 8 series skeleton movement, European leather, backed with a 100 Meters waterproof case.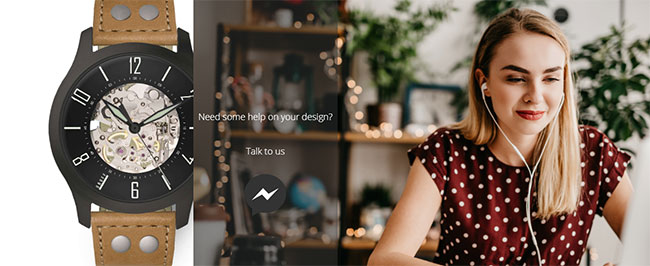 Hits: 14191 | Leave a comment