Tag: high-end fashion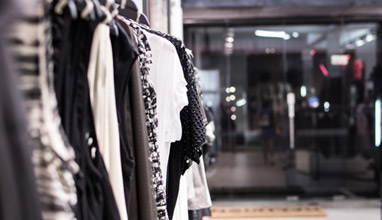 Fashion Guide
This article provides advice and insight for those in the high-end fashion sector. Here you'll find five essentials for the business that will help you achieve success. As more people move away from fast fashion and towards bespoke, high-value fashion items that will last longer, there is a need to ensure your customers keep coming back time and time again. Customer loyalty is about more than just the fashion you have to offer, but also the entire buying experience of your current and future customers.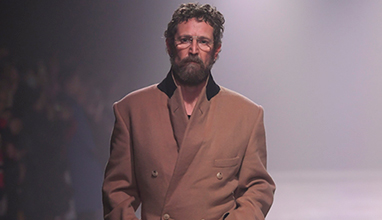 Menswear collections
Random Identities, the first independent venture by Stefano Pilati, will be Special Guest of Pitti Uomo 97 (7-10 January 2020). The collection which was unveiled for the first time by the designer in 2017, will be the protagonist of a special event in Florence on Thursday, January 9th.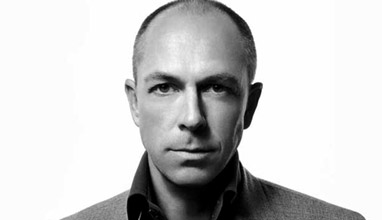 The dandy style
Dylan Jones has served as an editor of the UK version of men's fashion and lifestyle magazine GQ since 1999. He defines his book Mr Jones' Rules for the Modern Man as moderately successful.