Special Guest Stefano Pilati presented "Random Identities" collection at Pitti Uomo 97
Random Identities, the first independent venture by Stefano Pilati, will be Special Guest of Pitti Uomo 97 (7-10 January 2020). The collection which was unveiled for the first time by the designer in 2017, will be the protagonist of a special event in Florence on Thursday, January 9th.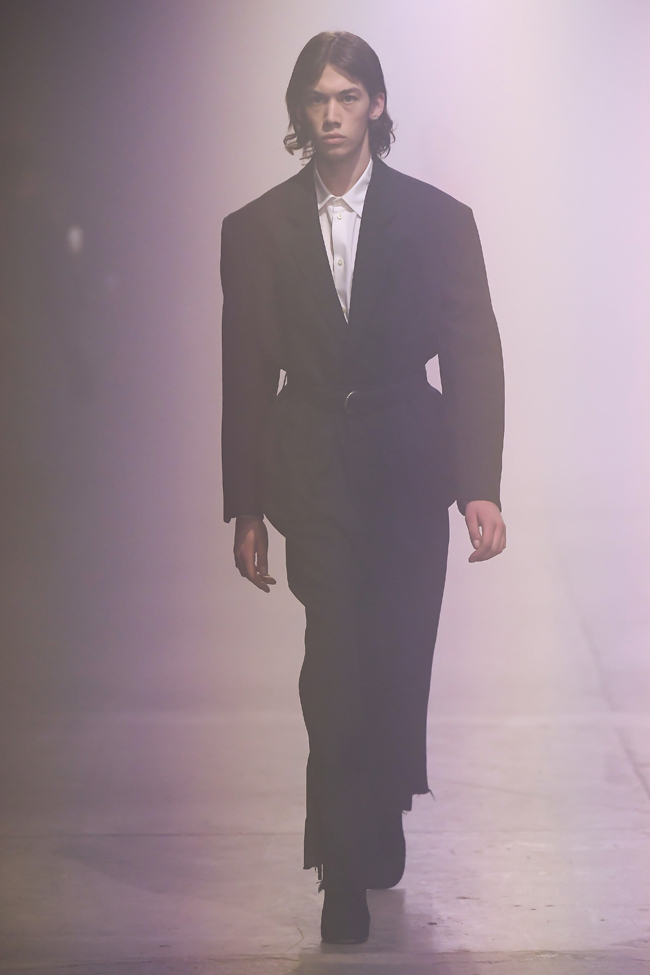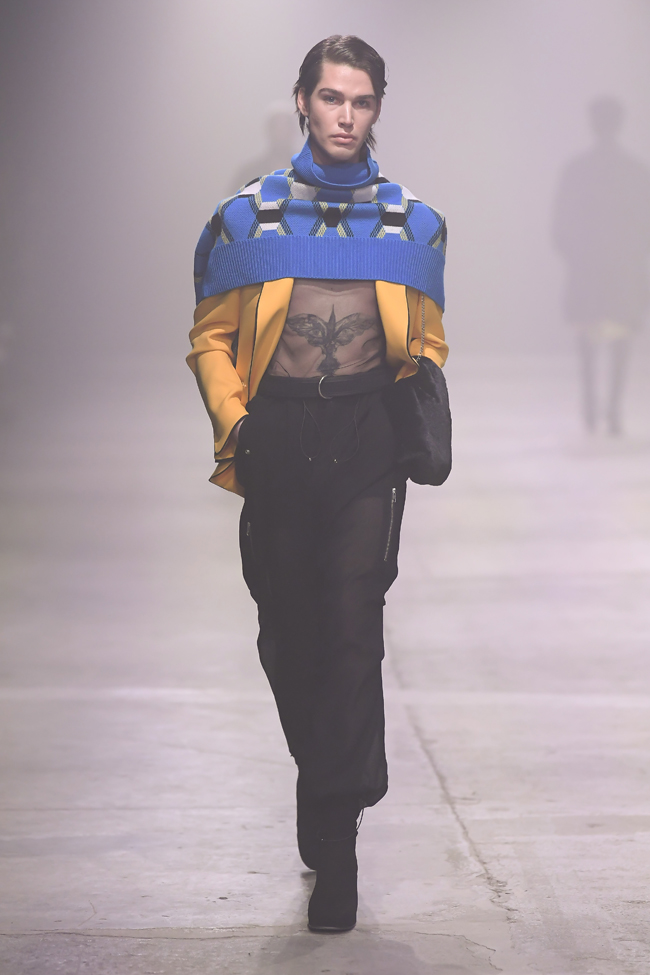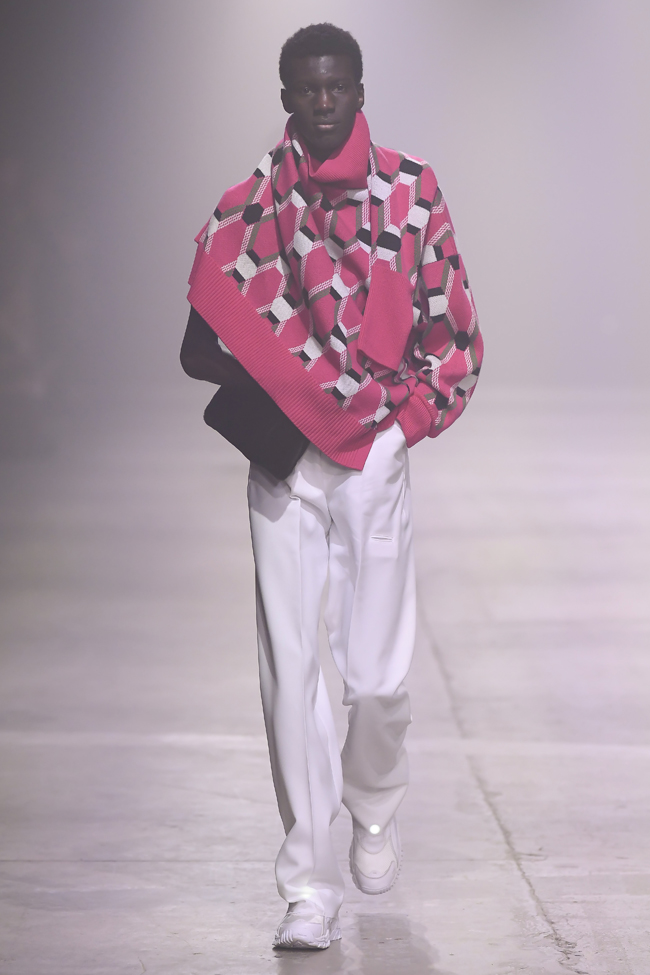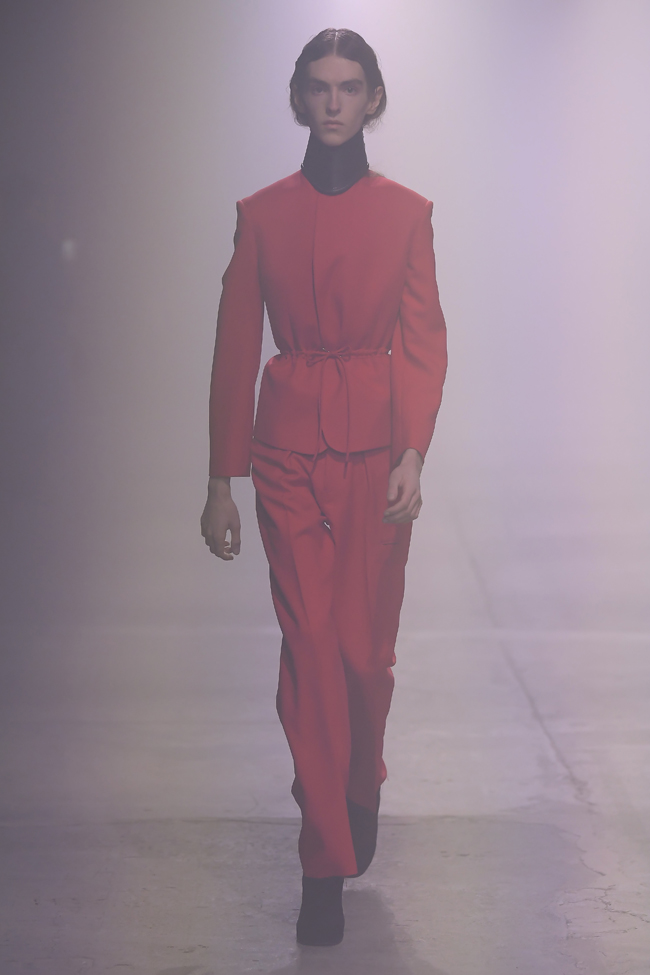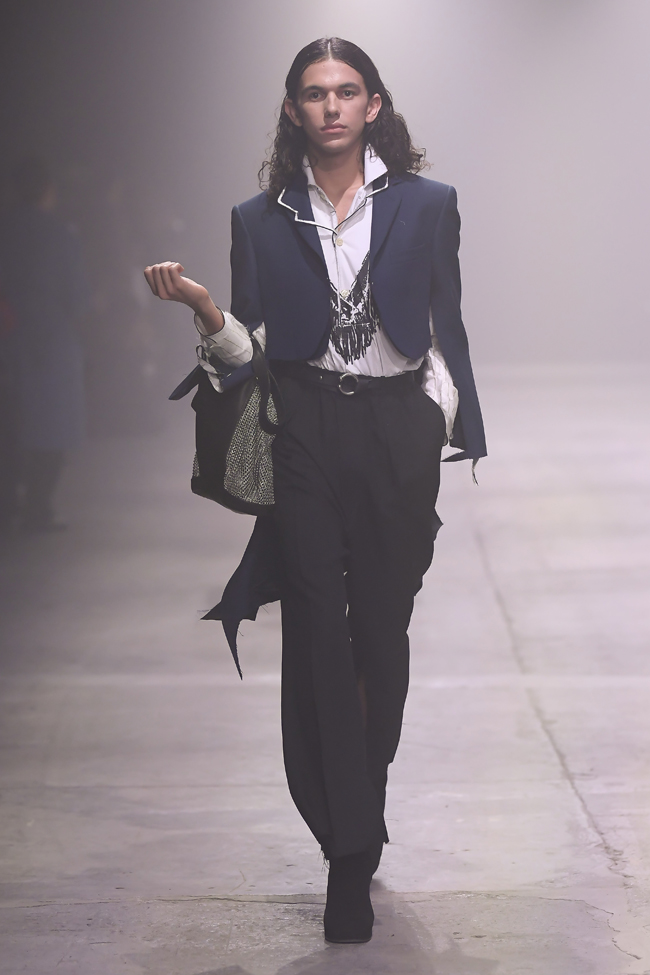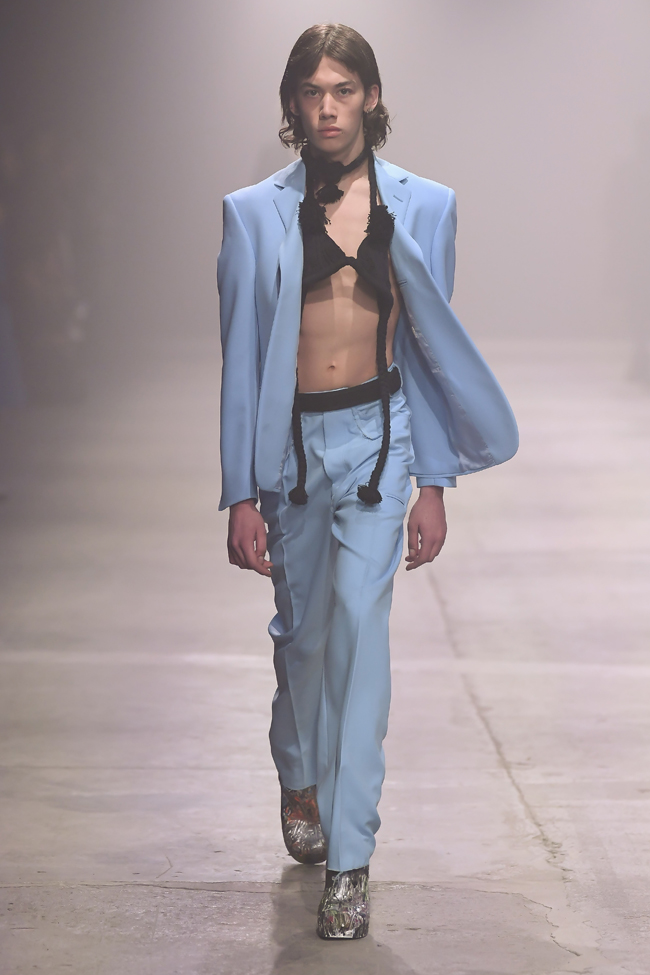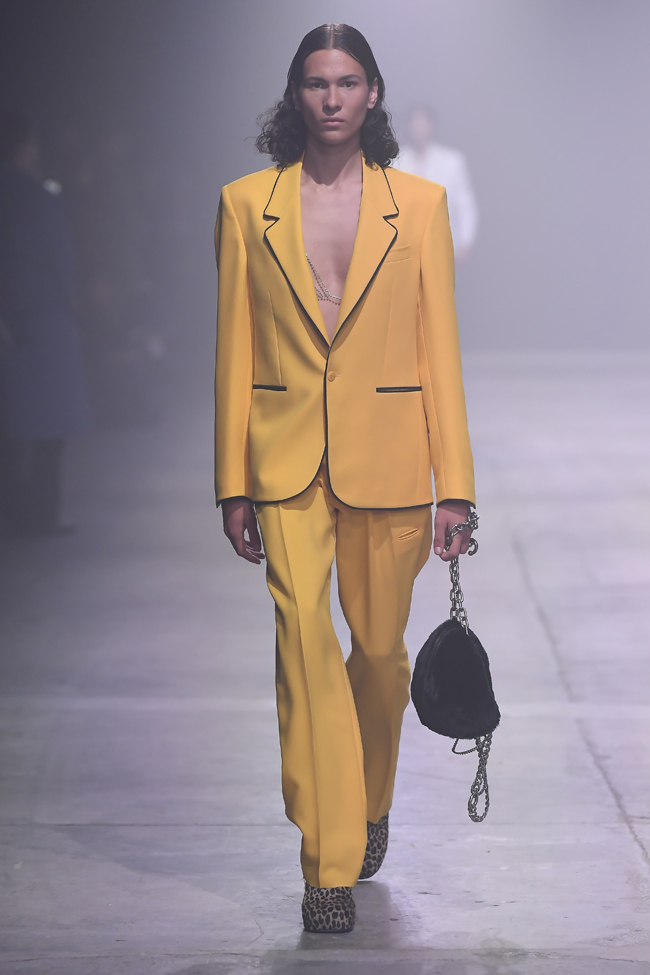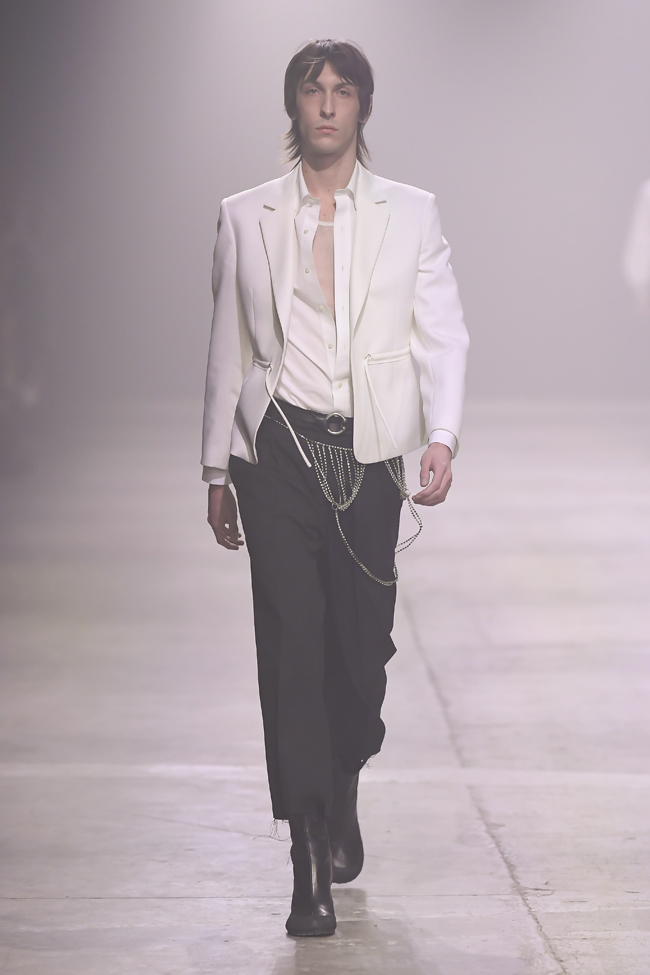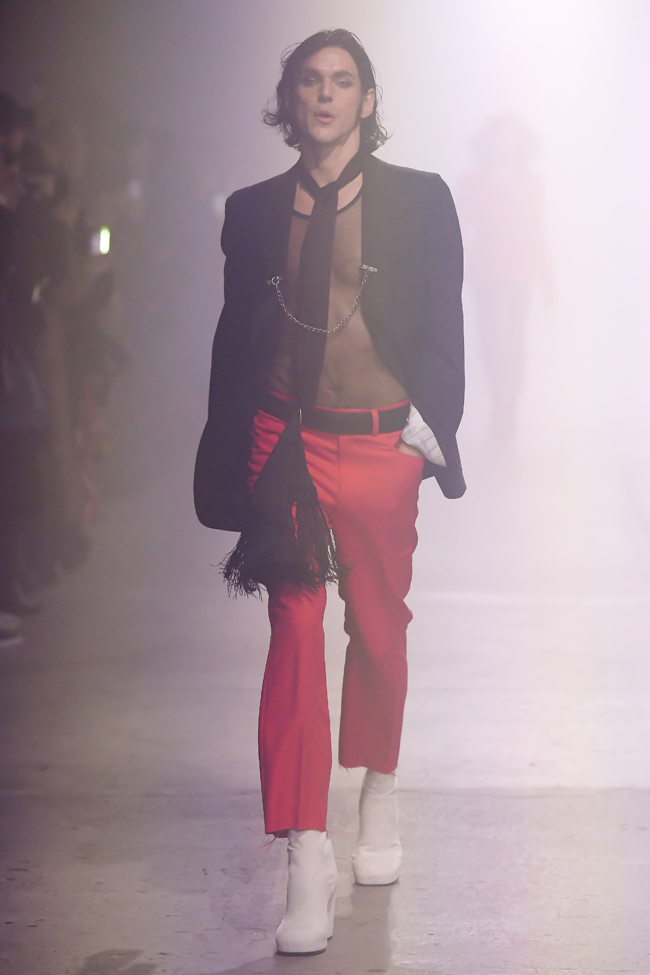 "It is first of all an enormous pleasure to present the new project of Stefano Pilati, Random Identities, in a premiere showing at Pitti Uomo in January – says Lapo Cianchi, Director of Communications and Events at Pitti Immagine – and the natural, expected, outcome of a relationship of mutual esteem and friendship. Going beyond the original contribution that he has been offering the public for some time now on concepts of genre and identity, while overcoming the boundaries of the strictly clothing-related reality, Random Identities arises – or at least seems to arise – from an inner impulse of Pilati to express himself through fashion, an obsession to dress that is the result of decades of integrity, work and continuous learning".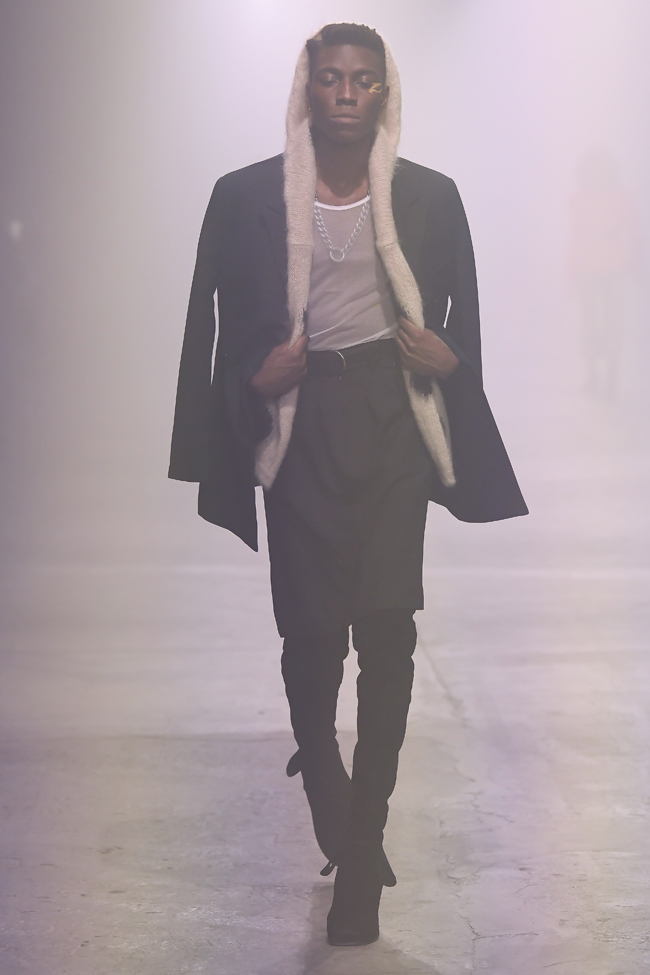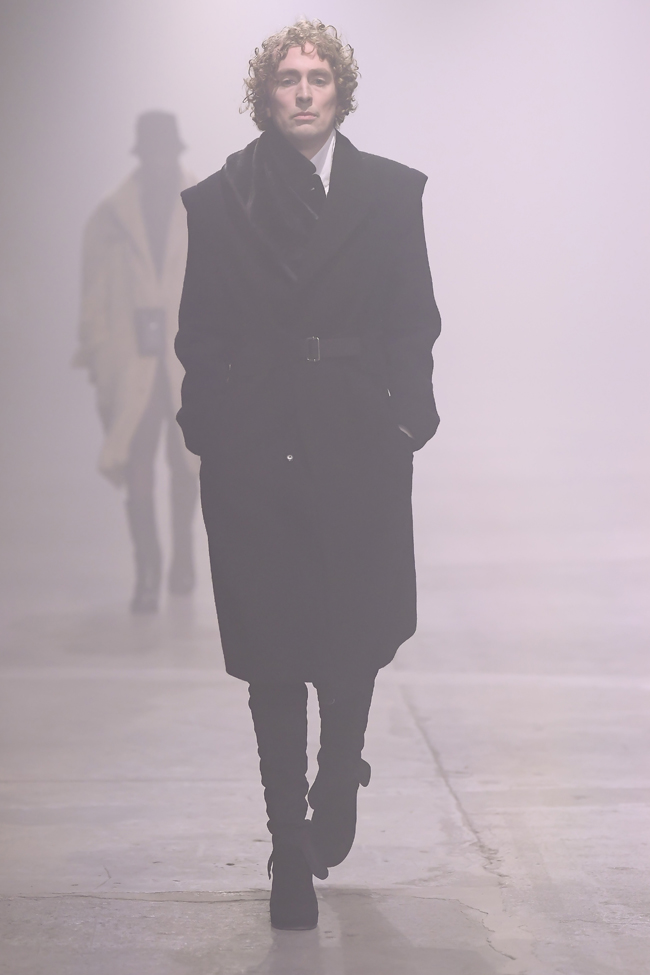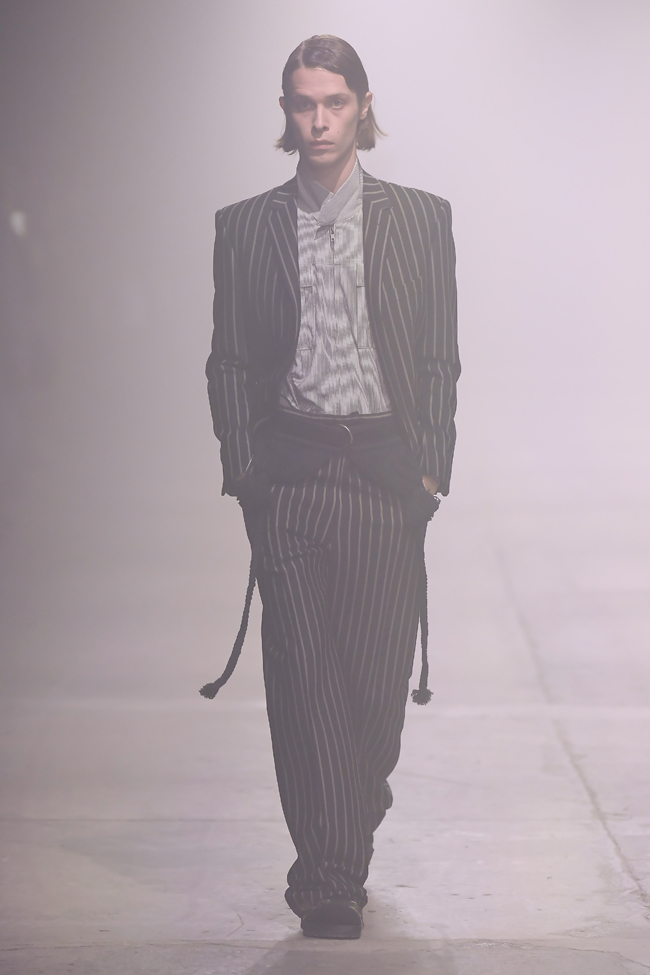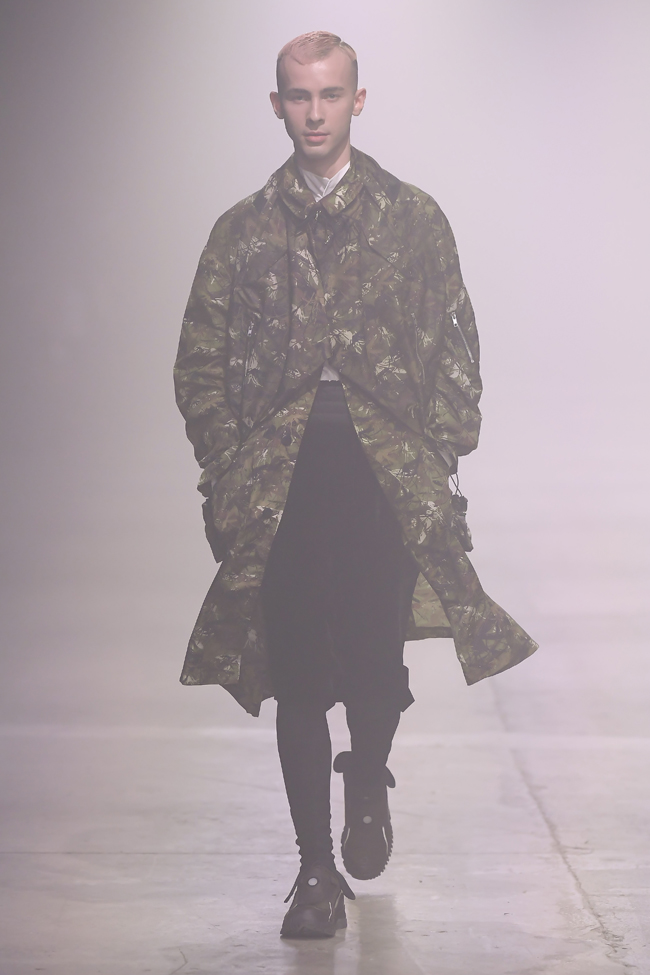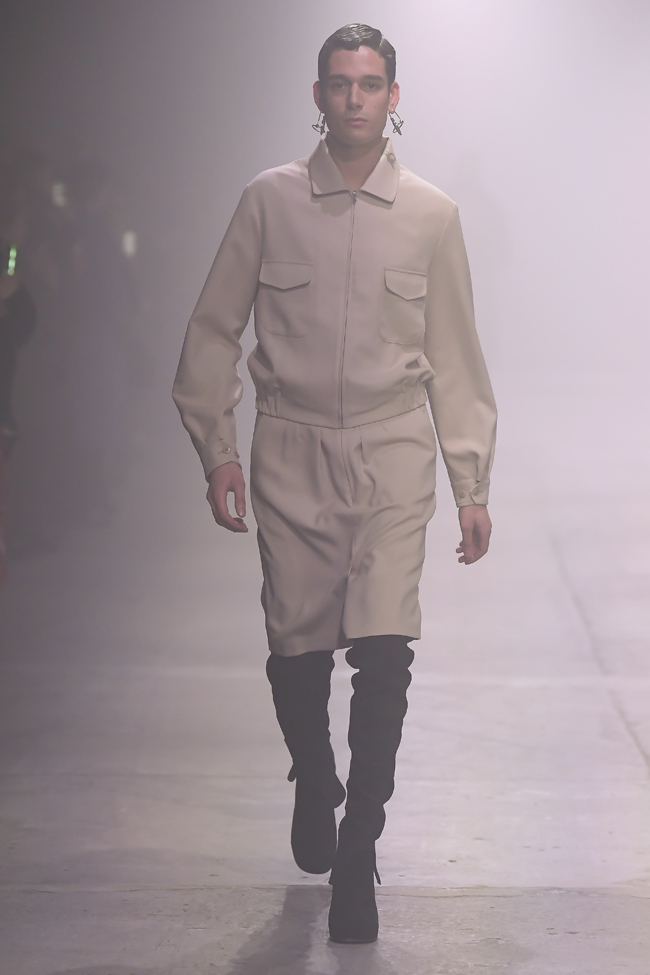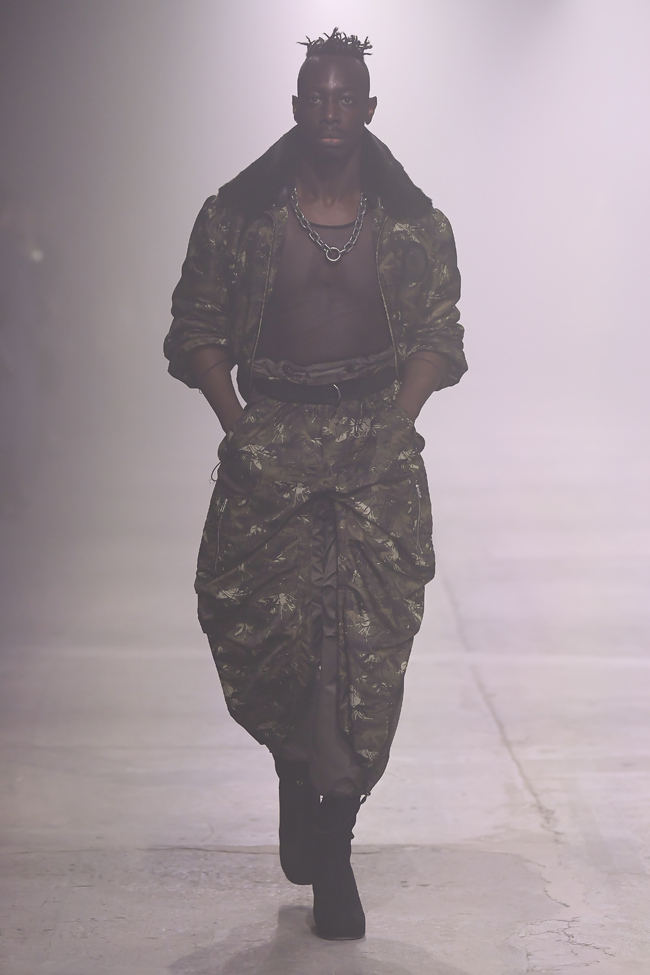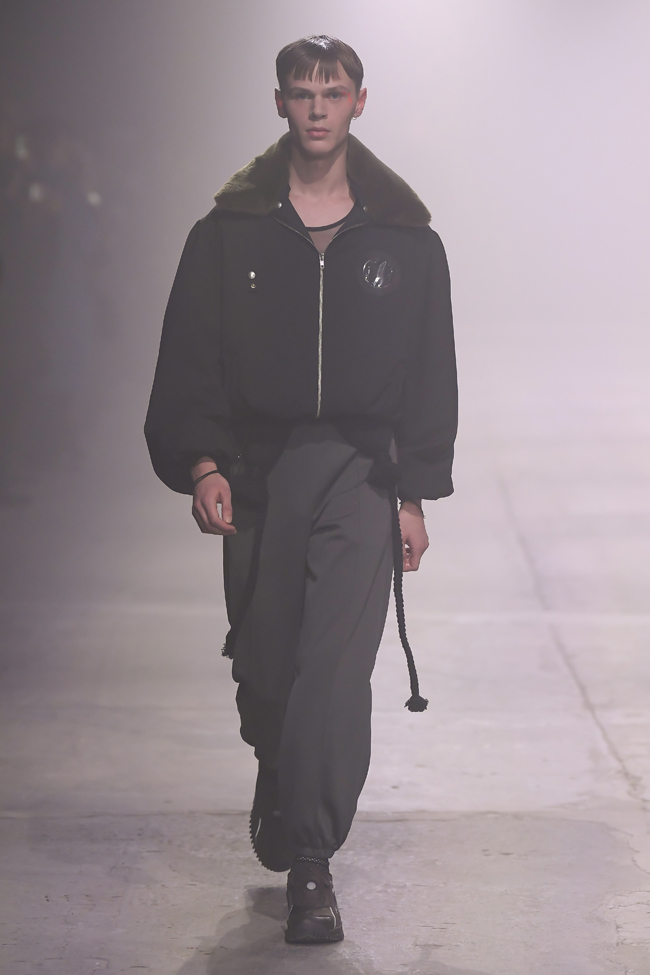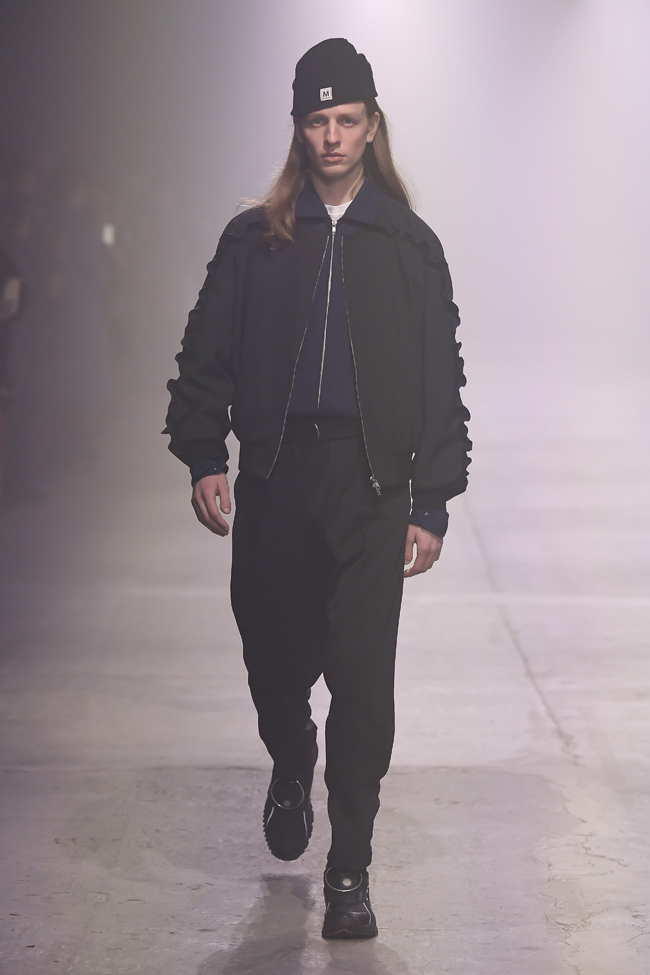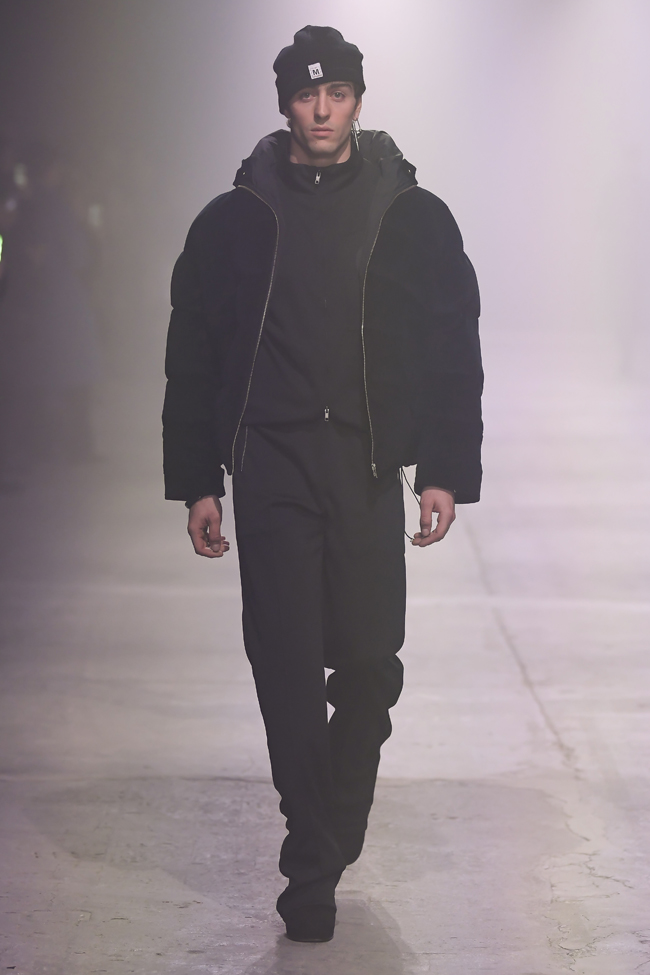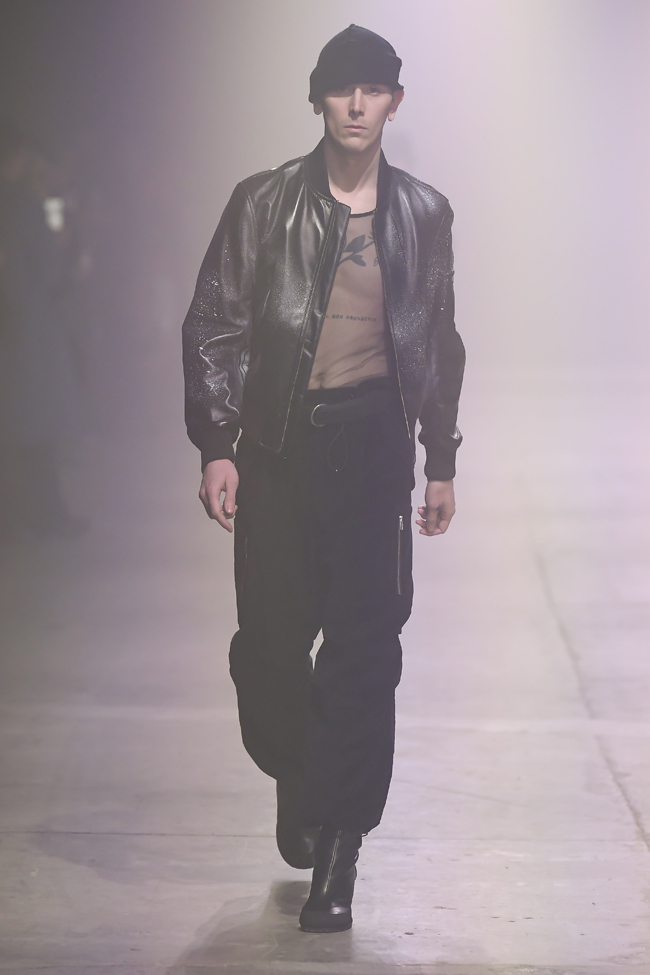 "Today his creative urgency has surfaced with even greater freedom of expression – continues Cianchi – and he feels the need to directly interact with those who wear his clothes, also through social media. It did not take much more to convince us to start immediately working together…"
About Stefano Pilati:
Stefano Pilati is a style icon of this century and a creative director. His experience in the luxury sector bridges the last three decades of contemporary fashion. He currently leads the role of chief creative officer developing his brand, Random Identities with a focus on the various aspects of entering and questioning the role of global fashion, in conversation with generations to come.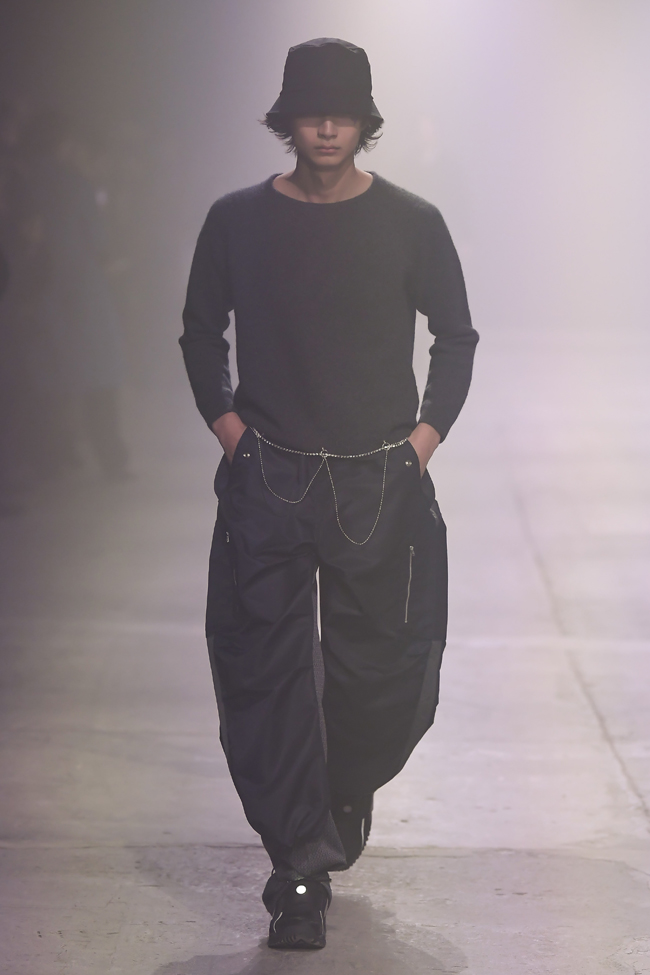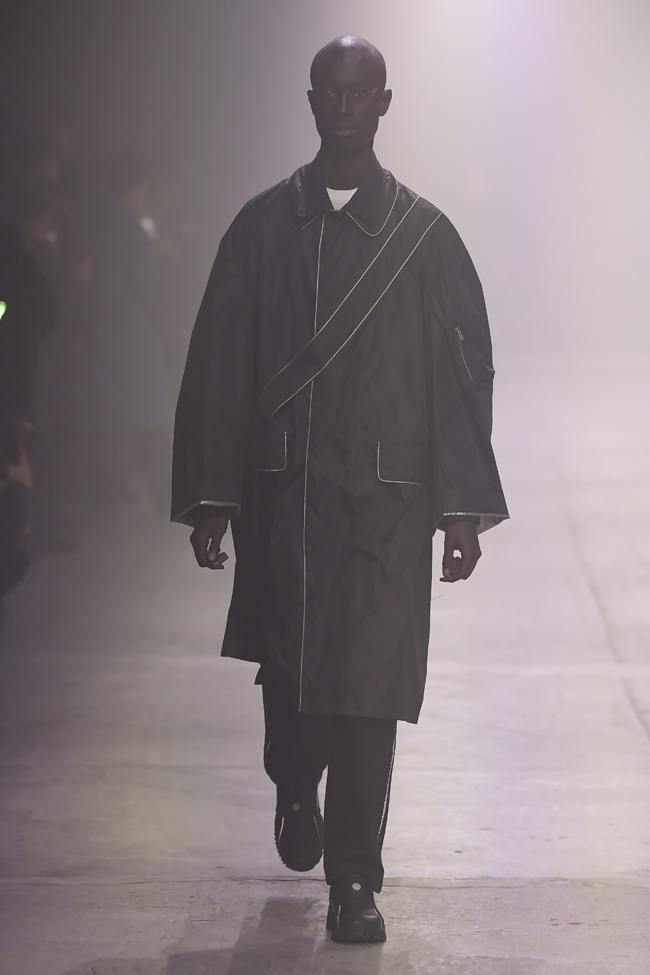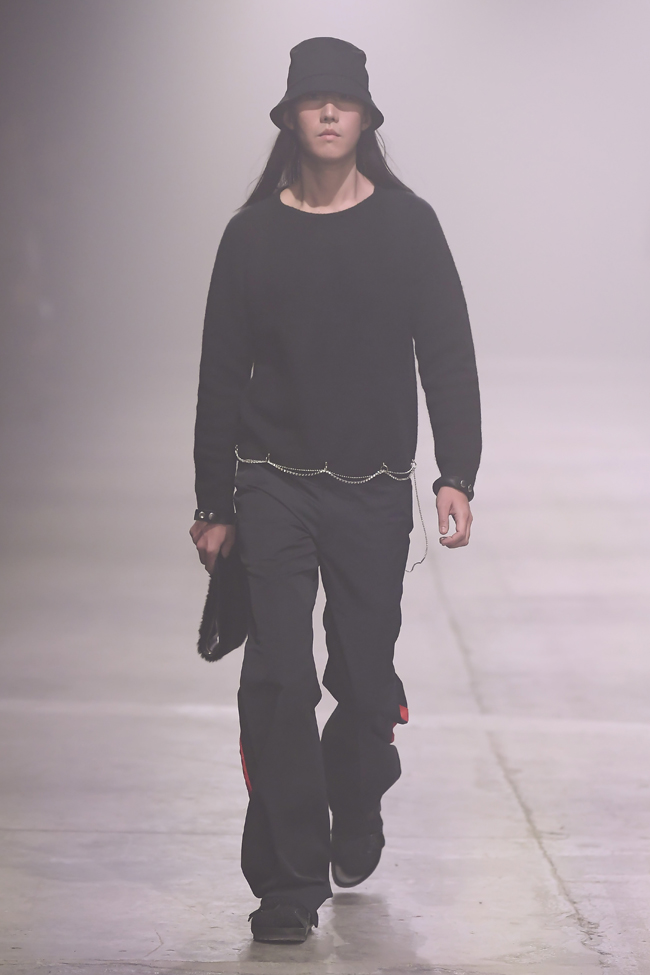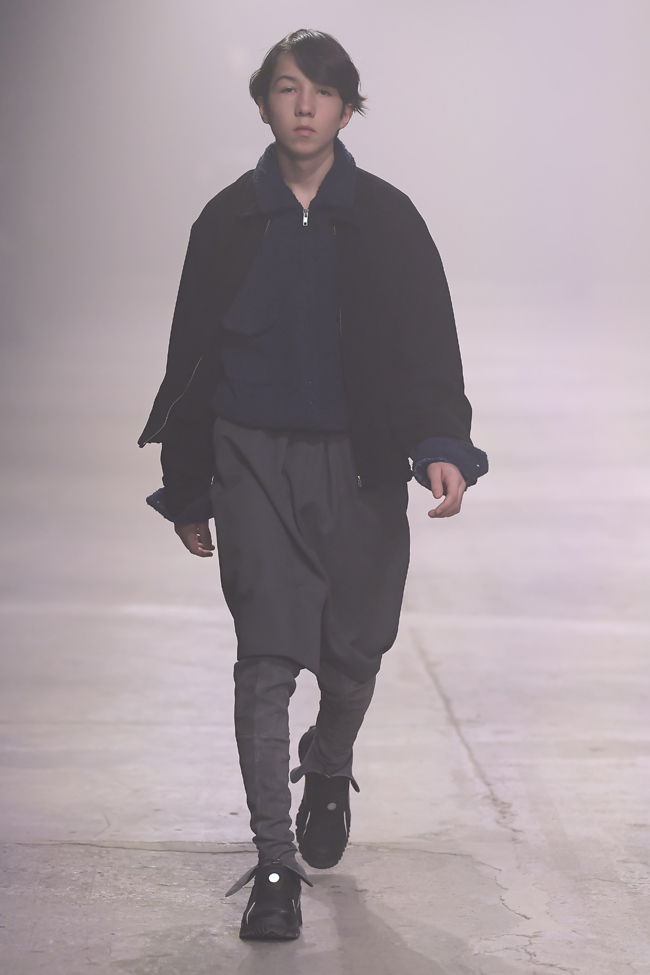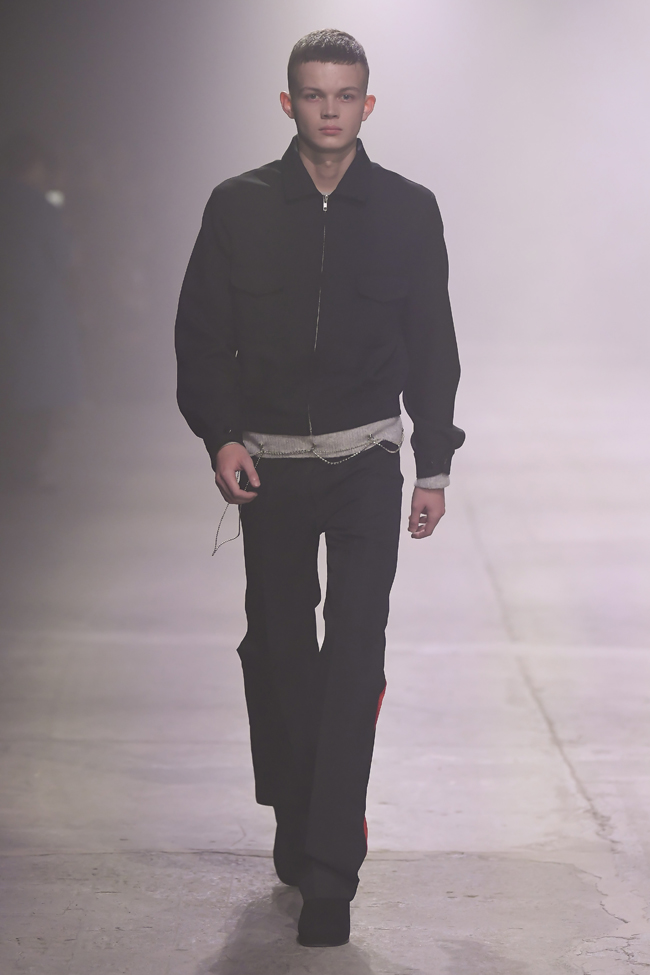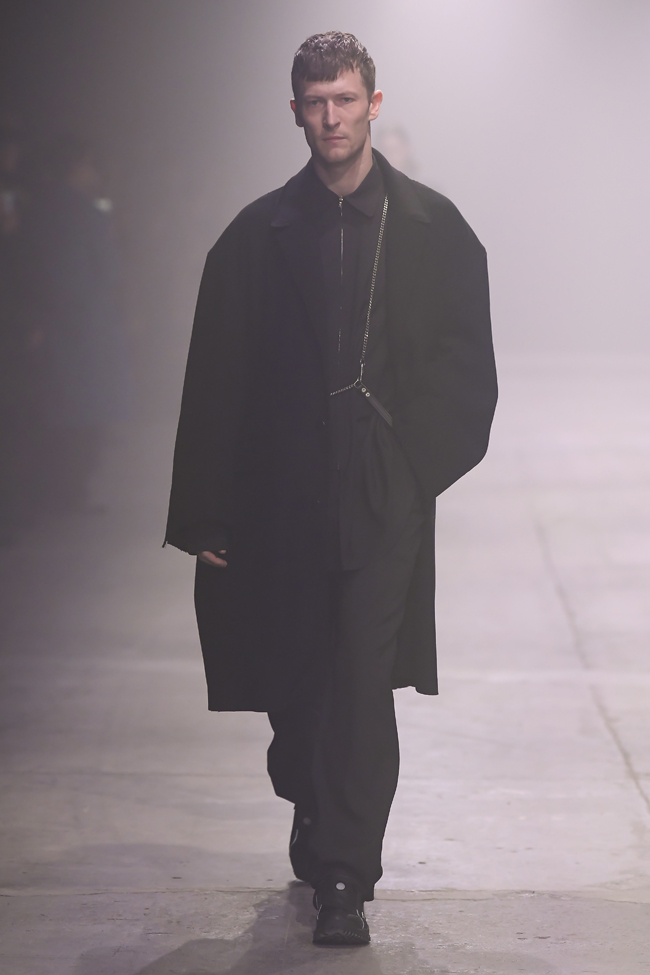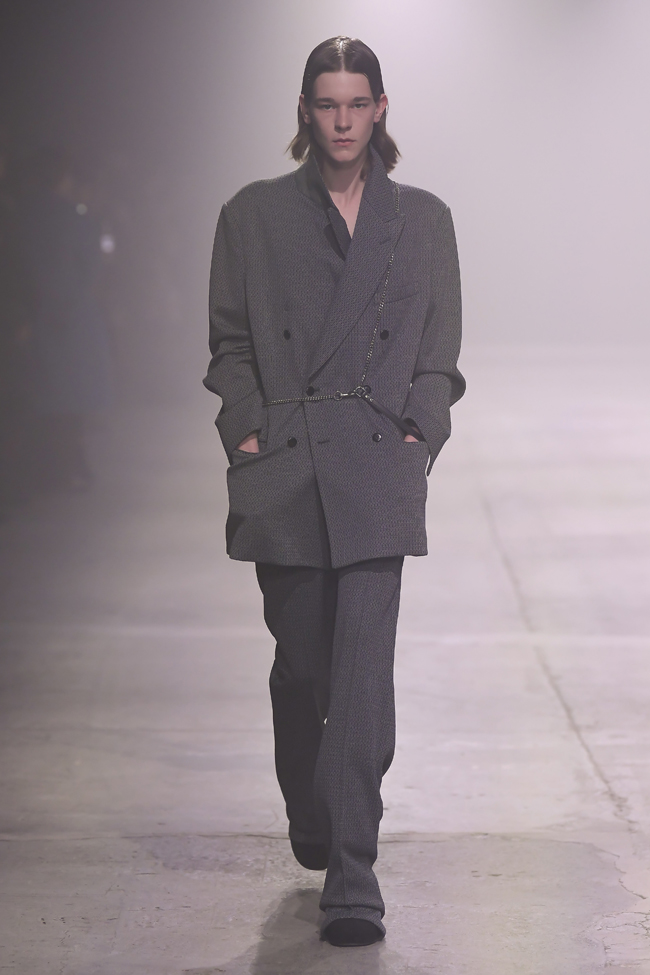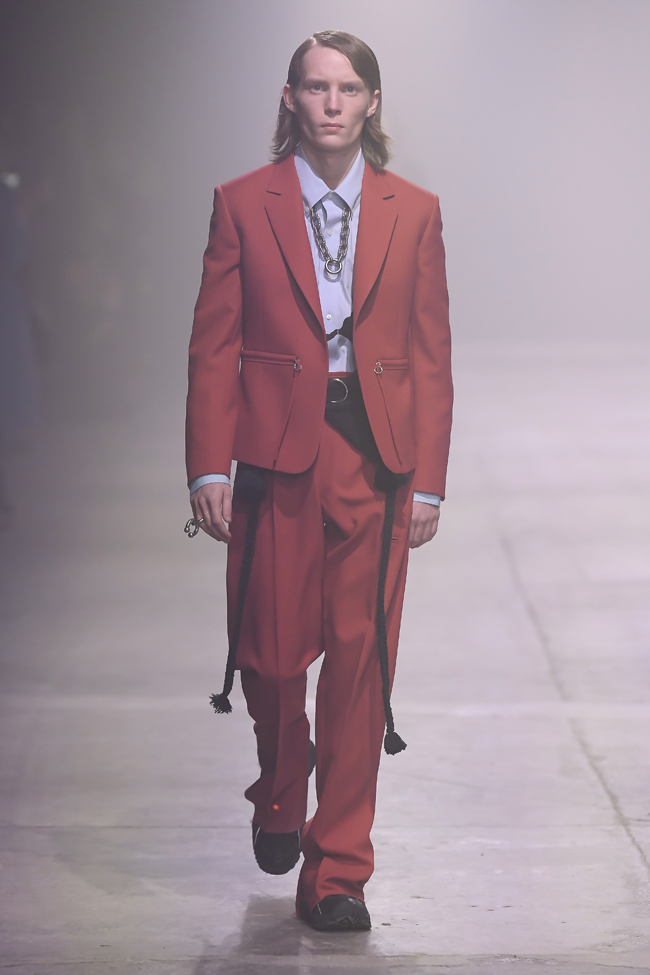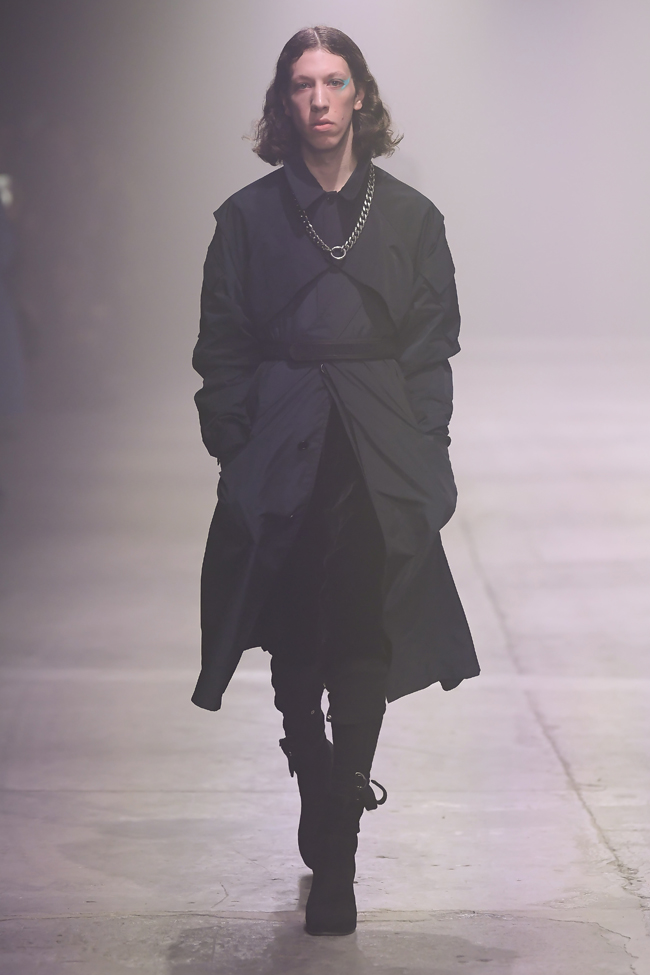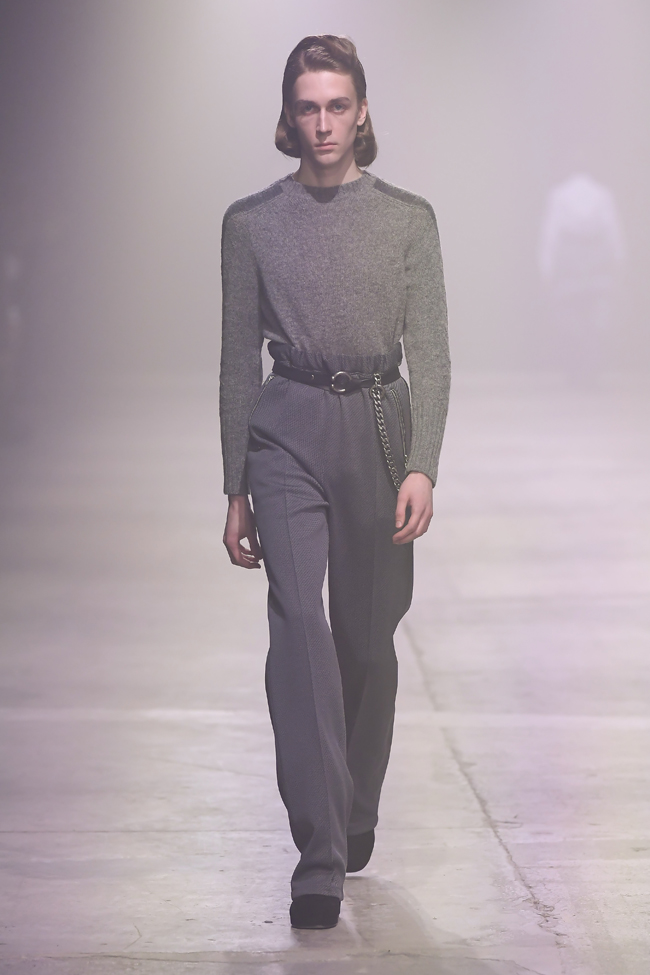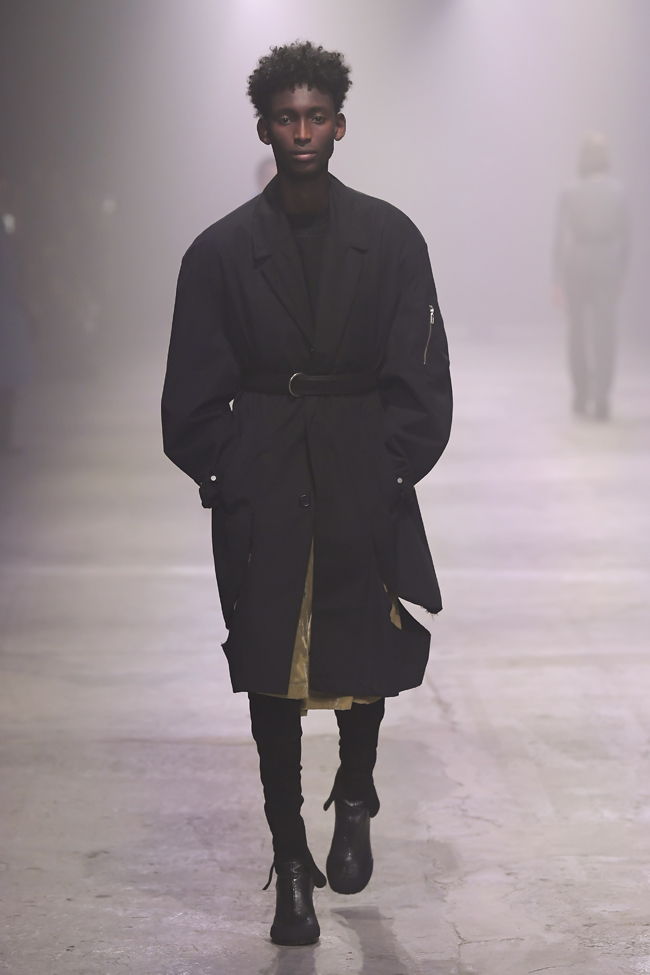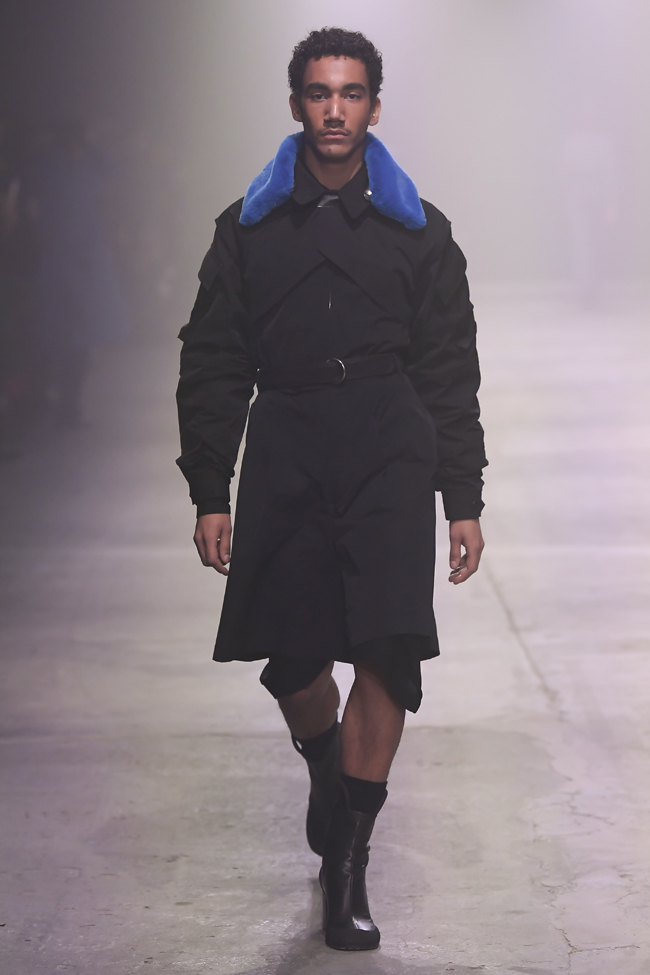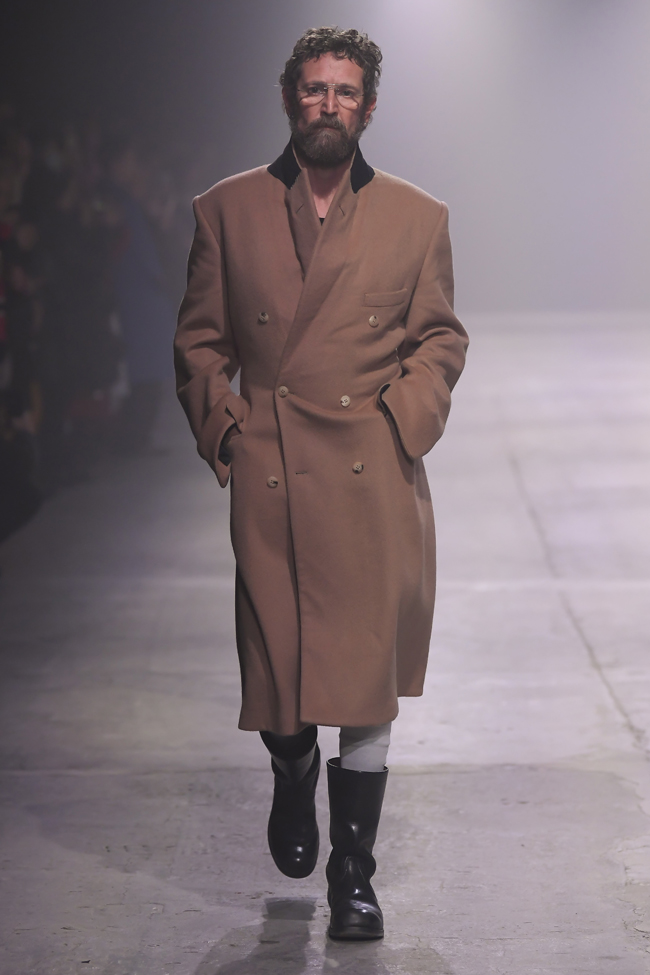 About Random Identities:
First revealed in 2017, fashion designer Stefano Pilati's newest project is Random Identities, a collection of ready-to-wear primed for our digitized era. Channeling the lessons of a dizzyingly comprehensive career across top fashion houses, among them Armani, Prada, Yves Saint Laurent, Pilati brings a unique expertise in design, tailoring, and silhouettes to bear in his contemporary work. The label's menswear-oriented garments inhabit a strain of head-turning provocation that is nonetheless deftly controlled by monochromatic color choices and stark detailing. Inspired by the dress-style of Pilati himself, the label's categories strike a look that balances refined, rigid cuts with everyday wearability. His work is positioning the label for mass exposure: Pilati's industry insider connections have been parlayed towards producing exceptional quality, with a digital-first model that edges past the contemporary moment into the future of high-end fashion.

www.pittimmagine.com


Hits: 8359 | Leave a comment