Tag: hand-painted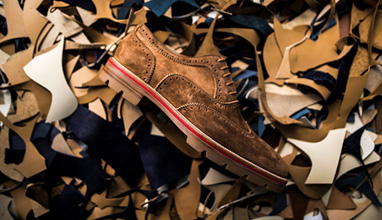 Menswear accessories
For Spring/Summer 2017, Christian Louboutin's Men's collection sees two worlds collide in a fusion of shoemaking past and present. Celebrating this convergence of traditional, centuries-old Italian leather manufacturing and innovative, boundary-pushing design, Christian Louboutin demonstrates the beauty to be found when skill meets unabandoned creativity.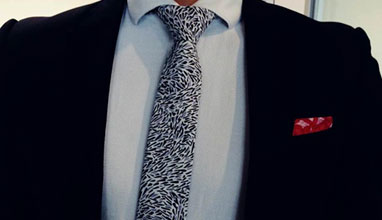 Menswear accessories
Edward Kwan is named after my grandfather who, until the age of 85, worked full time as a master tailor at Shangri-La Hotel Singapore and has made suits for Bill Clinton and George Bush Senior. He now works by appointment only.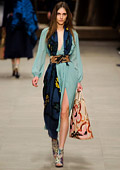 Collections
Christopher Bailey (the Chief Creative Officer of Burberry) presented his womenswear collection for Fall-Winter 2014/2015 yesterday (17 February, 2014) at the London Fashion Week.
Bailey's inspiration for his work was the Charleston Farmhouse in Sussex, England - the place was home to artists like Vanessa Bell and Duncan Grant.