Tag: haberdasher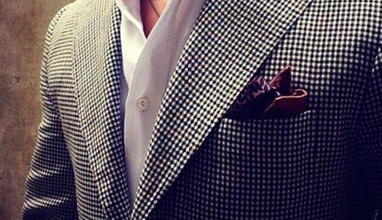 Bespoke Men's Suits
We continue our series of articles about the custom tailors from the separate states in USA. It is time to show you the custom tailors in Utah. Most of them are situated in Salt Lake City and they are in the industry of custom clothing for a long time. See what we found in Utah: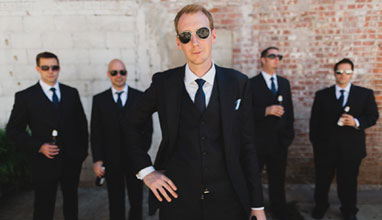 Bespoke Men's Suits
Alpha Suit founder Sean McKee has been one of North America's most in-demand clothiers for more than two decades. In this time, he's helped some of the country's most wealthy and accomplished men to look and feel their absolute best, by providing them with Custom Made Suits, Bespoke suits, custom made sport coats and custom shirts.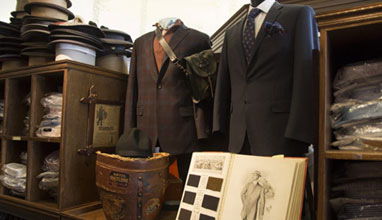 Bespoke Men's Suits
Heimie's Haberdashery specializes in tailored clothing. Each season they hand select fabrics and design their own Heimie's Select line of clothing coming out of our partnership in Montreal. From their selection of ready made garments to their Made-to-Order and Made-to-Measure programs, they pride themselves on traditional classic attire with permanence to style and fashion.