Custom Suits, Bespoke Suits and Made to Measure Suits by Alpha Suit
Alpha Suit founder Sean McKee has been one of North America's most in-demand clothiers for more than two decades. In this time, he's helped some of the country's most wealthy and accomplished men to look and feel their absolute best, by providing them with Custom Made Suits, Bespoke suits, custom made sport coats and custom shirts.
A traditional custom suit usually requires between 3 and 5 visits to a Master tailor for fittings. With each of these fittings, the tailor alters the suit as it's being made. The upside to a custom suit is that the final product is as perfect as possible and does not require additional alterations. But the downside is that the process requires a ton of your personal time, and costs you thousands of dollars.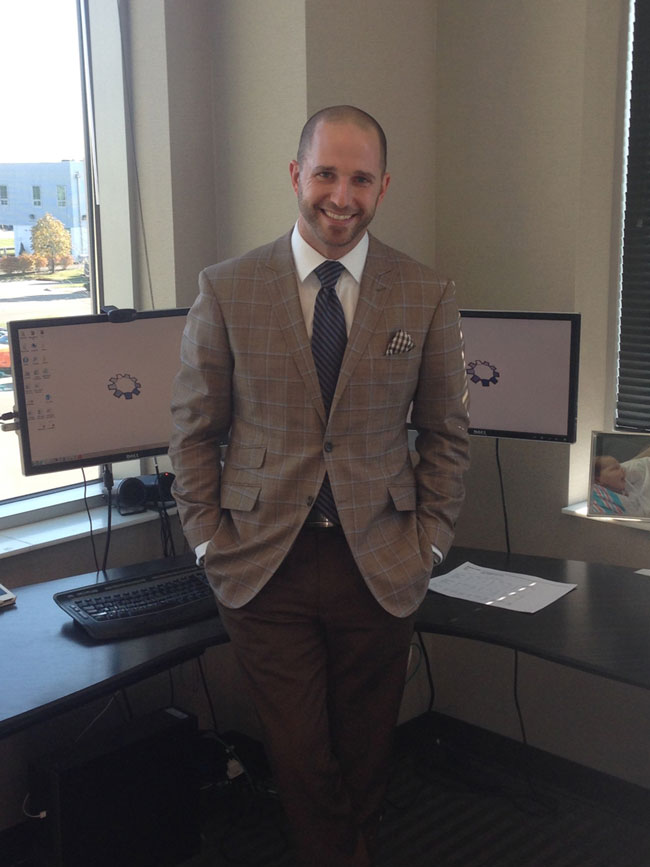 When ordering your made-to-measure suit, master haberdasher, Sean McKee, will take over 25 different measurements. During this initial session, he will also use his decades of experience to analyze your body to ensure that your new suit faithfully matches the unique contours of your body. Sean then transmits this information to the tailor house, where your suit is produced to his exact specification.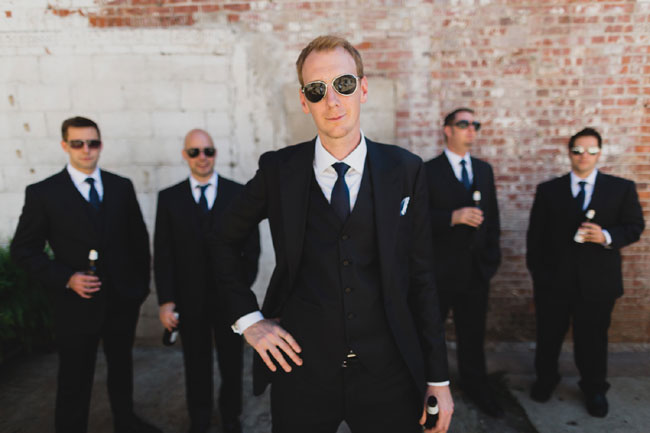 Photos and information: www.alphasuit.com


Hits: 10188 | Leave a comment