Custom made clothing by Heimie's Haberdashery
Heimie's Haberdashery specializes in tailored clothing. Each season they hand select fabrics and design their own Heimie's Select line of clothing coming out of their partnership in Montreal. From their selection of ready made garments to their Made-to-Order and Made-to-Measure programs, they pride themselves on traditional classic attire with permanence to style and fashion.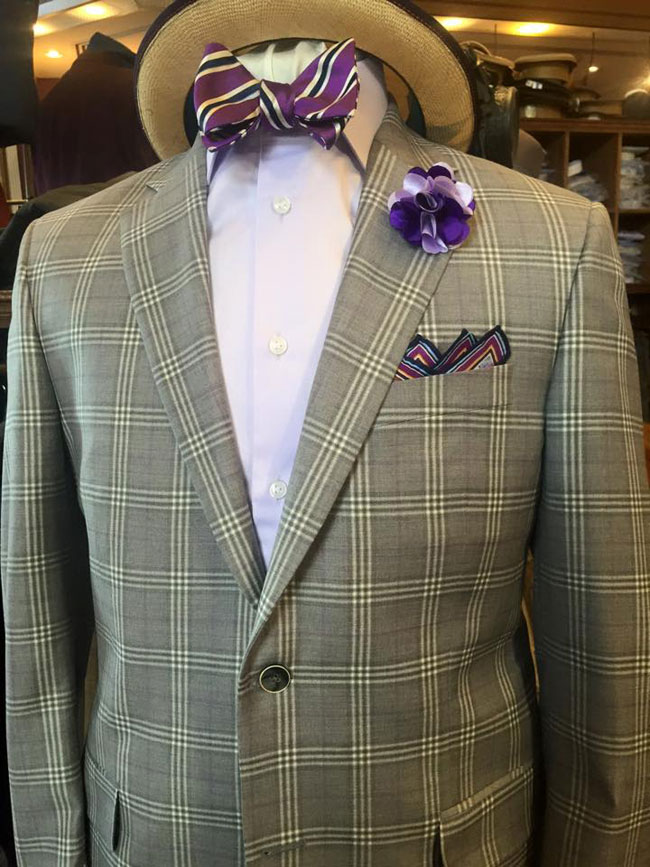 Fashion trends may come and go, but a fine suit never goes out of style. Their experienced haberdashers partner with you to create an ensemble with impeccable style and fit, whether it's off the rack or completely customized.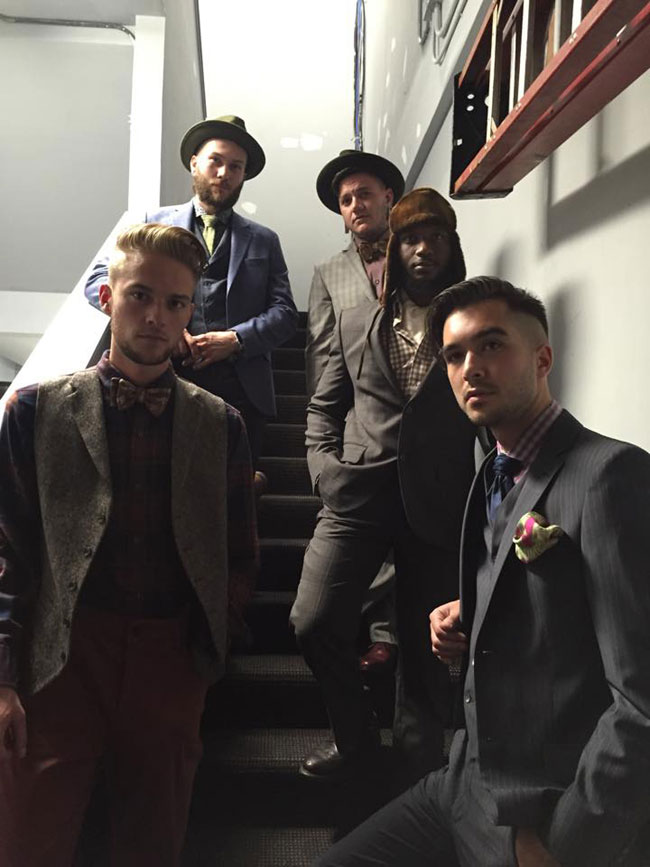 At Heimie's Haberdashery, they pride themselves on providing service that is second to none, getting to know each and every customer, their likes, dislikes, hobbies and profession. It's only then that they begin the process of personally selecting the best fabrics and styles that match the person for each occasion, season by season. Each haberdasher is trained to determine which style of suit or jacket will fit the customers demands. Once that has been determined their haberdashers measure and define the tailoring services that will ensure your suit fits your frame and personal style, flawlessly.
Photos and information: www.heimies.com


Hits: 4232 | Leave a comment