Tag: guy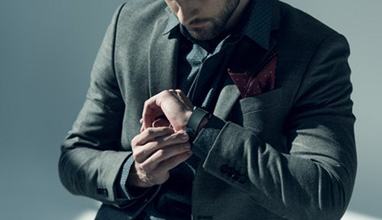 Menswear accessories
Today's fashion-forward men know remaining on the cutting-edge of the latest trends goes well beyond owning a well-tailored suit or new pair of shoes. Indeed, savvy, smart and stylish guys are taking their fashion finds to new levels with the latest wearable tech that effortlessly complements their look — and offers the height of convenience and connectivity.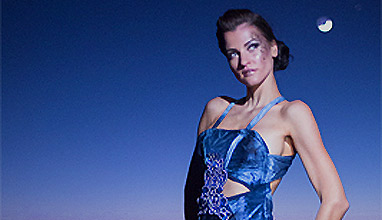 Fashion shows
Los Angeles-based designer Dawn Nguyen will present the latest collection for her Dawn Sunflower label at Couture Fashion Week New York at 8:00 pm on Sunday September 7, 2014 in the Broadway Ballroom of the Crowne Plaza Times Square Manhattan, 1605 Broadway, in the heart of the Big Apple.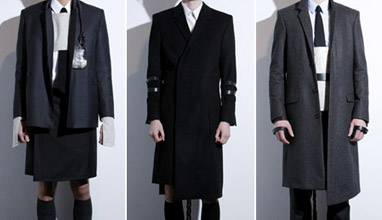 How to plan your business
Different researches show that menswear industry is an excellent business opportunity for fashion designers. How come?
Men want and try to look more and more stylish and fashionable each year. The percentage of gentlemen who state that they are interested in the newest trends is rising - according to one research 37% of guys are interested in learning more about fashion on the web, with 29% reporting that they already read industry news online.