Tag: growth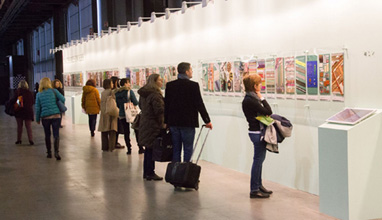 Fashion fairs
The 26th edition of Milano Unica, Italian Textiles and Accessories Trade Show, which was held at Fiera Milano Rho from 6 to 8 February, not only registered a significant uptick in exhibitors (+14%), but also a corresponding rise in the companies visiting the fair, a total of 5,949. In particular, foreign companies increased by 10%. This result, especially in the February edition, featuring materials for the Spring/Summer collections, rewards the courageous and innovative decisions made under the helm of Ercole Botto Poala. Decisions that led to a fond remembrance of the contribution made by Silvio Albini, past President of the trade show and recently deceased.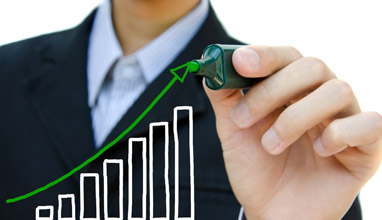 How to plan your business
Many well-known fashion companies such as the Dutch McGregor Group, the stock-listed fashion company Steilmann, the online outlet Dress-for-Less and the menswear specialist Pohland filed for insolvency this year, while other well-established companies such as Gerry Weber, Tom Tailor and Hugo Boss admitted they are struggling.
Body care
Depitime Heated Line Removal is produced by nanoTime, a famous Japanese brand.

Use the advanced technology 'International painless heated line', the heated line (the blade) carbonizes hair trough heat tranmission and promote hair dropping from follicle completely, finally to remove the hair forever.