Tag: e-shop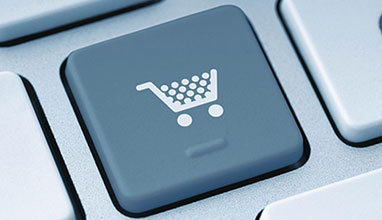 How to sell
With advanced modern technology, one can simply operate a business online at the comfort of their own home. Are you seeking to venture into e-commerce? To succeed you have to generate traffic to your e-store. It's not as easy as it may sound, it's time-consuming, frustrating and somehow difficult. However, below you will find easy ideas that will enable you to attract more clients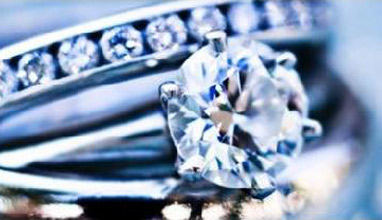 How to sell
If you want to sell your products online, Be Global Fashion Network offers a very affordable solution together with Consult Soft UK.

We offer complete website solutions for beginners to start selling on the Internet right away. Little to no experience is required in order to add your products to the e-shop platform with the help of the point-and-click back-office environment. We use a proven e-commerce technology meeting current web-development standards that is easy to use and search-engine optimized.
Trends
Fashion Online is a new hot trend. We are facing an absolute boom in online fashion. We can find everything we need in the network without the need to go out and lose time to walk around stores.

New online stores appear every day. What characterizes the new era of online shopping is that a lot of stores operate only online. Many designers are afraid to sell their models on the web, but there are many sites where you can find designer clothes at unbelievable prices. In short, if you are tired of looking at the shops you can find quality designer clothing at low prices in the online shops.