Tag: dying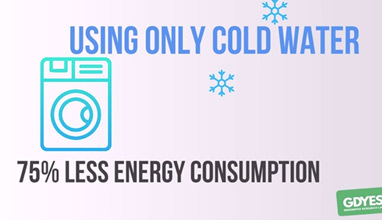 Equipment
The commitment to sustainability is a reality for the textile world. The conversion of the production lines and the constant demand for green solutions, as well as the investment in the development of technologies that allow the implementation of sustainable methods and simultaneously follow the needs of the industrial world, is an integral part of the daily lives of many companies. This commitment is where NEXTIL and MTEX NS intersect. Positioned at the forefront of the digital printing industry, MTEX NS were chosen to develop NEXTIL digital textile dying machine because of its continuous innovation of key solutions in-house.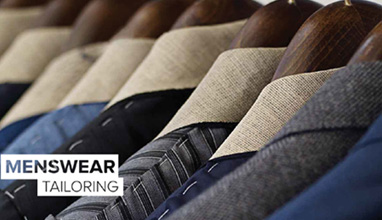 Fashion design education
New York School of Design is fashion focused design school. Located in the New York City's Garment District, NYSD provides an inspiring training ground that fosters the development of our student's interests and career goals in fashion design. Since its founding in 2005, NYSD has maintained its position as the hub for intensive, hands-on training, and offers accelerated programs in fashion design to students of diverse backgrounds and nationalities.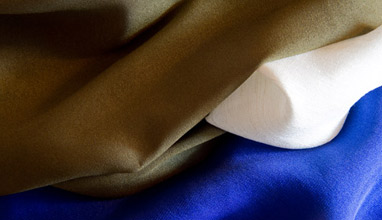 Sustainable fabrics
Centro Seta, is a Florentine company in the textile industry for over 30 years, known for its style, creativity and production excellence.