Bacx™ by Centro Seta
Centro Seta, is a Florentine company in the textile industry for over 30 years, known for its style, creativity and production excellence.
This company with C.L.A.S.S. (Creativity Lifestyle and Sustainable Synergy) support is today ready to presents Bacx™ first complete collection of new generation silks characterized by innovative styles and compositions born of innovative sustainable research, processes and solutions. Bacx™ is the result of technological research and attention to detail in all product quality dimensions, which for Centro Seta includes sustainability and responsibility.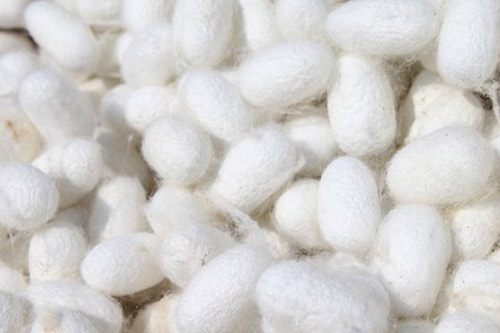 Bacx™ collection uniqueness:
1. A great creativity linked to the expression of new technologies and materials for a new way to interpret the silk.
2. 100% traceable and totally Made in Italy processes which come with the "warranty" of Centro Seta 30 years history of excellence in production.
3. A unique range of silk proposal with looks, compositions, qualities and a color palette unexplored by the market up to now.
4. Freedom to choose among several lifestyles offered by silk: from the "the most perfect styles" of GOTS certified silks, through the easy-care and sporty high-tech eco-silk fabrics, to GreenFiber™ mixed silk fabrics full texture and a precious aspect.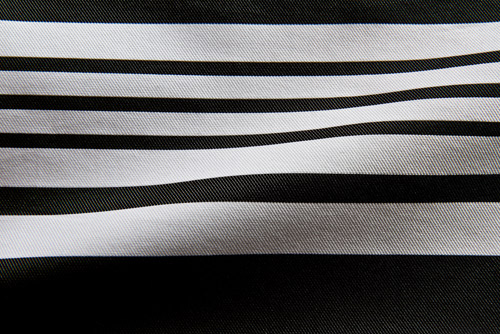 Three types of silk proposals compose the collection, that will be launched for the 2015/2016 season and is already available in all the C.L.A.S.S. showrooms:
The first part of this collection comprises fabrics that offer complete transparency of traceability; this includes all steps in the manufacturing process from raw material selection to finished product including dyeing, thanks to the GOTS certification process that the company has complied with. The result is a range of refined, unique and fully sustainable silk fabrics, 100% Made in Italy, produced using special, exclusive dyestuffs that ensure good wash fastness properties;
The second part of this range, another great innovation for the market, is made up of special fabrics produced using a 100% Made in Italy new yarn, made from silk waste and labelled GreenFiber™, which gives an unprecedented full, natural hand and precious aesthetics.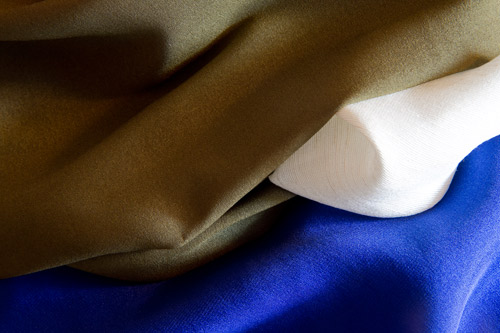 The third element of the collection is a confirmation that completes this unique offer: eco high-tech silk, an innovative solution that integrates the qualities and elegance of traditional silk with the easy-care and versatile properties of the new generation yarn Newlife™. This yarn is 100% derived from post -consumer bottles collected, processed and transformed first into a polymer, then into a yarn through a highly innovative and 100% Made in Italy mechanical, not chemical, process. This easy-care and informal range of fabrics meets the needs of the contemporary consumer.

Hits: 10194 | Leave a comment