Tag: dark suit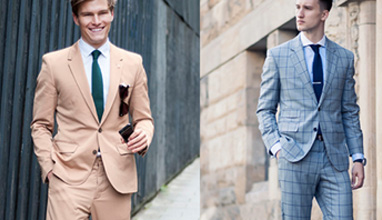 ABC of the men's suit
What about the lounge suit? The meaning, the basics and the code.. these things you are going to find in the next lines.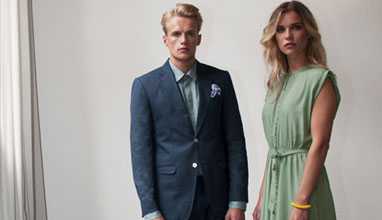 Fashion in the office
The Dutch tend to dress fairly conservatively in business, though standards and styles vary widely from one industry to another: formal attire is normal in banking, open-neck shirts and jeans in the IT and entertainment sectors. In most Dutch organisations, it is generally normal to wear a jacket, not necessarily a suit, to take the jacket off when working. Colour has no particular significance, and colourful shirt/tie combinations are quite usual in some sectors, such as marketing and service industries.