Dutch Business Dress Code
The Dutch tend to dress fairly conservatively in business, though standards and styles vary widely from one industry to another: formal attire is normal in banking, open-neck shirts and jeans in the IT and entertainment sectors. In most Dutch organizations, it is generally normal to wear a jacket, not necessarily a suit, to take the jacket off when working. Colour has no particular significance, and colourful shirt/tie combinations are quite usual in some sectors, such as marketing and service industries.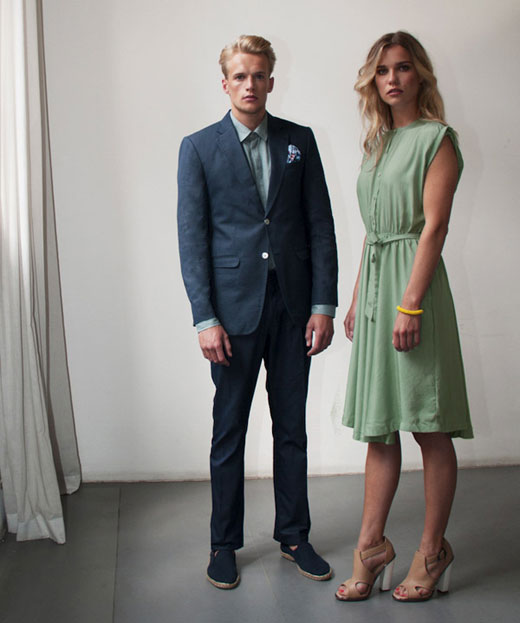 Women, the younger generation in particular, may wear trousers, particularly trouser suits. When in doubt about the dress code for a particular business event, it is advisable to be well dressed rather than under-dressed. Uniforms, except at the janitor level, are rarely worn.
Sometimes, choice of clothing will be determined by the means of transport to work. In major cities such as Amsterdam, many people travel by bicycle or tram.
If unsure of the dress code and what to wear, it is perfectly acceptable to ask someone from the company you are visiting. It is often better to find out in advance, so that you can make any necessary changes to your clothing before your introductions. This will help you to feel confident and relaxed in your encounter with the company.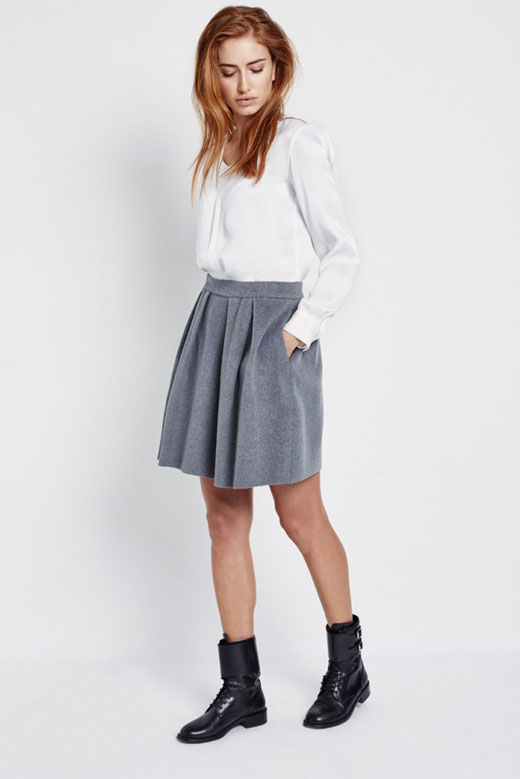 Business dress in the Netherlands is fairly conservative, but it depends upon the profession.
In the financial industries, perhaps the most conservative of all, most businessmen wear dark suits, muted ties, and white shirts; women typically dress in dark suits and white blouses. Expect to wear the same clothes when invited to dinner.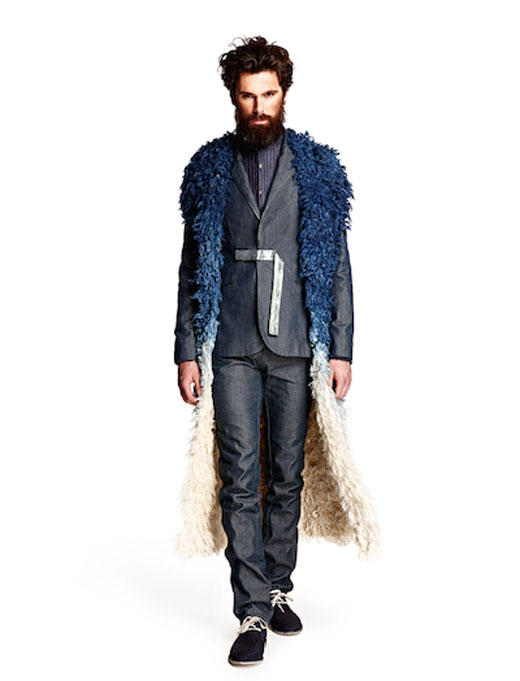 Some professions - mostly related to consumer products, IT and arts, allow very informal dress. Quite a few executives save their ties and jackets for outside the office.

As in many countries, Dutch men remove their jackets when working. Follow their lead.

In certain industries, you may be surprised to find that the higher a person's rank, the more informally he or she is permitted to dress. For example, in some offices, you may find the sales clerks in suits and the boss in jeans and a sweater.

A more popular ensemble consists of gray flannel trousers with a sports coat –which can often be worn even when attending a dinner. If you opt for this look on a more formal dining occasion, such as at the home of a boss or other superior, wear a tie.

Whenever you're in doubt, the best policy is to call ahead and inquire about the dress requirements.

Photos - creations of Dutch designers:
1. Models of Studio JUX
2. Model of Studio Anecdote
3. Model of JonathanChristopher

Get inspired of the Dutch fashion:

Dutch fashion: Studio JUX

Dutch fashion: Anecdote

Dutch fashion: Edwin Oudshoorn

Dutch fashion: gsus

Dutch fashion: The People of the Labyrinths

Dutch fashion: Avelon

Dutch fashion: Iris van Herpen


Hits: 26128 | Leave a comment