Tag: consumers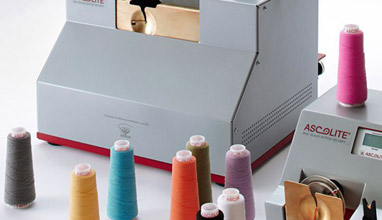 Equipment
The unique Ascolite® button shank wrapping system is based on the combination of a button shank wrapping machine and the elastomeric heat sealable Ascolite® elastic Thread. The button attachment is secured by wrapping the filament under tension around the shank of the button.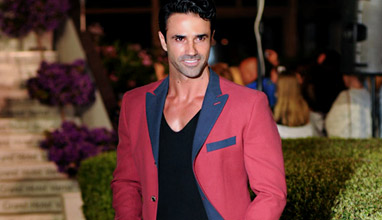 Menswear Trends
The fashion business is slower in accepting of marketing techniques in comparison with other businesses. For long years fashion manufacturers were interested in what is economical and easy to be produced. Manufacturers showed too little interest in customers' demand, but it's no longer this way - the marketing process is fundamental in fashion business.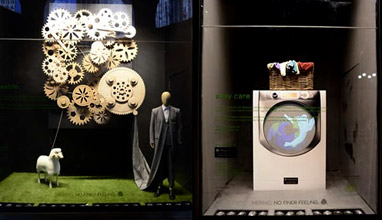 Events
Italy held its first Wool Week from 10 to 16 September 2013 in Milan.
There were celebrations supporting the global Campaign for Wool inspired by the 'Live naturally, choose wool' claim and promoting wool as a natural, biodegradable and renewable fibre.
One of the aims is to build a bridge between the textile community, fashion industry and consumers.