Consumers make the fashion trends
Fashion shows the outer shell of our lives - the one that is visible. The term fashion includes the clothes, that we wear; the dances that we dance, etc. In the past, people wore clothes to cover their bodies, but today - our fashion choices are affected by our desire to embellish ourselves. The apparel has a social meaning - i.e. looking at the way that people dress themselves, we can often guess what is their position in business, lifestyle, ethical priorities...
During the last few years the growth in fashion is significant. Nowadays fashion is one of the most important economical engines in our society.
Today's fashion is a grand business. Million people are hired in fashion-related companies. The fashion industry is the one, that engages the factories manufacturing materials and end products, used as details in men's, women's and children's clothing.
The fashion business is slower in the acceptance of marketing techniques in comparison with other businesses. For long years fashion manufacturers were interested in what is economical and easy to be produced. Manufacturers showed too little interest in customers' demand, but it's no longer this way - the marketing process is fundamental in fashion business.
We are interested in fashion merchandising, which is related to planning - we need to have the right fashion items at the right time at the right place, in the right quantities at the right price and with the right sales promotion for the particular target group. All this can be achieved by made-to-order and made-to-measure fashion.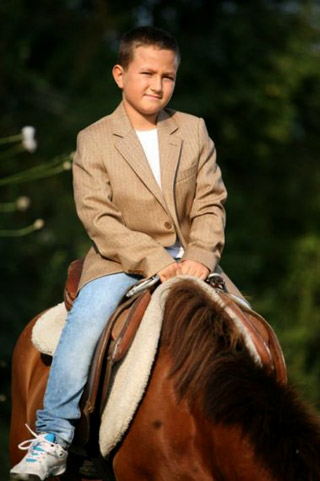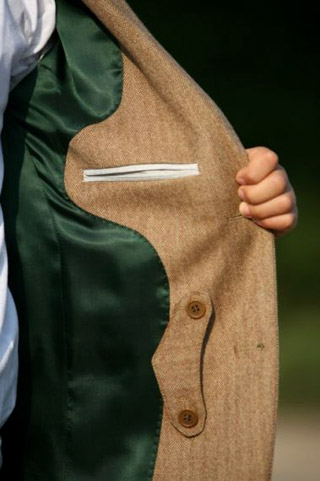 Misunderstandings in fashion:
There are three main wrong ideas about fashion:
1. Designers and retailers are the dictators, which inculcate fashion - in truth, CUSTOMERS define what will be the fashionable, influencing the new design and the acceptance or the rejection of a particular style.
2. Fashion has an impact only on women - in fact, MEN and CHILDREN are as impacted as women.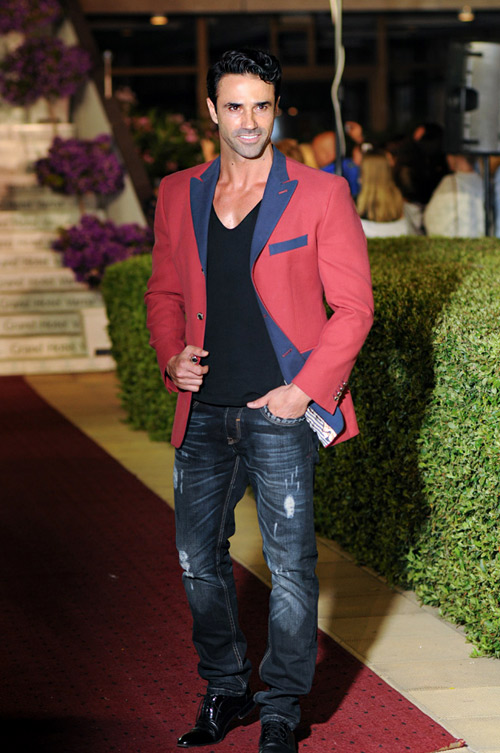 3. Fashion is a mysterious and unpredictable force - in reality, its direction could be determined and the changes provided with a remarkable accuracy by those, who learn and understand the foundations of fashion. Before, the fashion was perceived as art, controlled by the designers who dictate its content. But now fashion has evolved into a science that can be measured and valued.

We would love to hear your opinion. Please, leave your comment below the article.


Hits: 4424 | Leave a comment