Ascolite® - The World Leader in Heat-Sealed Button Security
Thirty years ago the late Dr. André Schaerer, chemical engineer and inventor, introduced his Ascolite button shank wrapping system to a receptive industry. Since then constant development and automation have brought the Ascolite system to its current state of a world standard of button safety, giving visible difference in appearance of any shirt, jacket, trousers, overcoat etc.
Due to its elastic yarn, the heat-sealing Ascolite® TF button shank wrapping system provides previously unknown button security and appearance in just 0.8 second.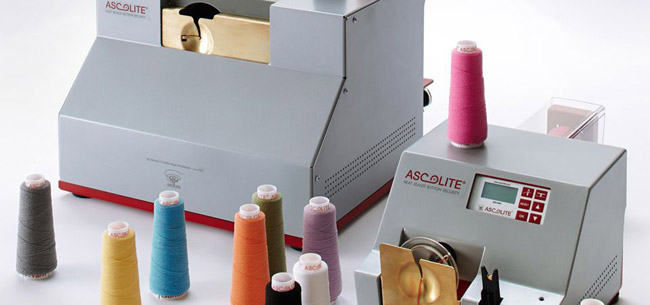 But what is actually the problem with buttons? Is button-loss really so serious source of annoyance for customers?
Well, it seems that the answer is YES.
Buttons that fall off clothing and are lost remain an irritation for most people, with 83.7% of respondents saying it made them annoyed or even very annoyed - these are the results of 2005 consumer survey commissioned by Ascolite and including some 2,000 individuals in Germany. Customers are particularly disgruntled when it happens with new clothes, and 30% said that buttons often fall off new shirts and blouses. The answers to the question 'Would you be prepared to pay extra (on top of the normal purchase price for a new garment) for the guarantee that buttons would no longer fall off?' showed that the impressive 64.1% of people would be more than happy to pay a slightly higher price.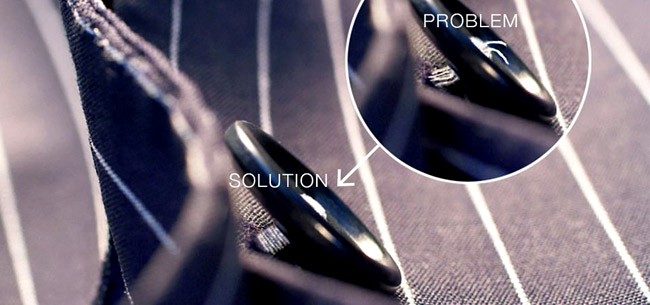 But why so many buttons still fall off? Here are some of the reasons:
- The seam of the button attachment is the most stressed part of a garment;
- Normal sewing filament is not designed for button shank wrapping and knotting;
- To achieve optimum fastening, the operator has to check machine adjustments regularly, which can not always be guaranteed in this fast-paced industry.

How does Ascolite® work?
The unique Ascolite® button shank wrapping system is based on the combination of a button shank wrapping machine and the elastomeric heat sealable Ascolite® elastic Thread. The button attachment is secured by wrapping the filament under tension around the shank of the button. The result is a soft, durably secured, easy to fasten and perfectly finished button shank!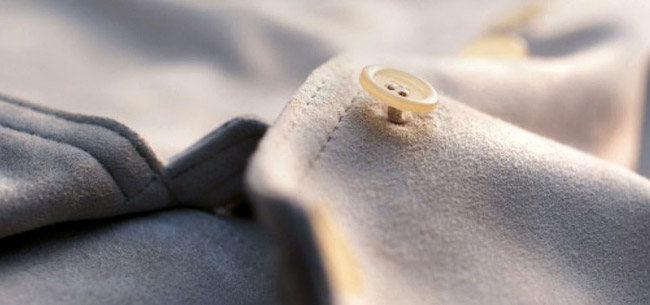 Try it and feel the difference!

Photos and Information:
www.ascolite.com


Hits: 6972 | Leave a comment