Tag: casual suits
Menswear collections
A new concept of formal wear is the leitmotif of the SS 2017 collection, where elements of sportswear intersect with the classics and are interpreted in fabrics that are only apparently traditional but actually light, bi-stretch and no-iron.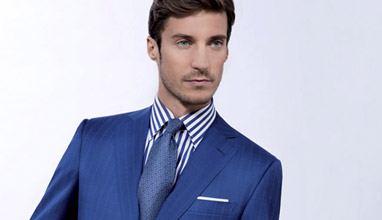 Menswear Trends
Blue suits are definitely among designers' favorites for 2016. This is not a surprise, because blue is an elegant color, suitable for different occasions, styles and body types. The variety of its shades gives gentlemen endless options to experiment.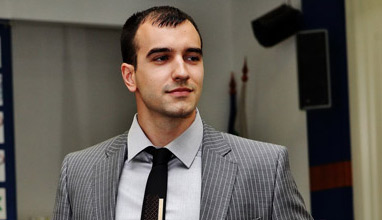 Equipment
On the 17th of June, the manufacturer of menswear "Richmart" gave a press conference for their successful performance at the World Conference in Washington, organized by the consulting firm "Goldratt" from 8th to 11th June. The press conference was devoted to the prospects of the Bulgarian fashion industry's leading trends in men's fashion business and a short fashion show of men's suits.