The new formula for success in the fashion industry
* Review-presentation of menswear fashion business
On the 17th of June, the manufacturer of menswear "Richmart" gave a press conference for their successful performance at the World Conference in Washington, organized by the consulting firm "Goldratt" from 8th to 11th June. The press conference was devoted to the prospects of the Bulgarian fashion industry's leading trends in men's fashion business and a short fashion show of men's suits.
The participants in the conference were: Martin Yordanov - director of "Richmart", Lubomir Doychinov - designer of "Richmart", Irina Yordanova - Executive Director of Men's Fashion Cluster, Dean Manev - Commercial Director of Men's Fashion Cluster, Dimitar Bakardjiev - publisher of Goldratt books in Bulgaria and Kamen Georgiev - business consultant. The moderator was Prof. Lubomir Stoykov.
During the press conference, Martin Yordanov was focused on the enormous potential for the development of Bulgarian fashion industry. The new formula for success in the fashion industry is the short lead time for production and delivery (within 2 weeks). Bulgaria can provide that, because the country has the most modern factories in Europe in recent years. Martin Yordanov noted that men's fashion is growing faster. The future of men's suits is producing made-to-measure suits - custom fit and having embroidered on the inside label the name of the suit owner, the name of the designer and the fabric, as a symbol of quality.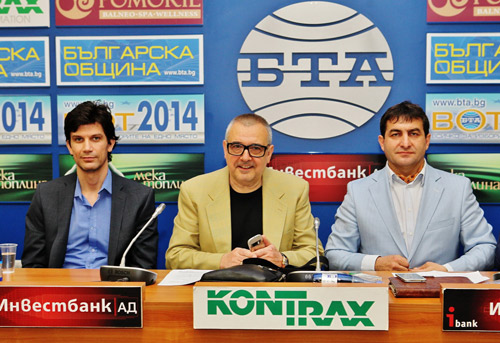 The support of young designers is a good solution for the fashion business. An example of this kind of support is the Men's Fashion Cluster, where the aim is to enhance the relationship between clients, designers and factories. In this way 18,000 jobs in Europe and 50 000 jobs in Bulgaria can be opened in the fashion sector.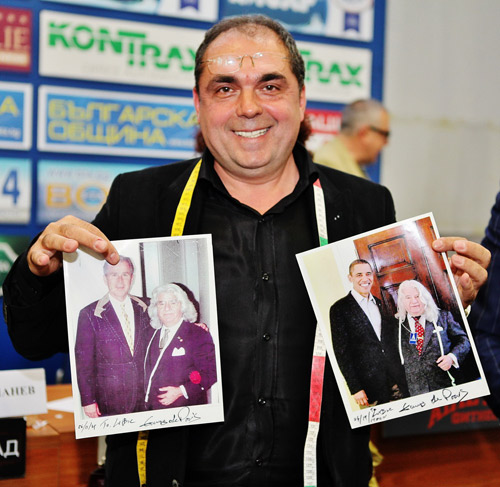 The leading trends in the men's suits are: bright colors, crease fabrics, functional sleeves and attractive colors of linings that make the garment original. Especially for summer, the designer of "Richmart" - L. Doychinov recommends fabrics with special capsules that cool the body.
At the conference in Washington TOCICO 2014 (Theory or Constraints International Certification Organization), owners and top managers of major global companies such as Boeing, Mazda, Bosch, Hitachi, P & G shared their knowledge and experience from the use of "The Theory of Constraints" in their companies. The popular business philosophy first appeared in the book "The goal" written by Dr. Eli Goldrat (Eliyahu Goldratt).
Richmart is the only company in Bulgaria, which uses the services of the consulting firm "Goldratt."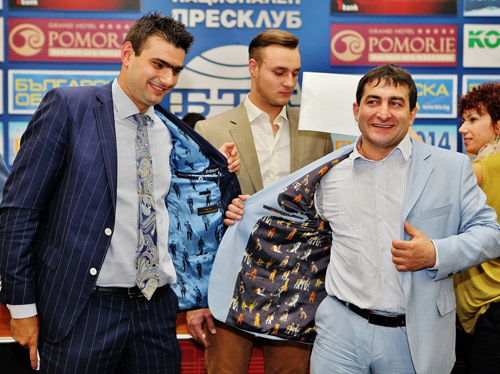 During the conference, Richmart produced 30 made-to-measure suits for the managers of global companies. This challenge has become a great success for the Bulgarian company. Measures were taken on June 7, the suits were sewn in the factory in Rousse for one day and delivered in Washington on June 11. The extremely short time required a complete reorganization of production, which can only be accomplished by leading companies in the production of men's suits like Richmart.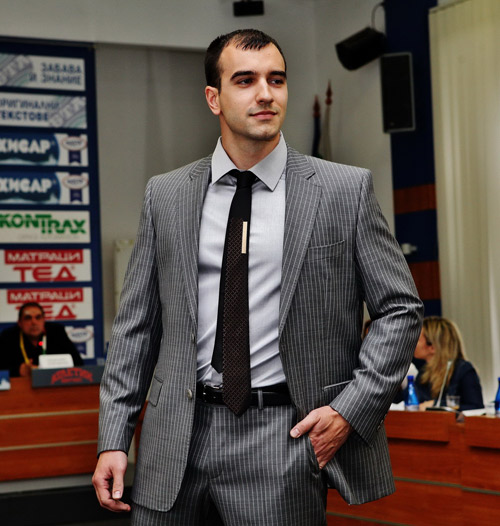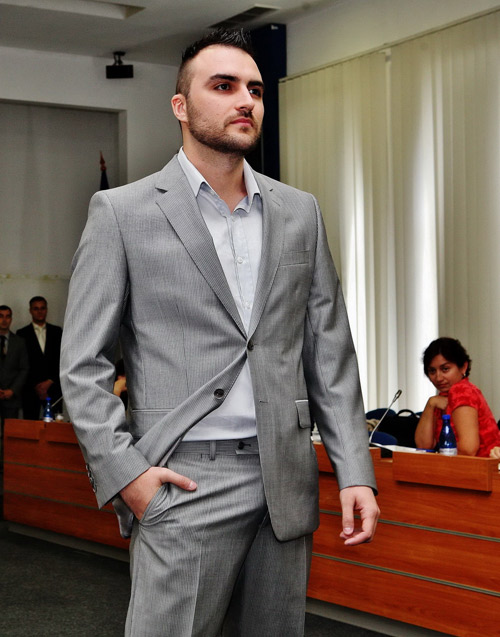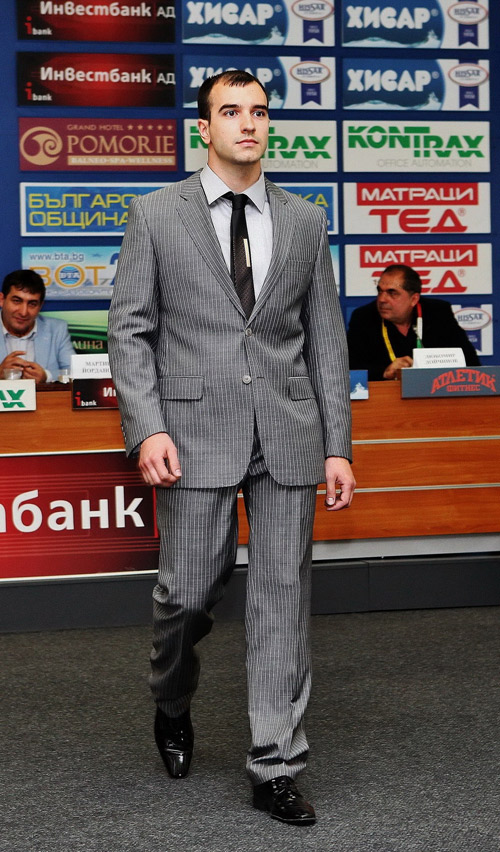 All funds paid for the sewing of the suits in the amount of $ 8,000, "Richmart" donated to the "Goldratt" Foundation and they will be used for creating videos, which adapt the business knowledge for children.

Free made-to-measure training for designers and agents

Richmart men's suits factory invites all fashion designers to a free made-to-measure training.

Richmart is a factory, manufacturing made-to-measure men's suits. The factory is in Ruse, Bulgaria, Eastern Europe and has a capacity for production of up to 1300 suits per day.

This training could be a great opportunity for all fashion designers to create their own made-to-measure men's suits fashion line.

Contact RICHMART


Hits: 9339 | Leave a comment