Tag: buying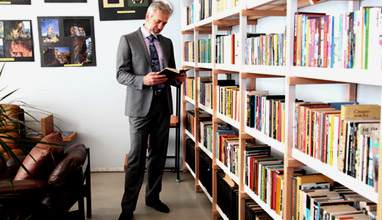 ABC of the men's suit
The suit is an important part of every man's wardrobe. The care for it is a care for your image and it should not be underestimated. As much careful we are with it, as long life it will 'live'. There are a few simple rules, which it is well to have in mind...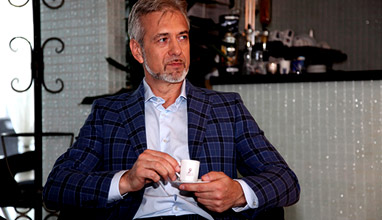 How to buy the perfect suit
1. Does it fit?
If you have ideal body proportions you may have a change to get a ready to wear suit. However, ready-to-wear suits don't fit to 90% of men. So my advice is to look for a made-to-measure suit.
2. What is the fabric...