Top 6 things to look when buying the perfect men's suit
1. Does it fit?
If you have ideal body proportions you may have a change to get a ready to wear suit. However, ready-to-wear suits don't fit to 90% of men. So my advice is to look for a made-to-measure suit.

2. What is the fabric?
The best fabrics for men's suits are made of wool. The best producers of wool fabrics are in Italy and UK. The wool fabrics are best because they are natural, they "breathe" and they are suitable for all seasons.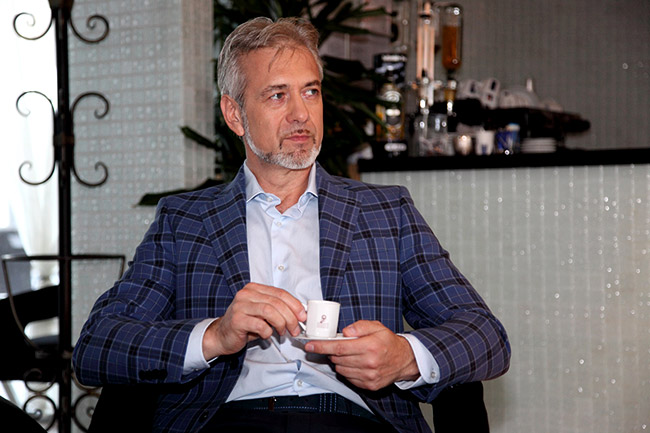 3. What is the model?
If you want a stylish and fashionable look, the model should be a half or full-canvas classic two-button suit jacket (three buttons if you are extremely tall) with two back slits.

4. What is the lining?
When ordering a made-to-measure suit you can choose the lining yourself and make your suit unique.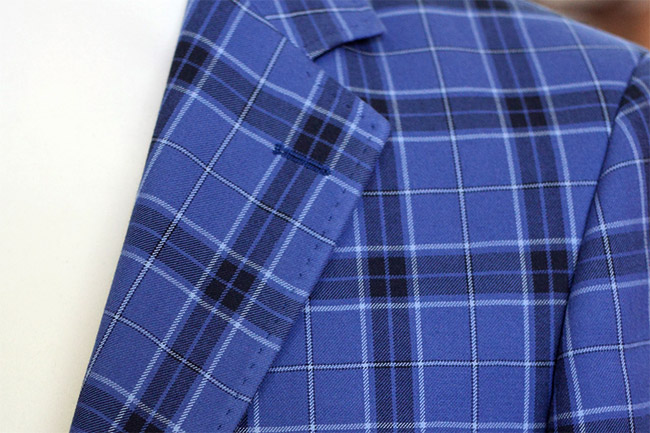 5. Details
Pay attention to the lapels, decorative seams, the buttons on the sleeve, etc. A suit jacket with sleeve buttons that are functional is a sign of superior quality.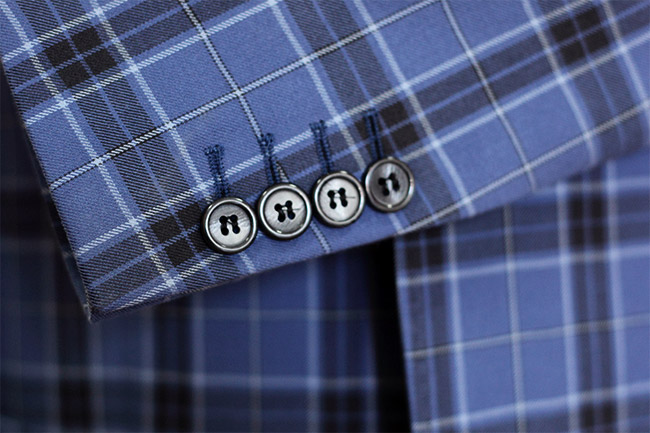 6. Embroidery
Embroidery makes your suit unique. It can be hidden inside the jacket and it can be anything - from your initials to any logo or picture you would like to put there. Embroidery can also be made on the lapels, pocket flaps, etc.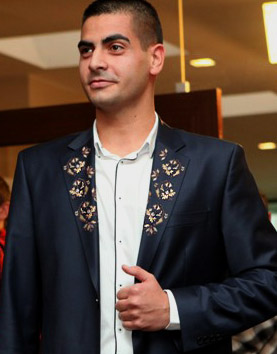 Photos © Richmart - the most modern European factory for production of men's made-to-measure suits


Hits: 4056 | Leave a comment