Tag: business plan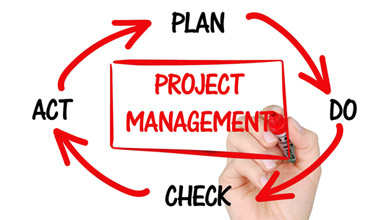 How to plan your business
Your fashion business can't thrive if employees and teams struggle to collaborate. It will also fail if management can't easily stay up-to-date on the status of various assignments and projects.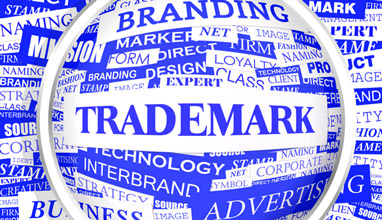 How to plan your business
The trademark serves as a badge of origin - it is also called indicates source. Its essential function is to exclusively identify a particular business as the source of goods or services.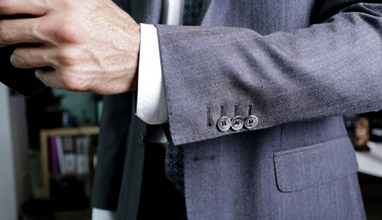 How to plan your business
Maybe you have designing skills, but you are afraid that launching your commercially successful clothing line is too hard for you? Well, this article is just for you! It will explain the steps you should take for turning your passion into your business...