Tag: budget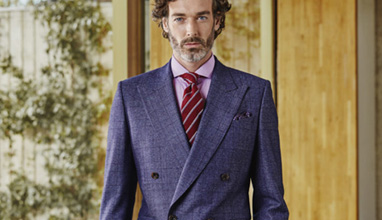 How to buy the perfect suit
A suit can often be compared to a meal. You'll often settle for a classic plate of krapao kai. It's cheap, it's convenient, and it fills your stomach. In the same way, a lot of people settle for suits that are cheap, convenient, and gets the job done. However, you probably wouldn't want to eat the same meal every day for the rest of your life, would you? There will be fancy events and business meetings where you have to take a client out for an expensive meal at a pricey restaurant. Would you want to wear your krapao kai suit? Sure, it may get the job done, but it won't help you portray the image that you wish to.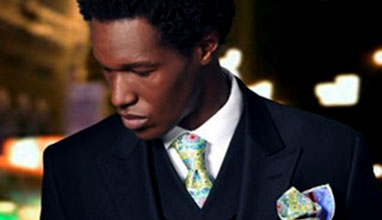 Menswear collections
ISW Menswear makes shopping for men quick and easy. They offer package pricing on designer suits and tuxedos to fit any budget. Their style consultants are up to date on current trends and are always on-hand to assist and educate shoppers as they procure their men's wardrobe.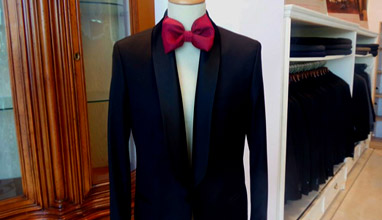 ABC of the men's suit
Buying a new suit is a serious investment. On one hand, men's suits might be really expensive. But on the other hand, there is nothing worse, than a cheap-looking suit. So, what can we do? The trick is...