Tag: budget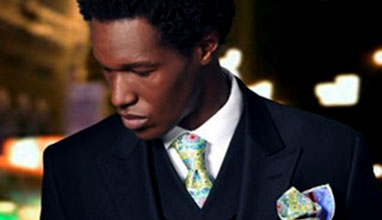 Menswear collections
ISW Menswear makes shopping for men quick and easy. They offer package pricing on designer suits and tuxedos to fit any budget. Their style consultants are up to date on current trends and are always on-hand to assist and educate shoppers as they procure their men's wardrobe.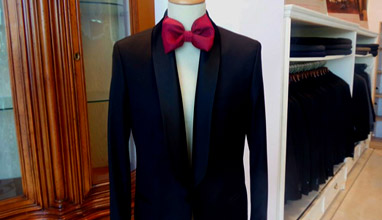 ABC of the men's suit
Buying a new suit is a serious investment. On one hand, men's suits might be really expensive. But on the other hand, there is nothing worse, than a cheap-looking suit. So, what can we do? The trick is...