Tag: brown suit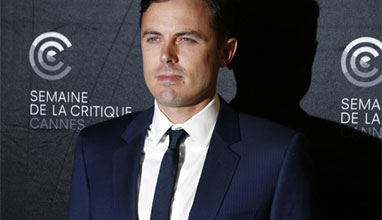 Celebrity fashion
Caleb Casey McGuire Affleck-Boldt was born on 12th of August 1975. He is an American actor and director. He began his career as a child actor, appearing in the PBS television movie Lemon Sky (1988) and the ABC miniseries The Kennedys of Massachusetts (1990).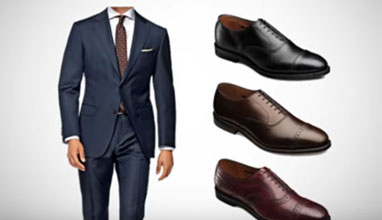 ABC of the men's suit
The suits (and the business climate) become more relaxed, you get the option of wearing different colors of leather with them. That's a stumbling block for a lot of men — and the wrong color of shoes and belt can ruin even a fine suit.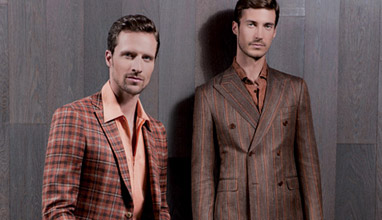 Menswear Trends
Brown is among the most common colors in men's suits. That's pretty logical, because brown is less formal than black (which is especially inappropriate for Summer) and depending on the shade and the fabric it could be both super stylish (great for business suits, for example) and casually fresh (cool for meetings on the sea side).