Tag: bowtie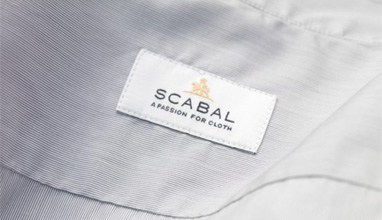 How to buy the perfect suit
A dress shirt can be as important as the suit it is worn with, and in the quest for perfection there are plenty of options for shirt customisation. From the big things (fabric and colour choices) to the finer details (such as sleeve lengths and buttons) this is an opportunity to really set the tone.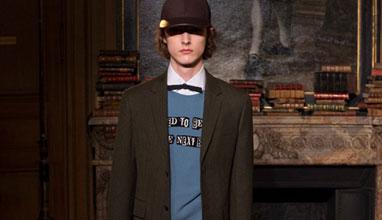 Menswear collections
Subtle disruption. Gentle distortion. Defining a man through what he wears and how he wears it. Gentleman. Or rather: gentle, man.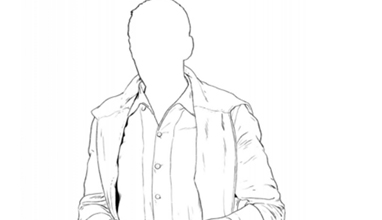 ABC of the men's suit
The famous tailor Luciano Barbera gives advises and tips how to wear a shirt and a tie. "It is not enough to have beautiful clothes. Lots of people have beautiful clothes. In fact some people have too many. What is important is what you do with them." - said Barbera.