Create a bespoke shirt to complement your tailored suit - ask the Scabal's tailors
The staple foundation of every man's wardrobe, a custom shirt collection will cover every eventuality.
A dress shirt can be as important as the suit it is worn with, and in the quest for perfection there are plenty of options for shirt customisation. From the big things (fabric and colour choices) to the finer details (such as sleeve lengths and buttons) this is an opportunity to really set the tone.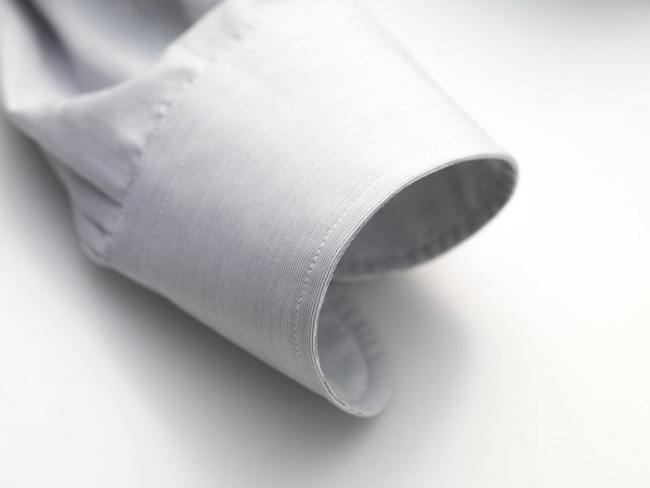 There are a few considerations: the first must be to define the look you are intending; and the second, the items it will be worn with – jacket, coat, jumper, waistcoat. These things can affect anything from the size of the cuffs to the fabric and the colour, so be precise where you can.
Creating a shirt to your own specifications is an essential step to truly owning your own style. Be bold, but remember simplicity is always a mark of sophistication.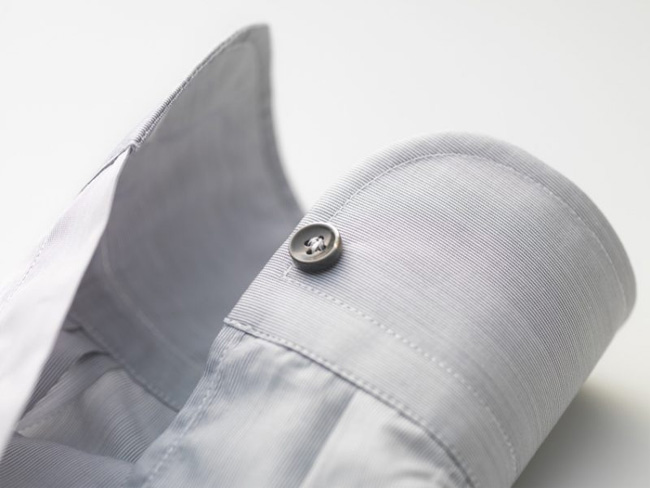 A dress shirt for every occasion:
Fitted shirts are a mostly figure-hugging style, designed to be worn more casually, but something that will need to be measured very precisely.
Occasion–wear shirts often have a smaller lapel, allowing for the tie to really make a statement.
Evening-wear shirts are often worn with bowties, and include dress shirts, which is an opportunity for sharply tailored details and possibly a wing collar.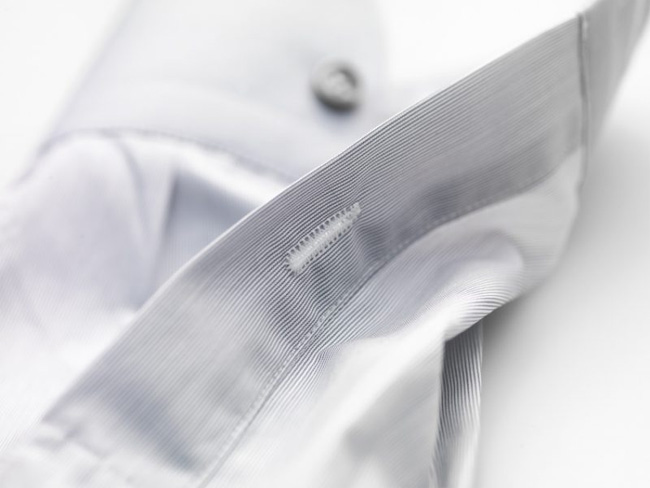 Bespoke shirts: Watching the wrists
Cuffs are a stylish way to make a statement – whether following the classic Italian way of dressing down a look by folding them up over a jacket; or a more understated look, allowing them to slightly peek out below the jacket sleeves. Either way, this can be a subtle way to gain an edge.
It's neck and neck
Inside and under the shirt lapels is another place to add a bit of colour or flare, while the button seam is a perfect place to add a stripe or a check. Also consider whether the shirt will be worn with a tie or not, and how the collar sits if not. Shirt lapels are not the only customisable lapels, make sure your tailored jacket lapels match your shirt lapels for the perfect style.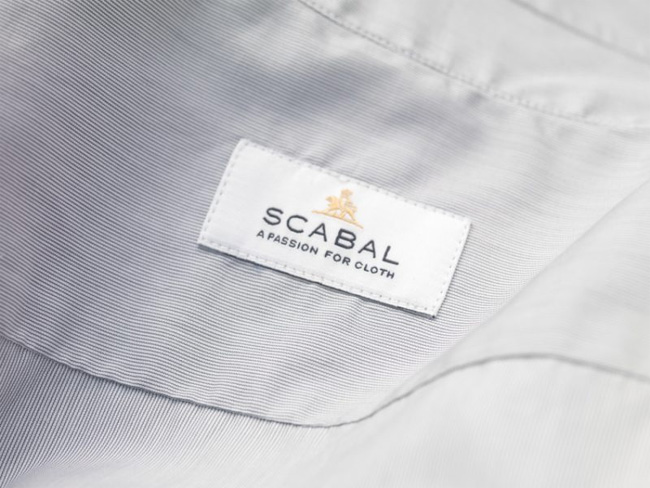 Fasten and loose
Buttons are always important on a shirt, and some men will insist on hand-picking and providing their own. Always stick to a uniform shape and size, but for a playful look consider buttonholes edged in a coloured trim, a nod to colour used elsewhere.

Photos and information: scabal.com


Hits: 4391 | Leave a comment