Tag: bow ties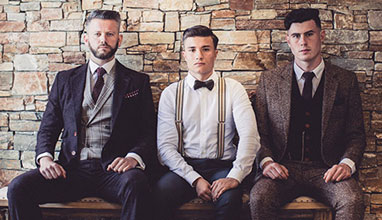 Bespoke Men's Suits
At Dee Graham Tailor Made Suits, they specialise in handcrafted bespoke suits for the Modern Gentleman designed to stand out at any occasion.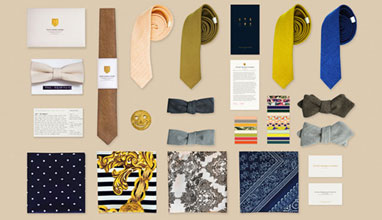 Menswear accessories
Pocket Square Clothing was established in 2011 as a men's accessory brand. With no formal fashion training but with an architectural and business background, founders Rodolfo Ramirez and Andrew Cheung sought to create a lifestyle brand beyond clothing. To date they feature a collection of handcrafted bow ties, skinny neckties and pocket squares. The brand is a reflection of the ideals behind the Urban Gentleman. This is their effort to tell a story, to inspire and be inspired, and to create a powerful connection with you through timeless pieces.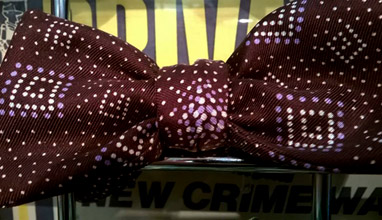 Bespoke Men's Suits
If you are looking for true British style and finely tailored clothes and accessories you should not miss visiting the House of Peckham Rye, located in Newburgh Street, just off London's famous Carnaby Street, which has long been the home of bespoke British tailoring.