Pocket Square Clothing - king of the made in Los Angeles accessories
Pocket Square Clothing was established in 2011 as a men's accessory brand. With no formal fashion training but with an architectural and business background, founders Rodolfo Ramirez and Andrew Cheung sought to create a lifestyle brand beyond clothing. To date they feature a collection of handcrafted bow ties, skinny neckties and pocket squares. The brand is a reflection of the ideals behind the Urban Gentleman. This is their effort to tell a story, to inspire and be inspired, and to create a powerful connection with you through timeless pieces.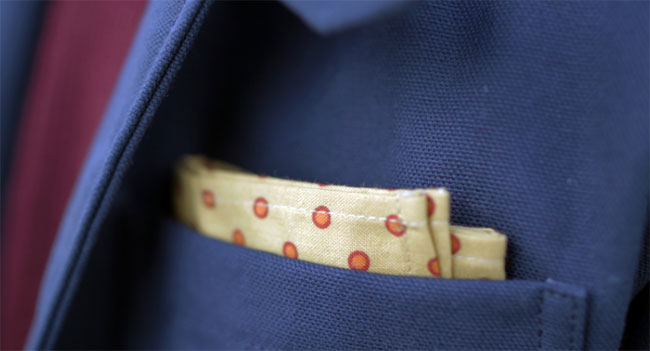 Pocket Square Clothing embraces the idea that style comes down to one's composure and being, the way one carries himself. The mission is to create a collection of visual and artistic accents, accents that then serve as to punctuate and project personality. The brand is inspired by the idea that everyone can move forward in life through style and etiquette, and the belief that clothing is a language that communicates one's individualistic qualities. Art, music, entertainment, architecture, and culture define the PSC lifestyle. The brand delves into realms of Urban, Vintage, and Chic Style. Pocket Square Clothing looks to create a brand beyond just clothing, and become a network of individuals who love clothing and use it to help decipher their style.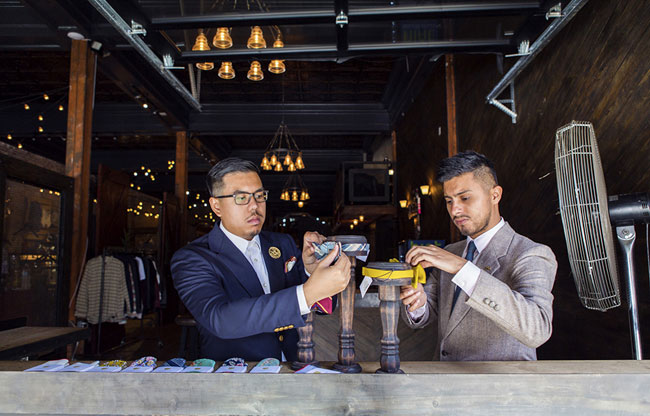 Unlike the traditional fashion schedule, Pocket Square Clothing releases new product through a series of collections inspired by their respective themes. Each come with their own design aesthetic and variety of patterns. Featuring a line-up of carefully crafted skinny ties and pocket squares, these pieces seek to change the perception of men's accessory through their unorthodox textures, prints and colors. Behind every piece is a story and concept that meshes both art and craft.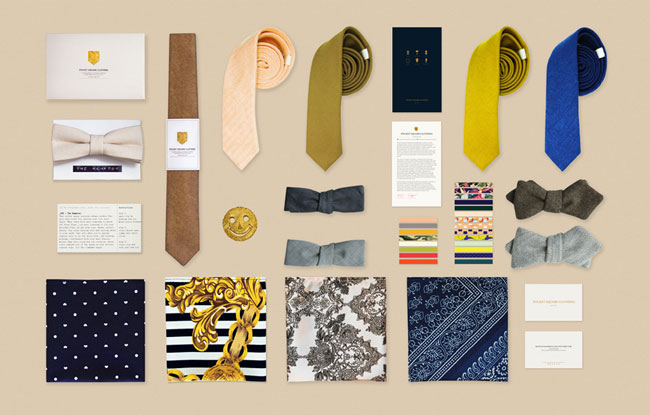 Photos and information: pocketsquareclothing.com


Hits: 3274 | Leave a comment