Tag: artisans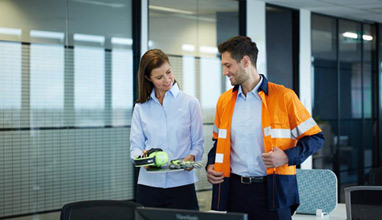 Sustainable fashion
For the longest time now, fashion has been among the core requirements of the human lifestyle. However, the current pandemic has taken a big toll on the fashion industry, with its main concern diminished globally.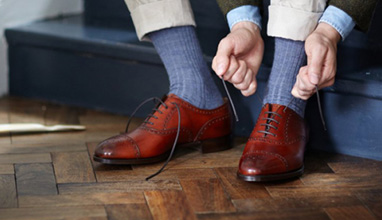 Menswear accessories
Edward Green established his shoemaking workshop in Northampton in 1890. His name soon became synonymous with the finest English Goodyear welted footwear.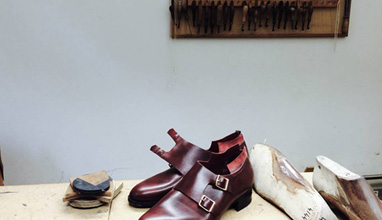 Menswear accessories
John Lobb began making bespoke boots and shoes over 150 years ago. Generations of master bootmakers have continued the lineage of unrivalled skill and constant innovation, bringing the spirit of bespoke into the modern era.