Edward Green shoes - cut by hand from the world's finest leathers
Edward Green established his shoemaking workshop in Northampton in 1890. His name soon became synonymous with the finest English Goodyear welted footwear.
They continue to strive to make the best shoes possible, refining and improving where appropriate, but always taking their time to ensure that each pair of shoes is fit to bear their founder's name and dress another generation of men who appreciate the difference.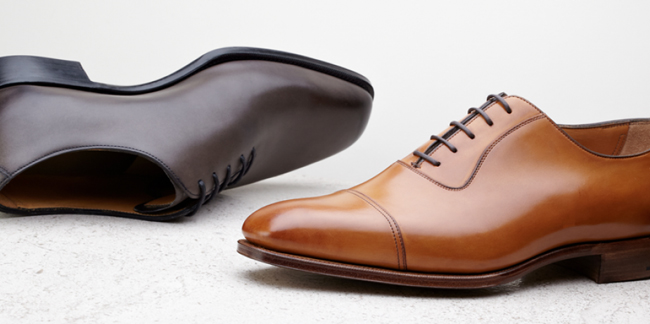 The quality of a shoe starts with the quality of its components. They select the finest French and Italian calf, and hand-finish the skin upon the last, giving an Edward Green shoe its signature antiqued patina. The soles are oak bark tanned for nine months imbuing an unrivalled comfort & durability.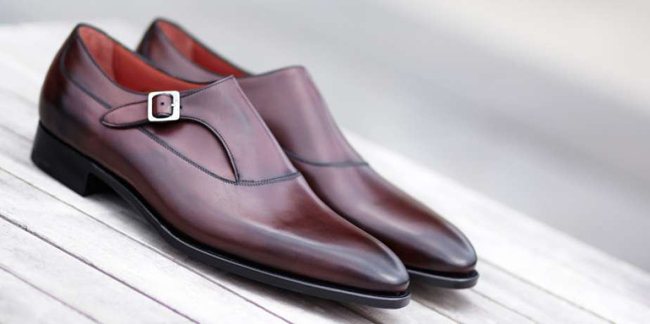 A shoe takes its form from the last upon which its made – and from the classic 202 to the chiselled 890, their lasts have been developed over time for their distinguished profiles and the comfort of their fit. "Craftsmanship" is more than a slogan. It's the mastery of techniques passed through the generations, ensuring each shoe is made to the same exacting standards. From the hand cutting of the calfskin to the bevelling of the waist, it may take more time and it may take more effort but it's this commitment to meticulous detailing that makes for a shoe of real quality and character.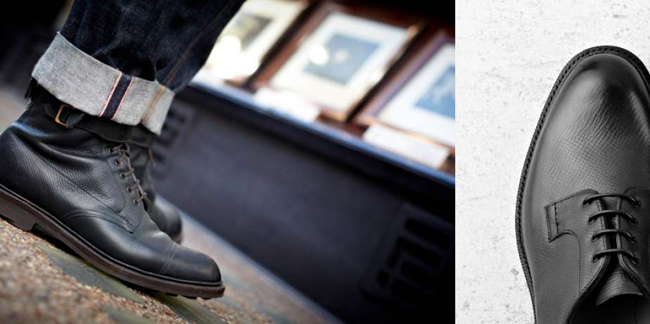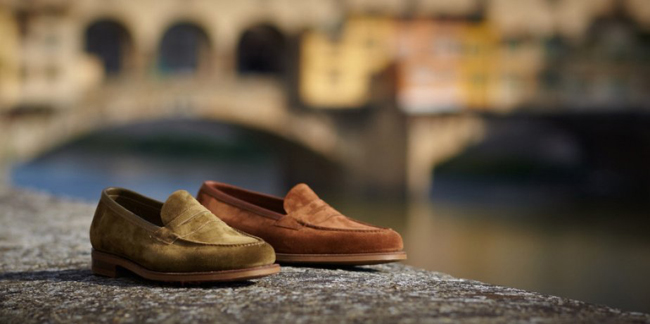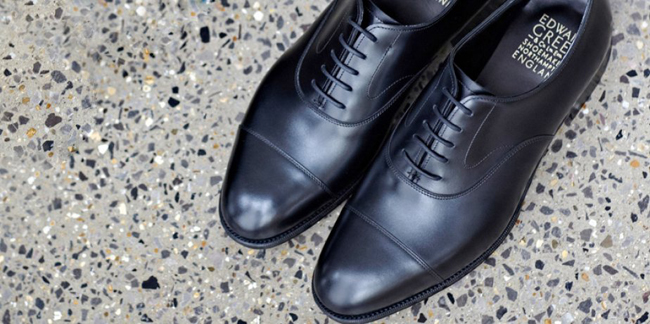 Create a shoe that is unique to you.
Drawing on their century of shoe-making experience, select from our range of patterns, lasts, leathers and details for a shoe which not only fits your foot but also your style.
Every custom order starts with a conversation. What is it that you want from your shoe? How do you like to dress? What do you want to pair your shoes with?
By listening and understanding your needs, they learn how best to serve them. Whether it be in store, at a trunk show or online, service is at the heart of everything they do.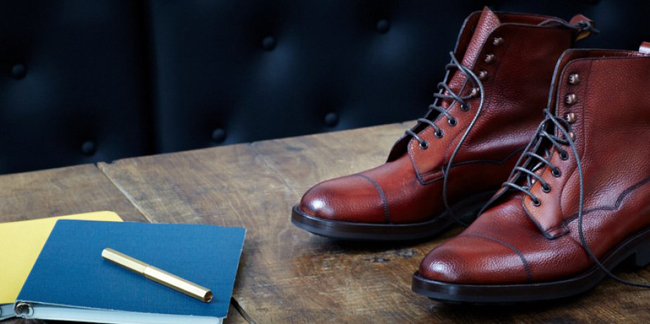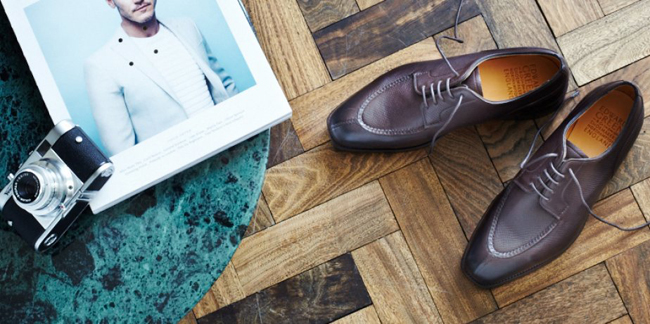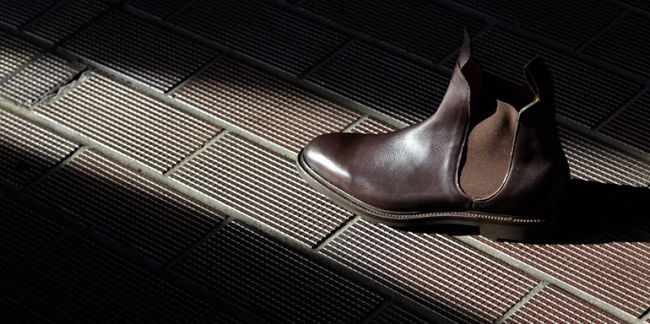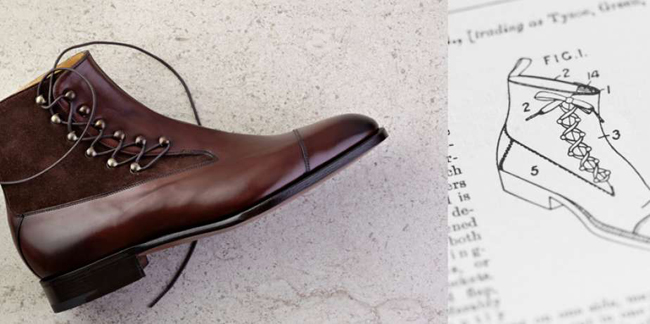 Photos and information: www.edwardgreen.com


Hits: 17268 | Leave a comment