Tag: advirtising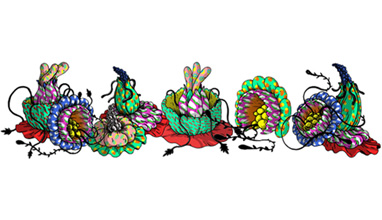 Fashion fairs
Life energy and the stunning beauty of flowers have provided inspiration for BOOM, PITTI BLOOMS, the leading theme of the summer trade shows. New creative ideas that blossom just like flowers: improbable, effervescent and ironic.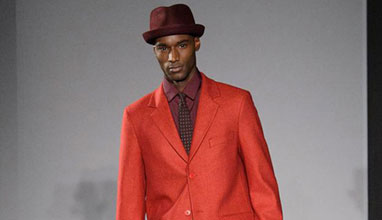 Menswear collections
agnès b. is a French fashion designer. She is known for her self-named brand, which includes fashion and film interests.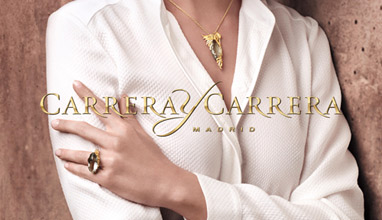 Accessories
In November 2014, Carrera y Carrera will launch new visuals that reinforce its international advertising campaign and the brand's image.
Carrera y Carrera presents 5 new visuals with strong Spanish influence, complementing the advertising campaign launched in 2011.