French Fashion: Agnes B
agnès b. is a French fashion designer. She is known for her self-named brand, which includes fashion and film interests.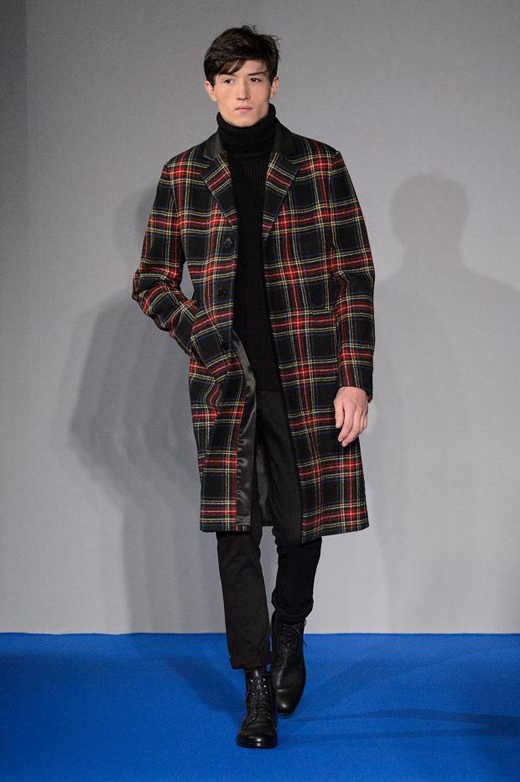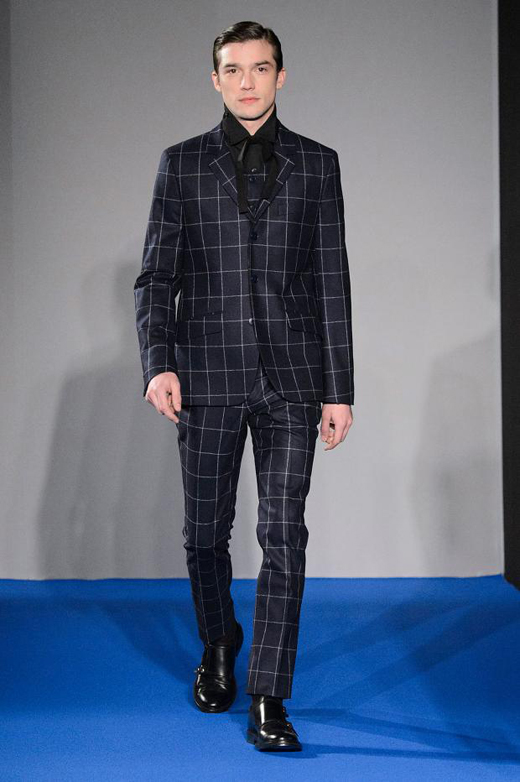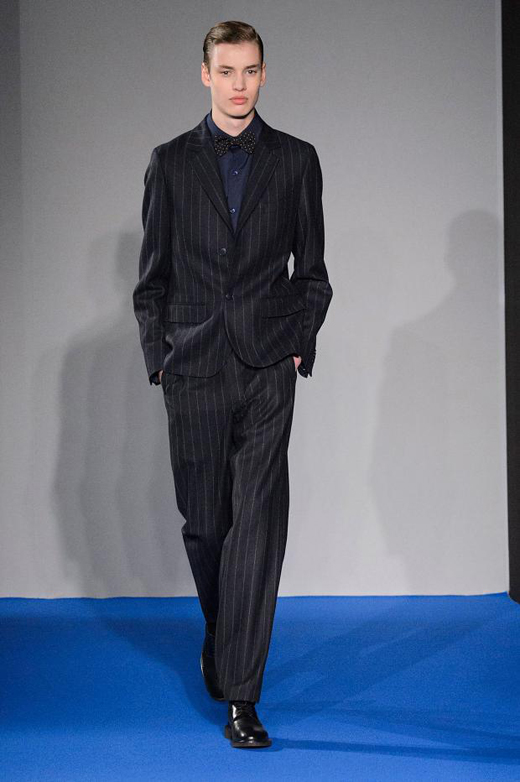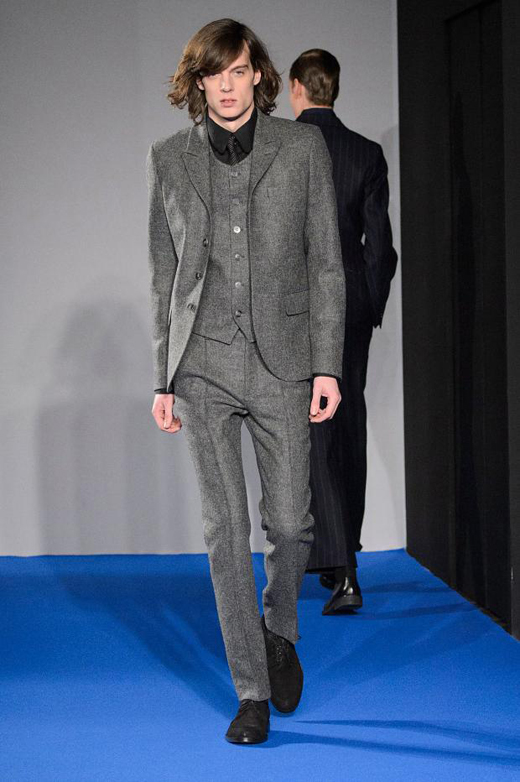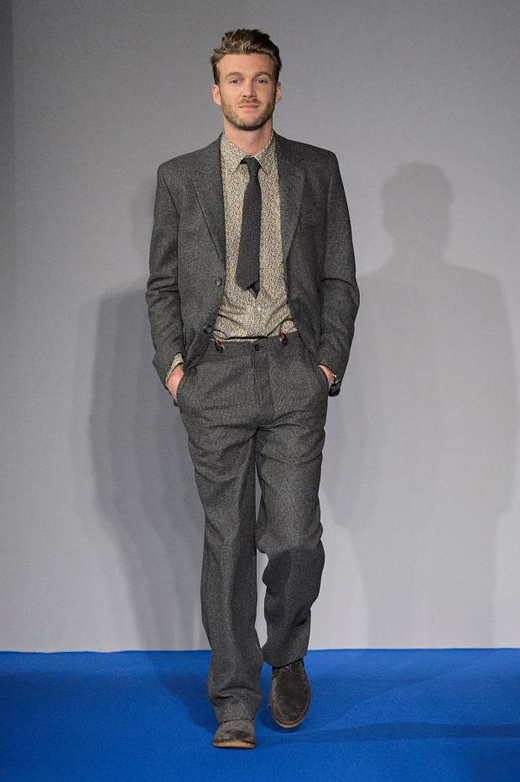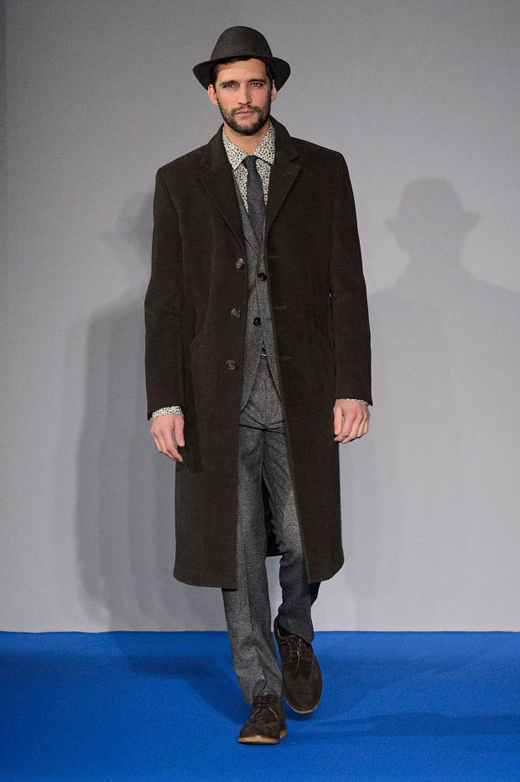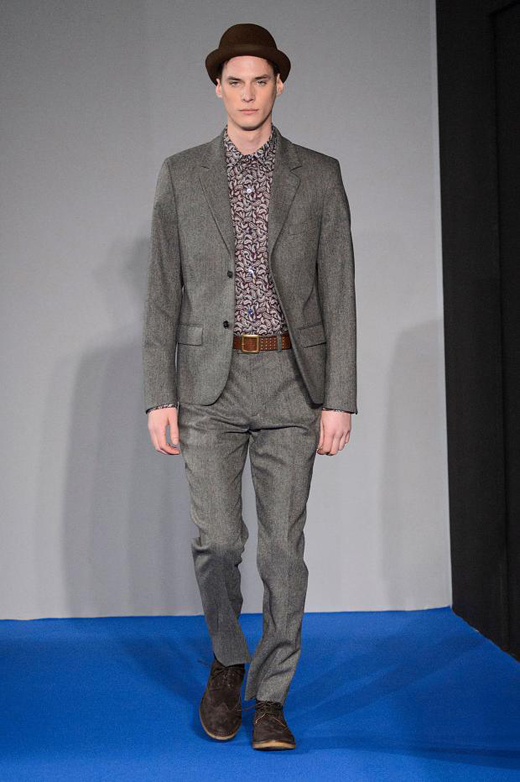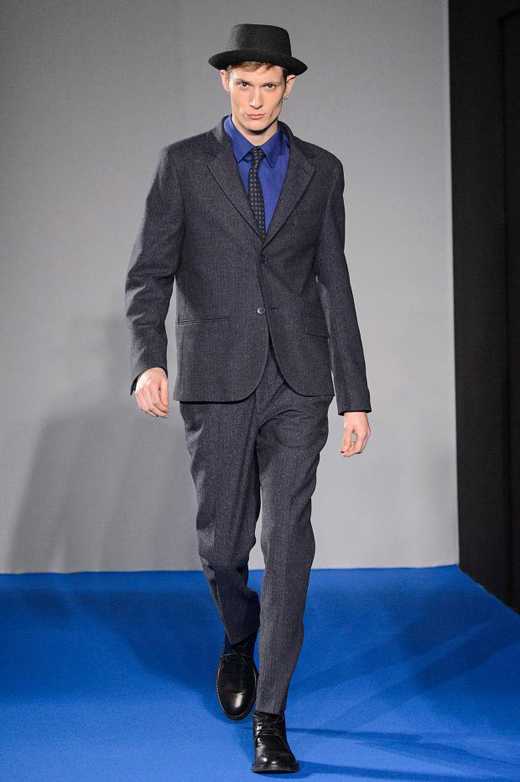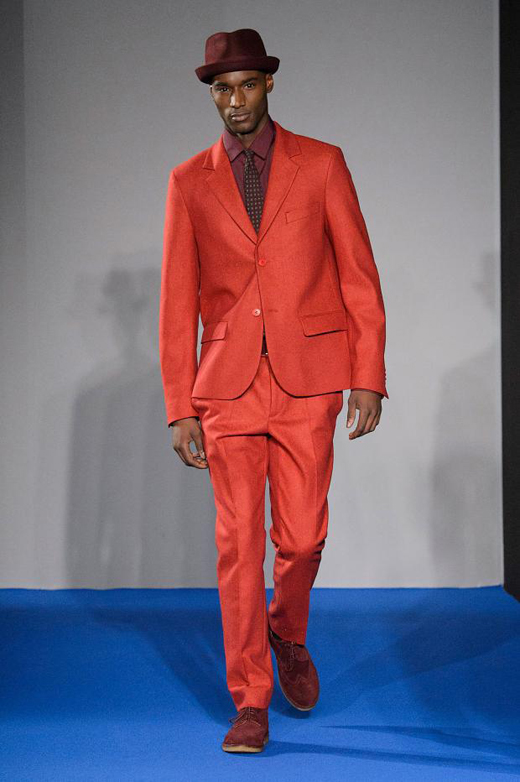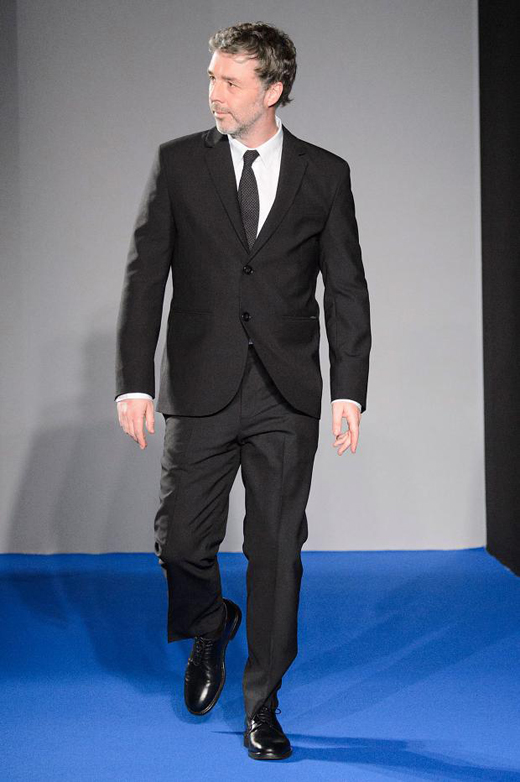 She has quietly grown her chic, everyday designs into an international brand, despite the label's lack of advertising. Agnès b. has maintained many of the same silhouettes that it introduced in the seventies, including long, striped tees, snap cardigans, and streamlined suits.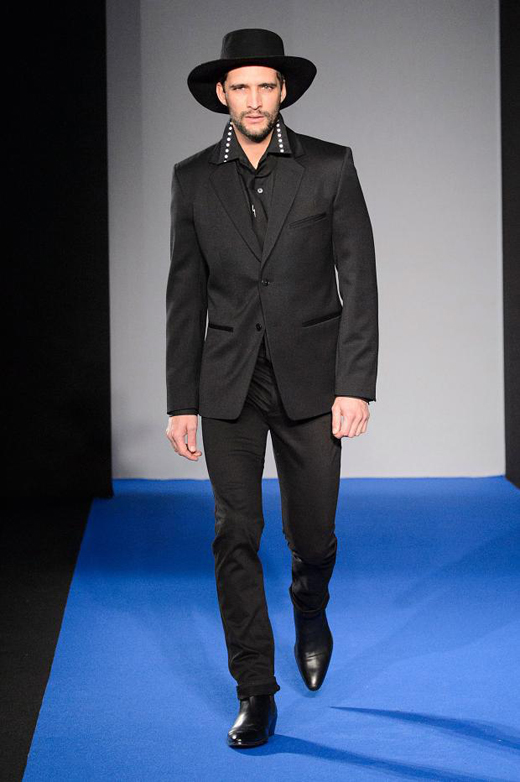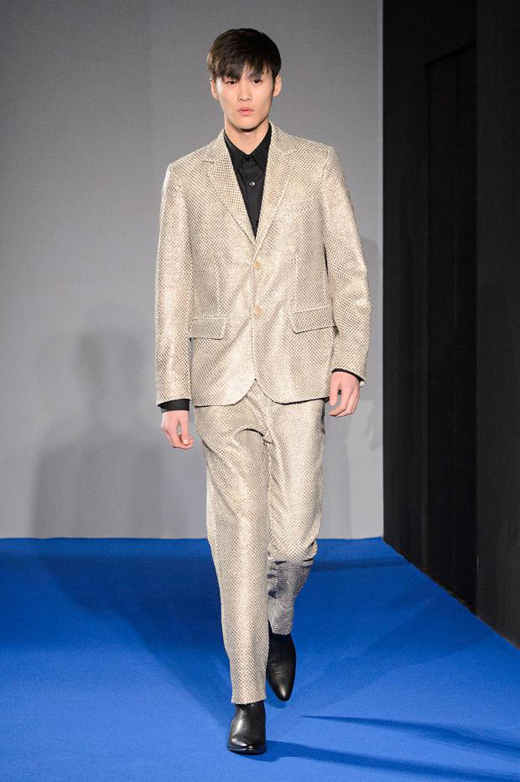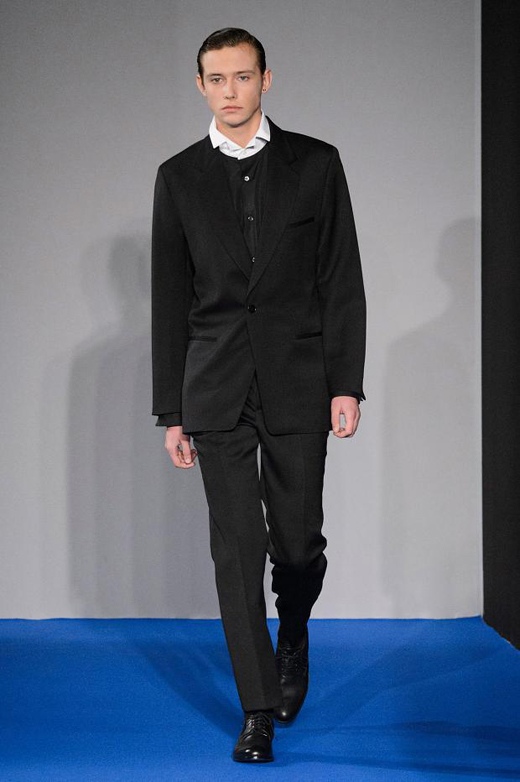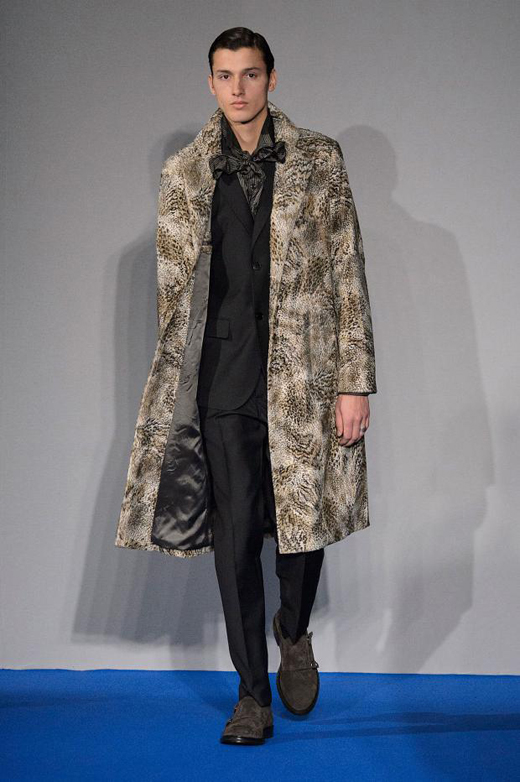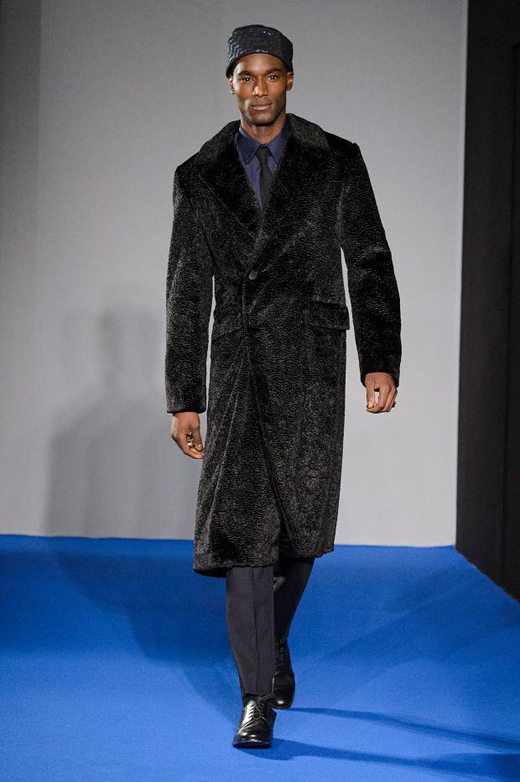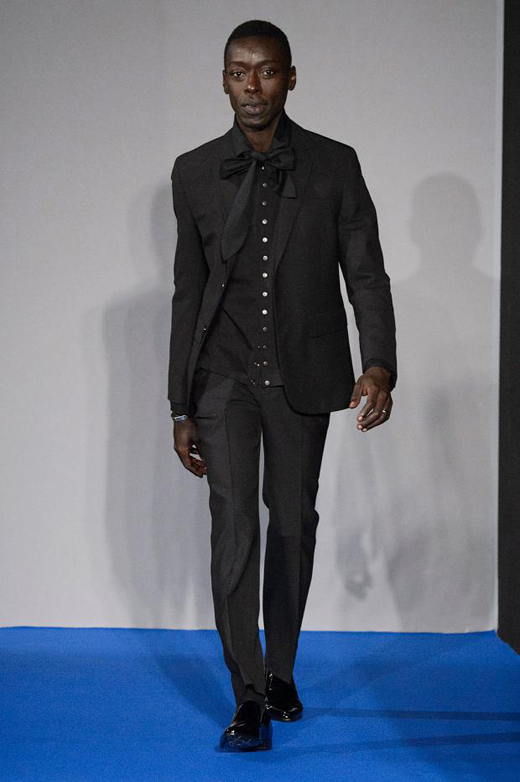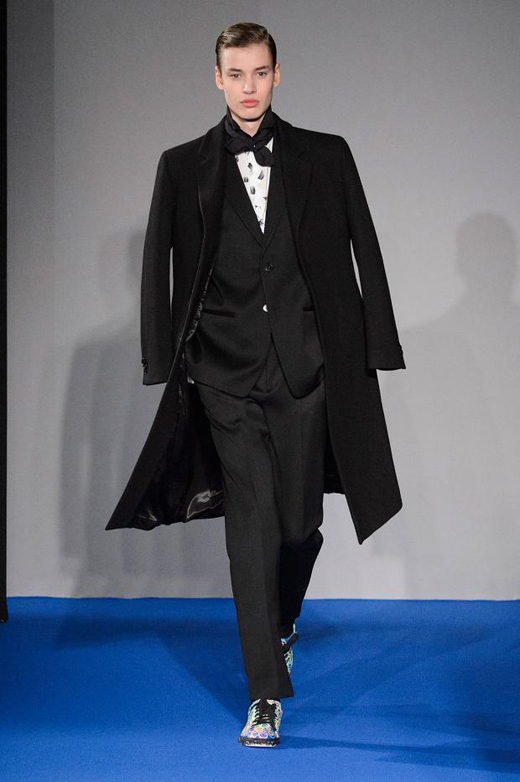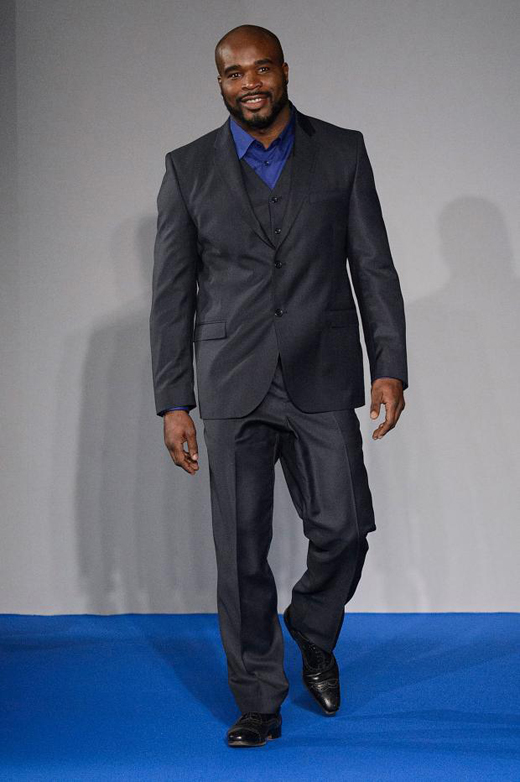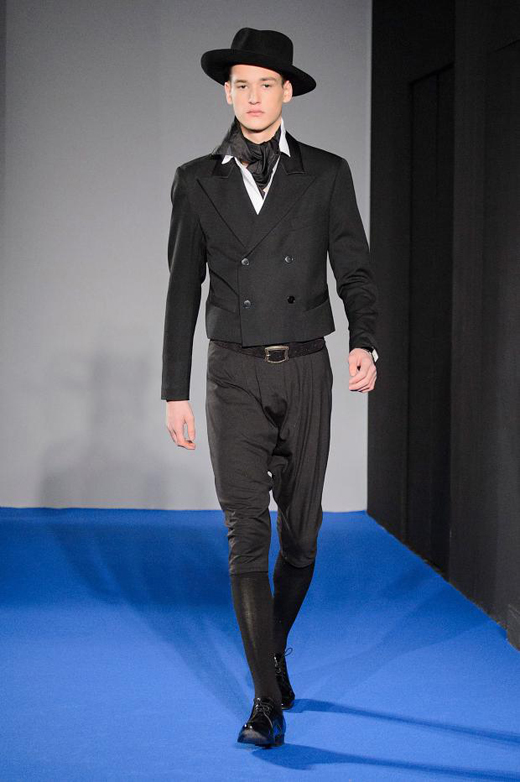 The menswear Autumn/Winter 2015 collection is full of colours. The suits are two piece. You can see the checked and striped patterns. The main colours are the black, grey, coral, dark grey, blue.

Photos: fashionising.com


Hits: 2 | Leave a comment