Tag: Tyson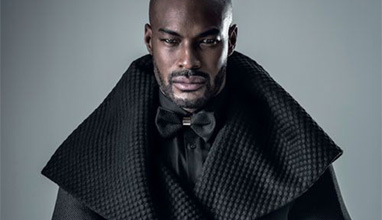 Models
Tyson Beckford was born on 19th of December, 1970. He is an American fashion model and actor, best known as a Ralph Lauren Polo model. He was also the host of both seasons of the Bravo program Make Me a Supermodel. Beckford has been described as the most successful male supermodel of all time, achieving fame and huge contracts similar to the female models that had huge success in the 1990s. In 2014, Vogue Magazine named Beckford the greatest male model of all time.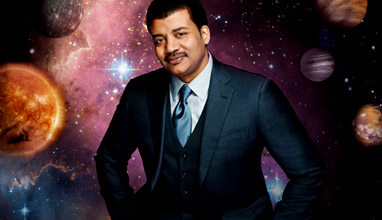 Celebrity fashion
Neil deGrasse Tyson is an American astrophysicist, cosmologist, author, and science communicator. During the years he wrote monthly essays and columns for different science magazines and a number of popular books on astronomy; he also hosted the television show NOVA ScienceNow on PBS and the weekly podcast Star Talk. In 2014, he hosted the television series 'Cosmos: A Spacetime Odyssey' (13 episodes) - a reboot of Carl Sagan's 1980 series 'Cosmos: A Personal Voyage'.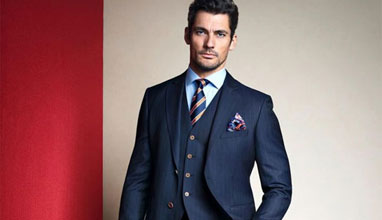 Models
We all knew the most famous female models, how they look and spicy details about their lives. But, how many of you can tell me three names of famous male models? It's difficult task, right? So, we decided to make a selection of most famous male models.