Tyson Beckford - the most successful black male model
Tyson Beckford was born on 19th of December, 1970. He is an American fashion model and actor, best known as a Ralph Lauren Polo model. He was also the host of both seasons of the Bravo program Make Me a Supermodel. Beckford has been described as the most successful male supermodel of all time, achieving fame and huge contracts similar to the female models that had huge success in the 1990s. In 2014, Vogue Magazine named Beckford the greatest male model of all time.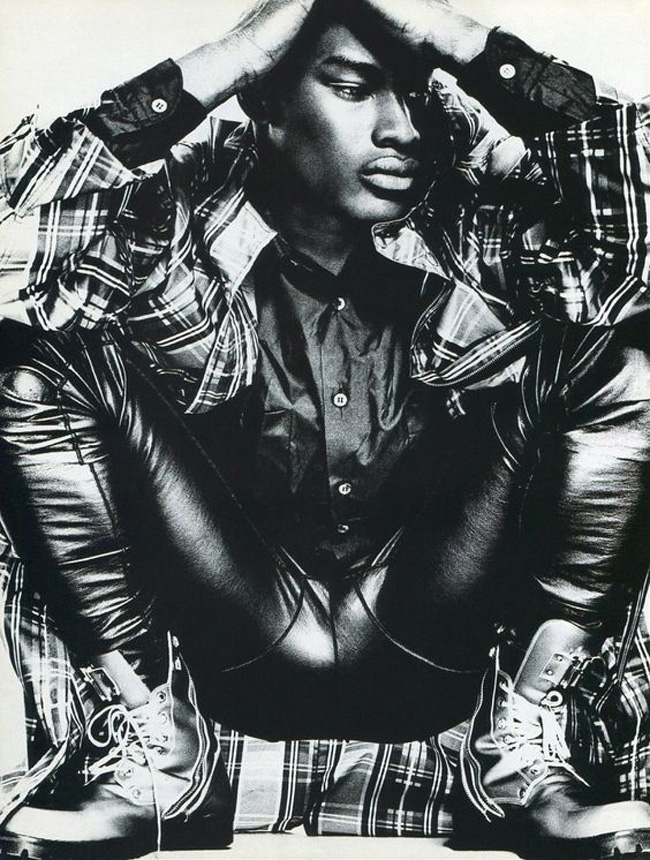 He began working with top photographers Herb Ritts and Bruce Weber. It was Weber who introduced the young model to Ralph Lauren, who signed him in 1994 to an exclusive contract as the face of the Polo Sport range that made his name worldwide as the first black male supermodel.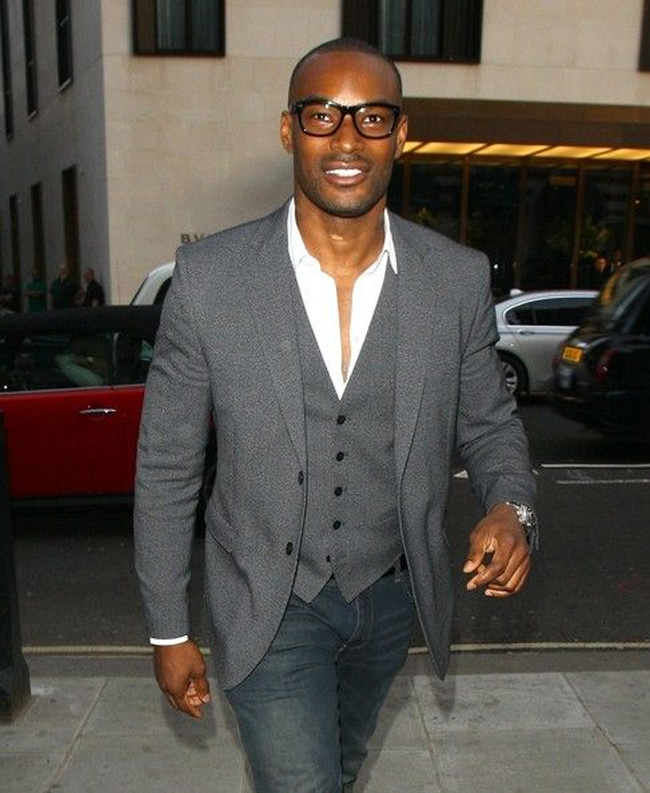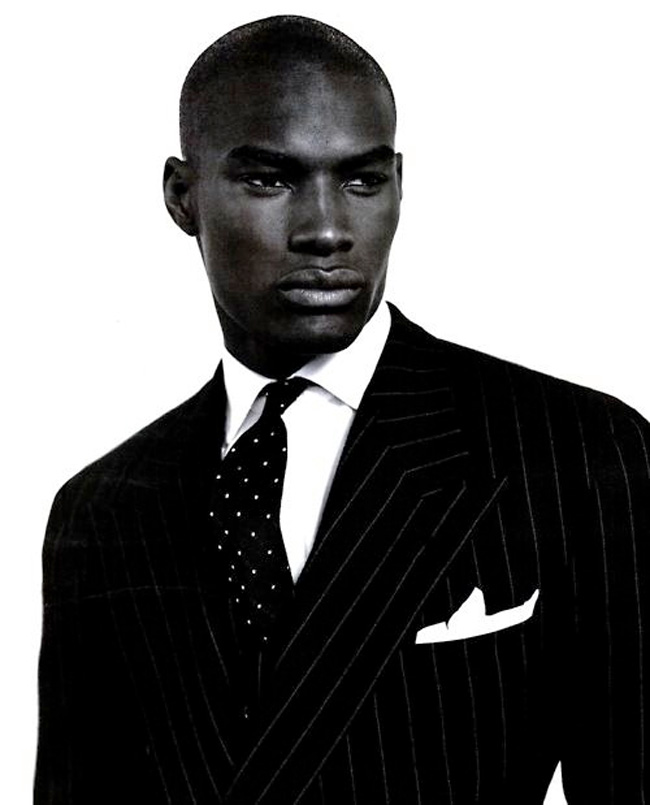 But it was tough, as being the first black male fashion model to feature for the designer came with challenges. "I remember walking into Ralph Lauren for the first time, and seeing only white guys there;" he said in Tyson Beckford Up Close.
"I was the only black guy in the whole casting. And they'd give me that look, like what are you doing here."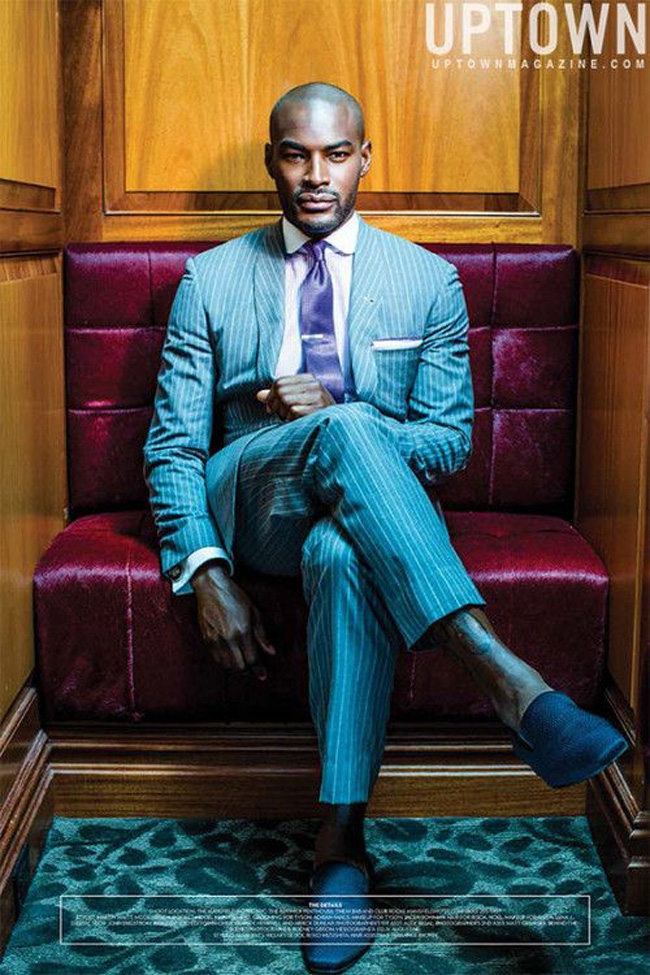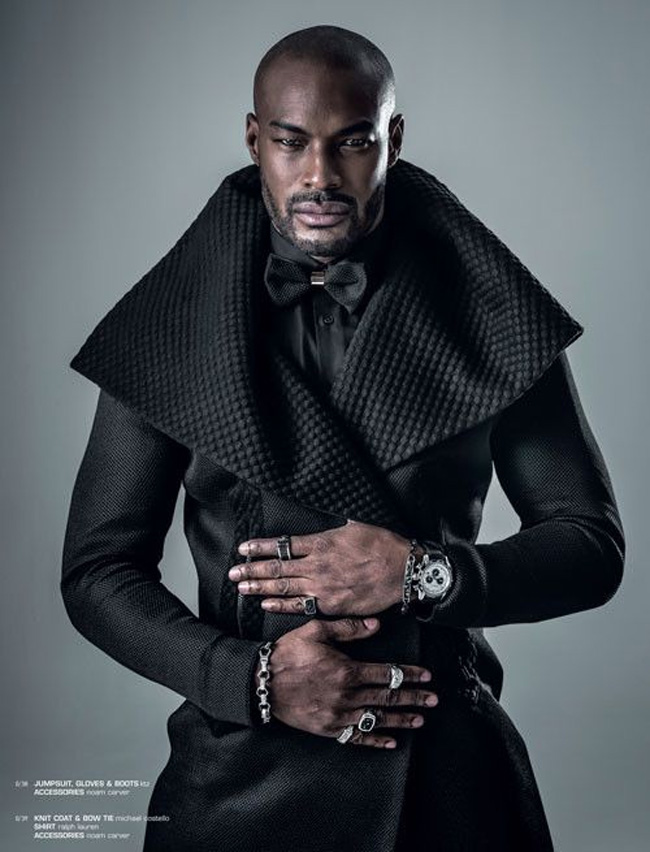 Undeterred, Beckford — who has starred in the movies Chocolate City and Addicted — went on to major success with Polo Ralph Lauren, modelling for the brand for five years, while simultaneously featuring on the covers of all the major fashion magazines. In 1995 his cross-racial aesthetic of Chinese eyes, high cheekbones, full lips and brown skin catapulted him into People magazine's 50 Most Beautiful People In The World. More recently he has become a television celebrity, branching out as a judge in reality model shows such as Make Me A Supermodel, and Britain And Ireland's Next Top Model.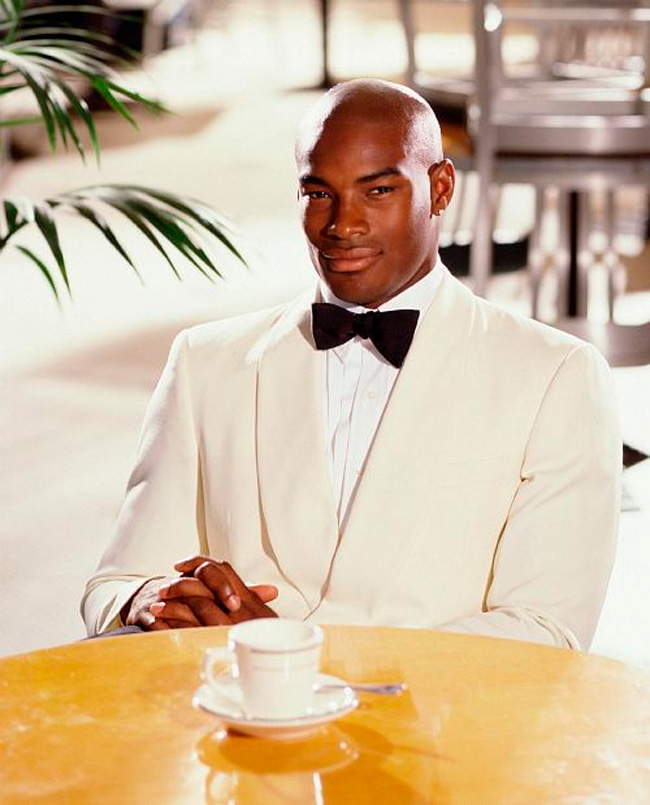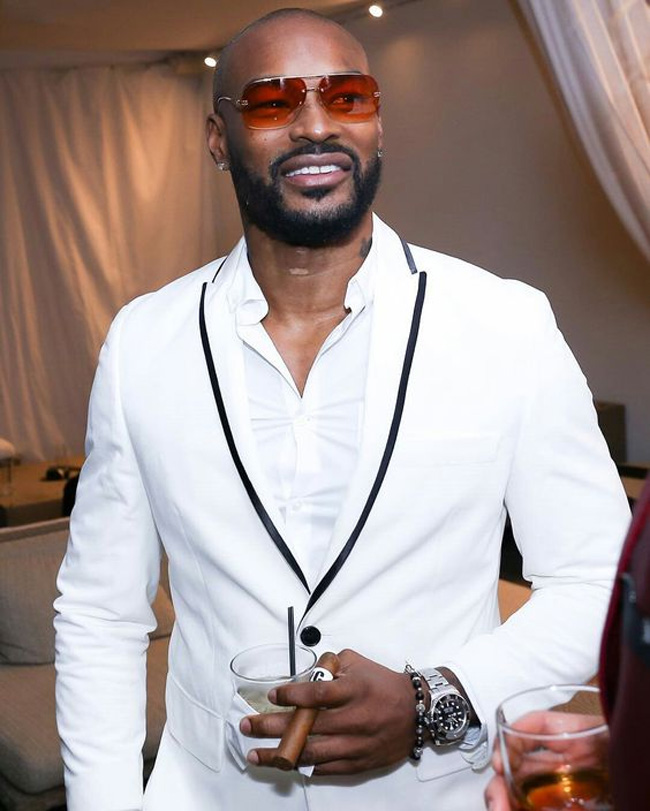 More about Tyson Beckford:
Tyson Beckford Facebook page: https://www.facebook.com/TysonBeckford/
Tyson Beckford Twitter account: https://twitter.com/tysoncbeckford
Tyson Beckford Instagram: https://www.instagram.com/tysoncbeckford
Tyson Beckford Wife: Berniece Julien. Now she is his ex wife.
Tyson Beckford Net Worth: $16 Million.


Hits: 20754 | Leave a comment