Tag: SuitPack Tailored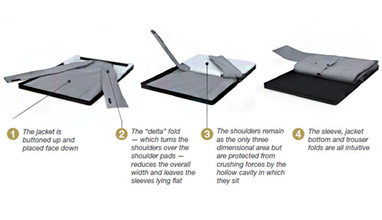 How to sell
SuitPack Tailored removes risk of jacket and trousers falling off the hanger during transit. Suits arrive ready to be sold and ready to wear. No requirement to press or steam at any stage between manufacture and sale...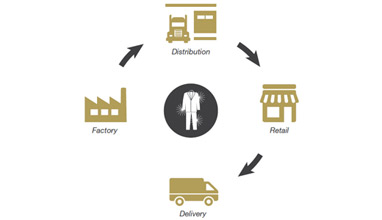 How to sell
SuitPack Tailored is a single product that can be used to pack, receive and deliver a suit "ready to wear". It has been developed to allow suit manufacturers, distributors and retailers to experience greater predictability and consistency in this process. SuitPack Tailored helps to reduce the costs for transportation of suits from the manufacturer to the customer.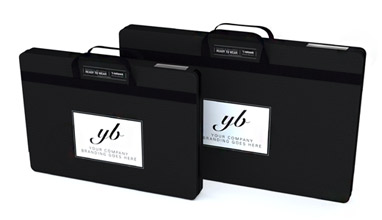 How to sell
SuitPack Tailored is set to become the new standard in suit packing for the menswear industry. Why is SuitPack Tailored the best solution for suit packing at the moment? SuitPack Tailored is light, simple, affordable, stylish, compactable, efficient, easy to carry and dependable.