8 sales benefits to use SuitPack Tailored - the suit packing solution tailor-made for the menswear industry
SuitPack Tailored is a single product that can be used to pack, receive and deliver a suit "ready to wear". It has been developed to allow suit manufacturers, distributors and retailers to experience greater predictability and consistency in this process.
THE SALES BENEFITS
The major sales benefit is that SuitPack Tailored offers a better presentation of the suit.

• It removes risk of jacket and trousers falling off the hanger during transit.
• Suits arrive ready to be sold and ready to wear.
• No requirement to press or steam at any stage between manufacture and sale.
• Increases the visual appeal of both the suit and carrier when compared to traditional suit bags.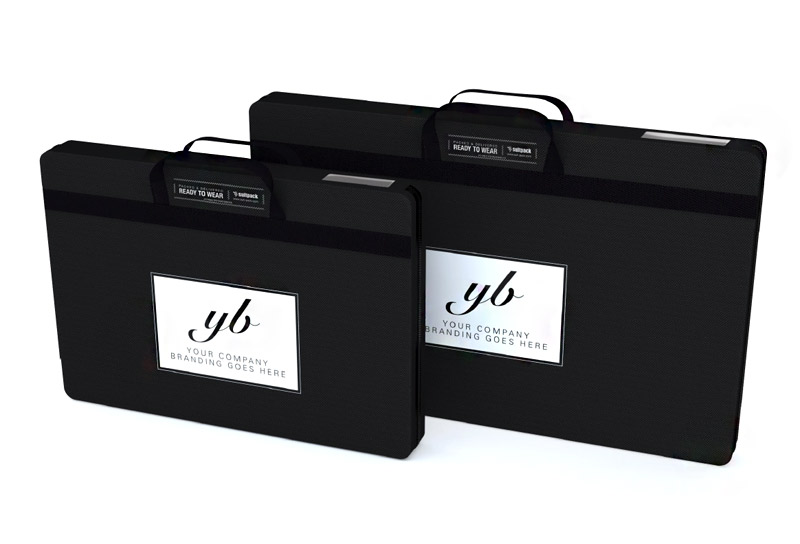 THE RETAIL GAINS
• Replaces the need for a coat hanger and traditional suit bag.
• Significantly reduces the retail footprint required to sell suits.
• Allows traditional transport to be used for inter-store transfers.
• Suits can be sold (and couriered if sold online) in neat, easy to carry SuitPack box guaranteeing that the suit is ready to wear at unpack.
SuitPack Tailored can be branded with your company logo and it is the perfect suit packing solution with no compromises in quality, performance or dependability.
Get more details from the SuitPack Tailored Presentation or contact SuitPack Pty Ltd. at info@suit-pack.com
http://suit-pack.com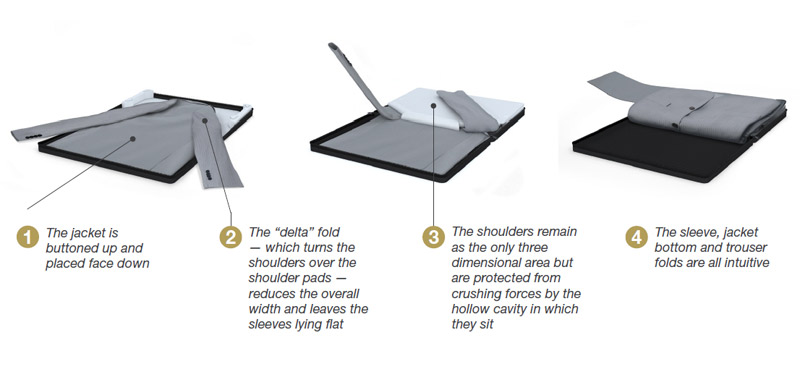 Hits: 2842 | Leave a comment