Tag: Solbiati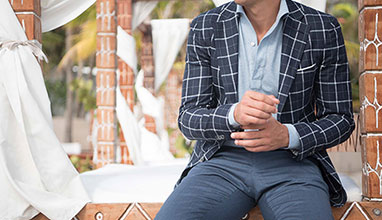 Menswear collections
Knot Standard was designed to fill a void in the menswear industry and ended up creating a new genre of shopping called modern bespoke. Founded in 2010 by John Ballay and Matt Mueller, Knot Standard combines a unique high tech approach to traditional tailoring. With their emphasis on giving each customer exceptional service in all aspects of the custom process, they create a luxury menswear experience unlike any other.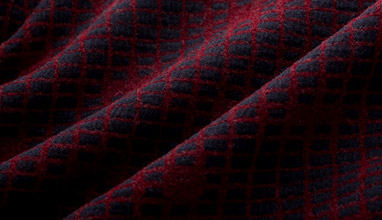 Sustainable fabrics
DYEME - Wool, cashmere and linen: 3 different fibers which nature has endowed with different dyeing attributes. It's a peculiarity that Solbiati has used to advantage in a skilful blend, where the raw materials, carefully proportioned and tuned, are combined from the very first stages of the production process.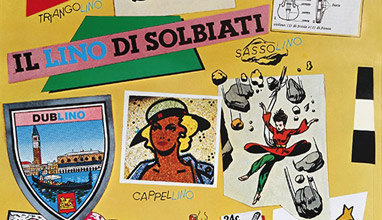 Sustainable fabrics
Solbiati was the first to yarn dye linen, to invent the crepe version and propose a softened and naturally creased linen.