Solbiati's linen fabric collections for clothing
I visited Solbiati at Milano Unica and Premiere Vision and I was impressed by the fabrics offered by this more than 140 years old Italian brand.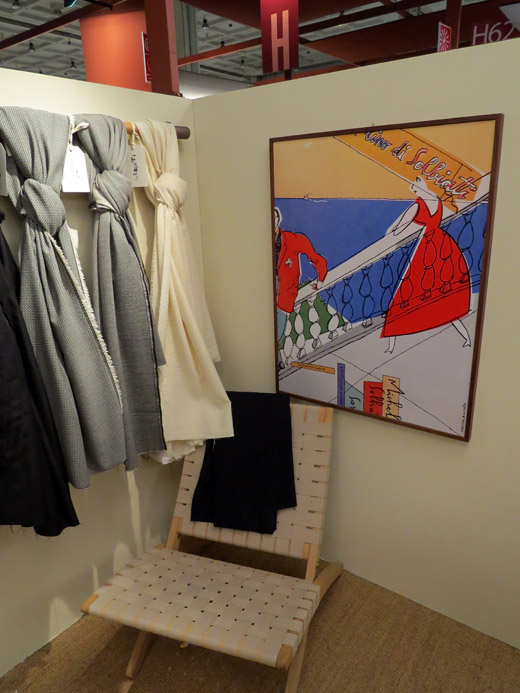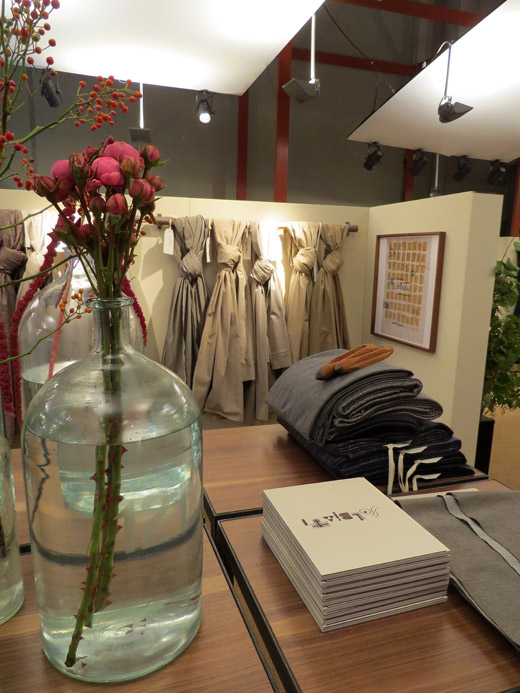 Solbiati's fabric collections for clothing express all the dedication, the culture and the knowhow of a longstanding, passionate tradition. Solbiati was the first to yarn dye linen, to invent the crepe version and propose a softened and naturally creased linen.
The brand draws inspiration from its valuable historical archives, with a careful eye on the ever changing fashion trends, delivering season after season, innovative fabrics, unusual tactile and visual effects, with a taste that is often ahead of times.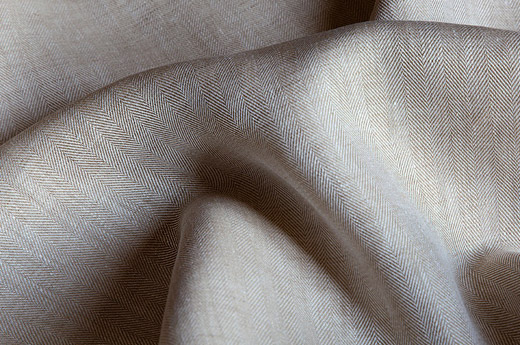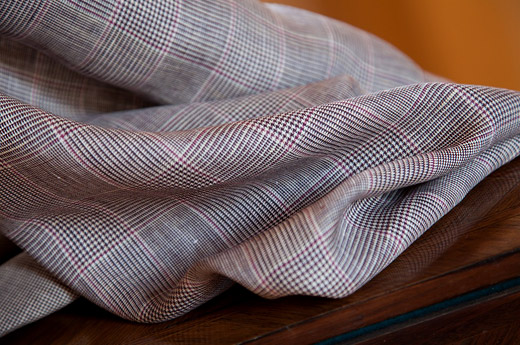 Linen's natural tones, that range from ivory, beige, to extremely light grey, are enriched with a vast palette of solid colours, either yarn or piece dyed. Infinite patterns: stripes, madras, overcheck, jacquard, micro-patterns... The ultimate summer fabric, linen also lends itself to colder seasons, in intimate blends with the noble fibers, cashmere, wool, and alpaca.
The Solbiati offer meets the manifold needs of contemporary clothing, for men and for women, for every occasion and for every style, from classic to casual.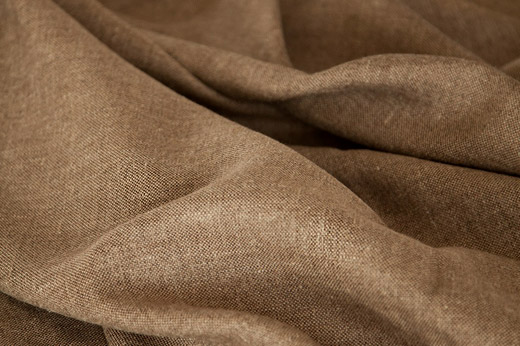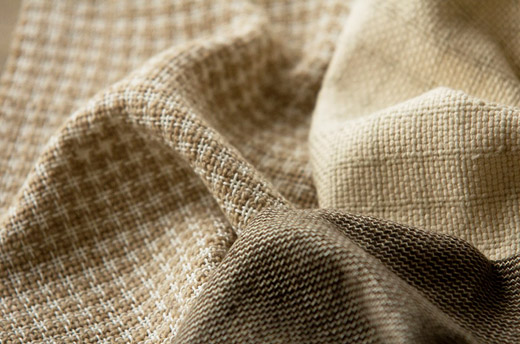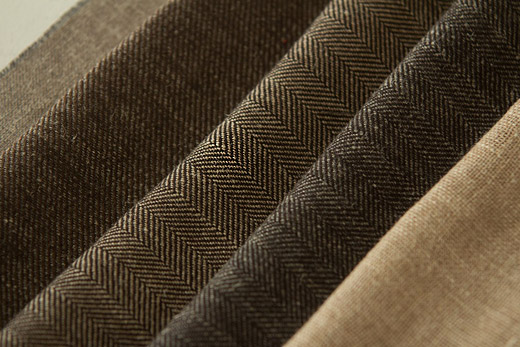 Flax - Natural, ecofriendly, fine.
Flax is the only natural fiber produced in Europe for industrial processing. It grows best in northern France, Belgium and the Netherlands. This ancient fiber was known to man for decades before Christ. In antiquity it symbolized divine purity, meaning that it was deemed a sacred fabric able to ensure wellbeing, thanks to the softness with which it enveloped the skin of the weaver. It is increadible to learn that just one hectare of flax can produce two hundred suits.

Linen is a textile made from the fibers of the flax plant. The high cellulose component reinforces the fabres and explains why linen fabrics have such extraordinary dimensional stability, high mechanical resistance and incompatible durability. Linen also has a great moisture absorption capacity. Because the fiber is hollow inside, linen has an important heat-regulating function, which makes it comfortable through the whole year.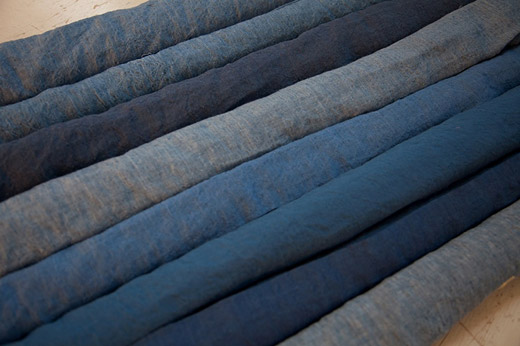 And not to forget that as a natural fiber, linen has hypoallergenic properties. It is also antistatic, eliminates dust, anti-pilling, and does not deteriorate through use.


Hits: 11980 | Leave a comment