Tag: SR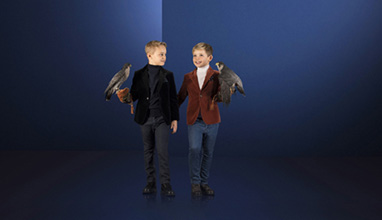 Children's Suits
Composed of tones in dark grey, pure white, chestnut brown, amaranth, and shades of blue, the SR Junior Fall-Winter 2017-18 Collection is made of high quality materials which often stretch, guaranteeing the best movement for young boys who know that the time during play is the most animated.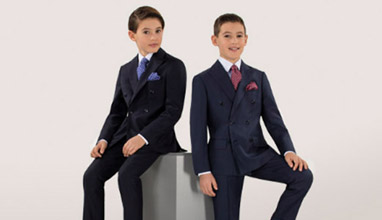 Children's Suits
True to his innovative vision, Stefano Ricci foresees the future with the presentation of the SR Junior Fall/Winter 2016-17 line, which completes the Men's authentic lifestyle range. This collection is a meaningful correlative of the designer's attention for the new generations: dressing our children in safe, hand-tailored, exclusive garments is his pleasure and ambition.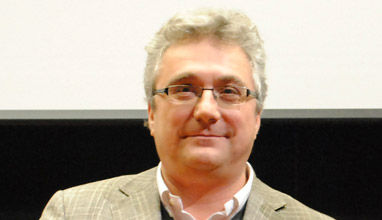 Interviews
We asked Davide Rotondi - the Representative of Rotondi Group SRL - to tell us more about their products in order to help young fashion designers and brands to learn more about the garment pressing.