Stefano Ricci Junior Fall/Winter 2017-2018 collection
Composed of tones in dark grey, pure white, chestnut brown, amaranth, and shades of blue, the SR Junior Fall-Winter 2017-18 Collection is made of high quality materials which often stretch, guaranteeing the best movement for young boys who know that the time during play is the most animated.
There are two printed motifs, as well as precious embroideries and hand printed designs, like coats of arms for a pure family-style: the airplane that gives an innate sense of freedom and joy, and the eagle, emblem of STEFANO RICCI, is king of the skies with its ancestral charm.
Bright tones distinguish the velvet cocktail jackets, which proudly display the new Flying Eagle embroidered motif. A profound sense of comfort is provided by the turtleneck sweaters and five pocket jeans.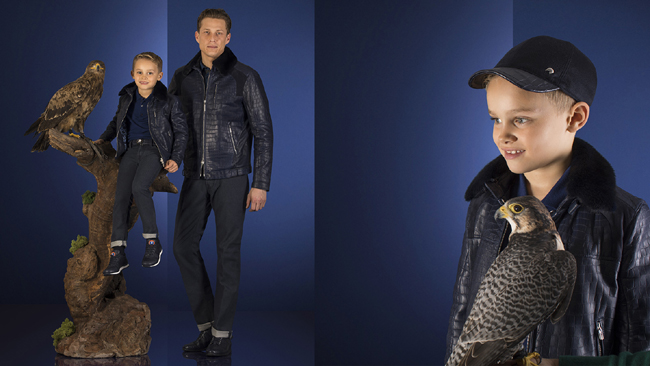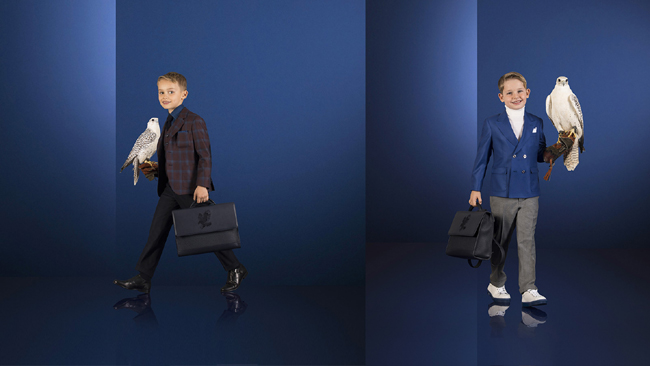 A three piece suit and a coat with mink fur are made for a first hand study in the rules of elegance learned from childhood. A perfect link between the style of fathers and the promising charm of the sons.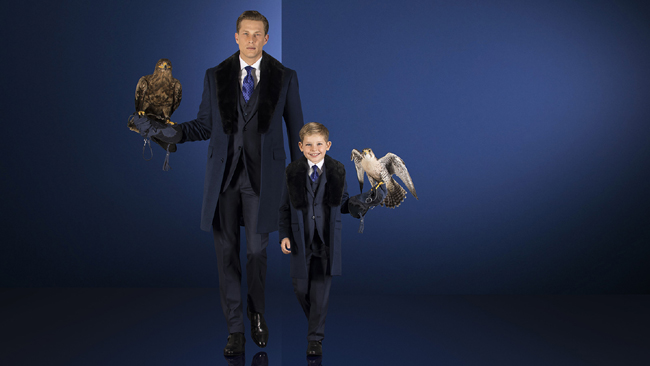 SR Junior formalwear is charismatic and represents one of the greatest expressions of true Italian refinement: made in 100% exclusive SR wool with satin details, the iconic Italian tuxedo is the testimony.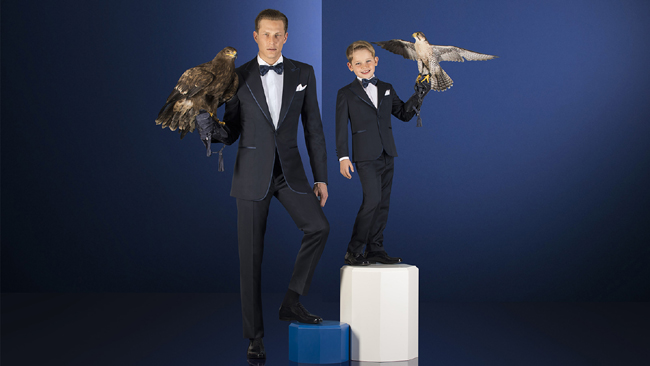 Hits: 4050 | Leave a comment