Custom made suits in Prague by Peter Venett
The idea to build a new modern brand of men's custom clothing was being born sometime in late 2010, when the owner and founder Petr Vesely bought his first custom suit tailored in Bangkok, Thailand.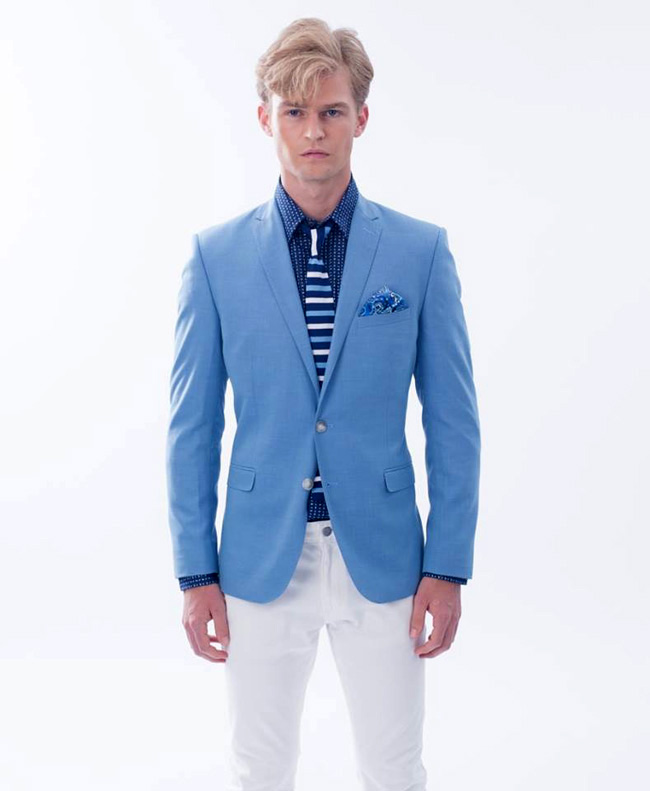 After about a year of testing the whole concept, the first brand store was opened in Prague. Since 2012 Peter Venett provides the opportunity to customers in Czech republic to purchase unique custom suits and shirts.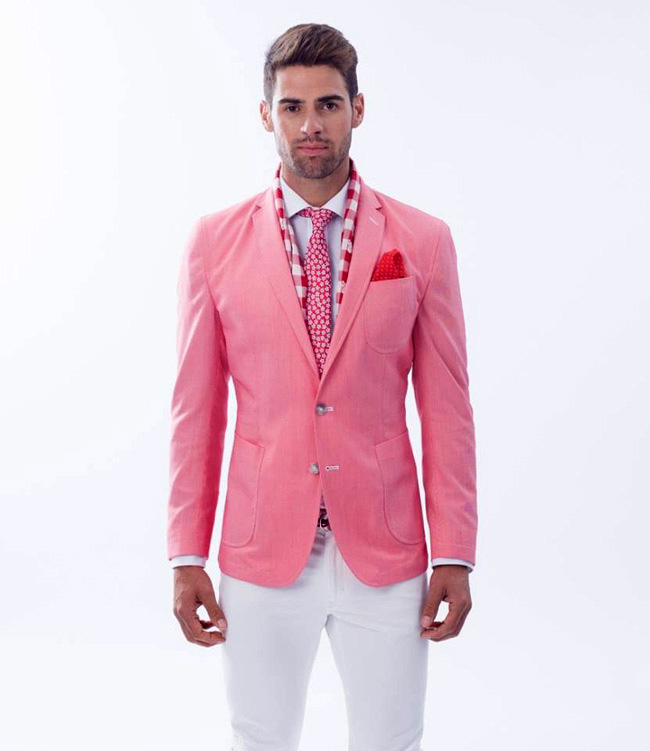 Since 2013 Petr Vesely regularly visits Thailand, where among other things, personally supervises the selection of suppliers, check the quality of fabrics and finished products and discuss new ideas with his business partners.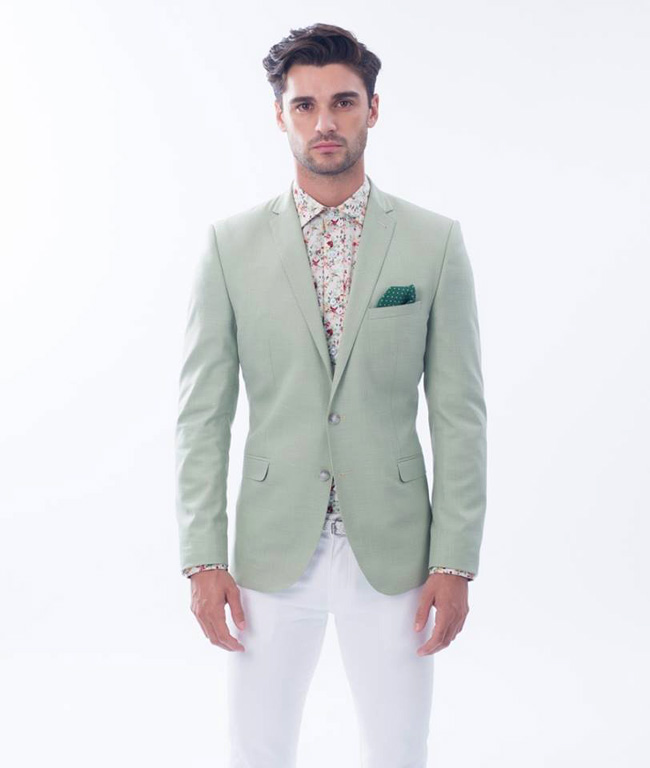 They believe that every man deserves to be perfectly dressed. Flawless fitting garments is an important prerequisite to feel good and confident in both professional and personal live (eventhough not the only one of course). Once being well dressed people around you start to percieve differently and that's precisely our goal.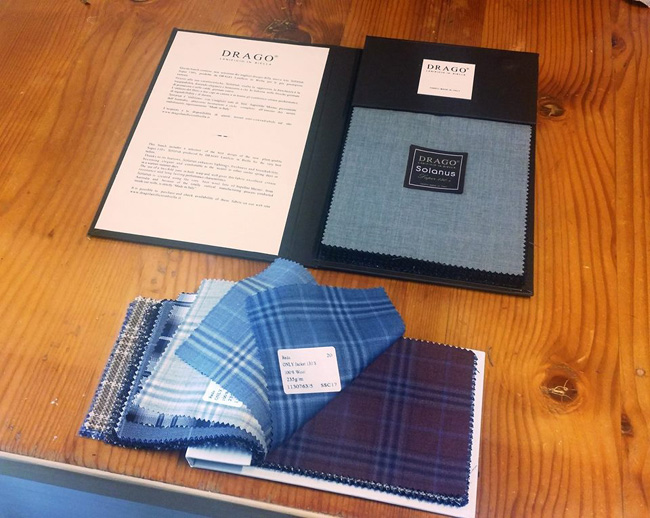 Peter Venett brand brings alternative to fashionable ready-made menswear. It offers original, unique, premium quality products at reasonable prices. Why to pay relatively high price for of-the-rack clothing of various brands, which is produced in large volumes in big factories, when you can get clothing tailored just for you at comparable price?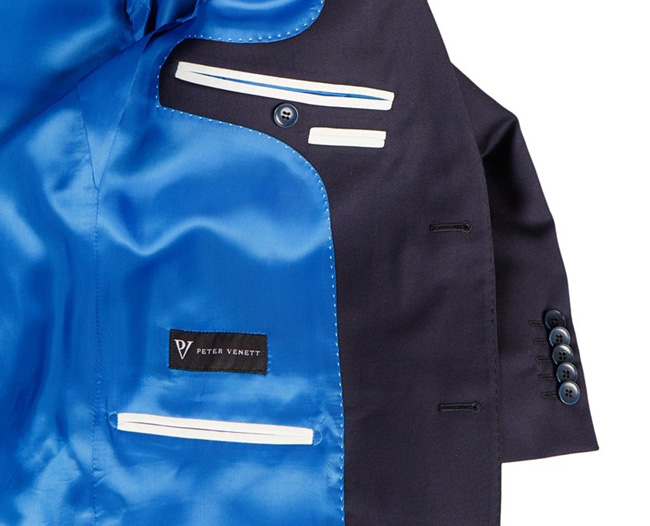 Their mission is to provide modern gentlemen with comfortable high quality garments reflecting at every point contour of their silhouette and in design of their choice. Therefore, they have developed this special concept combining the advantages of custom tailoring with the possibility to define the style of each piece of clothing to the last detail. They believe that every man may have an original wardrobe full of perfect fitting suits and shirts while not have to spend staggering sum of money.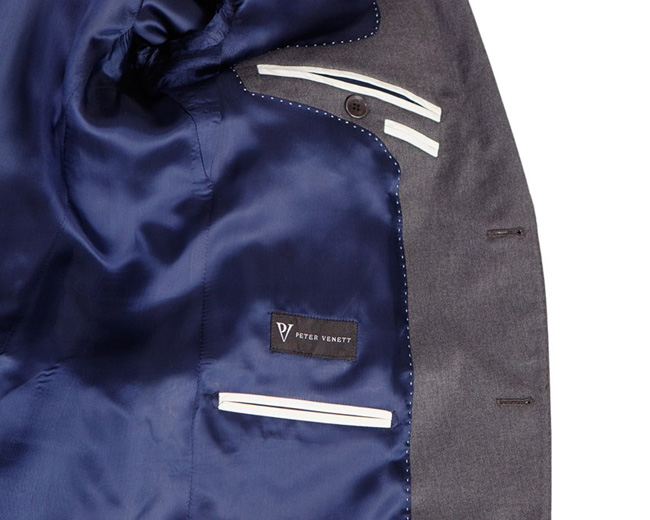 Peter Venett currectly offers two alternatives how to buy custom tailored suits, shirts and various other products - in the Czech Republic through a brick-and-mortar brand stores and worldwide through specialized international e-shop. Second option enables to order the custom tailored suits and shirts tailored to the last detail according to customer's desires and to deliver at their home address directly from Thailand.

They have currently two new swatches of fabrics available in our brandshop - 100% Italian wool DRAGO 130s and REDA 110-130s. And if you go for CUPRO lining it can't go wrong. You will be happy to walk in your custom tailored suit even in summer time!


Hits: 4344 | Leave a comment