Tag: Oscars 2016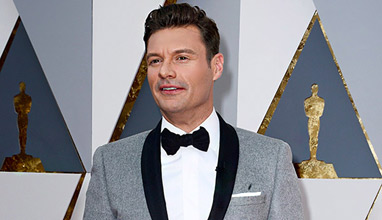 Celebrity fashion
Was there a surprise in the way of dressing of men? I could not say so. But still, there is a best dressed man, learn who he is.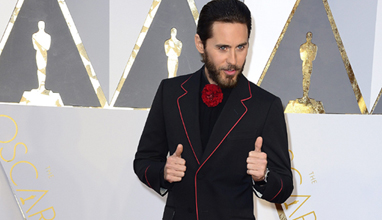 Fashion on the red carpet
The 88th Academy Awards ceremony was once again a place where we hoped to see a difference in men's style. We were not quite lucky, but still there were some men that made a difference and are worth showing to you.