Tag: Massimo Dutti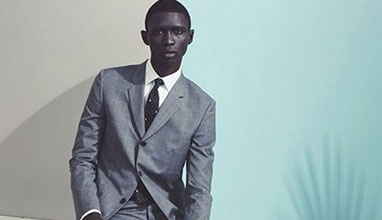 Models
One of the most mediatic Portuguese male models, Fernando Cabral has several successes. He is the only Portuguese on the top 50 models of the worlds, ranked by the renowned Models.com site., was awarded by SIC and CARAS in 2014 and 2018 with the Golden Globe of the best male model and in 2016 was considered GQ Men of The Year.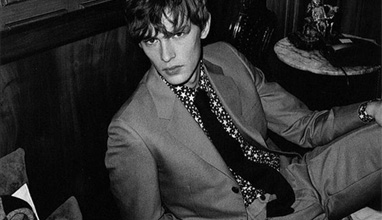 Models
Copenhagen, Denmark native Mathias Lauridsen is an internationally renowned supermodel best known for appearing in advertising campaigns for Christian Dior, Calvin Klein, Herm?s, and Jil Sander. Perhaps most significantly, he sat for legendary photographer, the late Richard Avedon.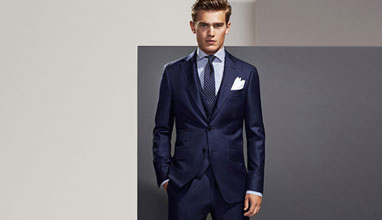 Bespoke Men's Suits
There are two adjectives that describe the new aesthetic code that is taking over amongst urban gentlemen. Thus it has been dictated by the catwalks and thus it has been reinterpreted by firms such as Massimo Dutti, which in its new Personal Tailoring Collection has found inspiration in a vanguard and more light-hearted casual version of the classic executive look. A new post-modern Dandy, capable of beautifully and rigorously combining concepts such as casual and vanguard with savoir faire and the clear-cut elegance that the strictest codes of the sartorial world dictate.