Personal tailoring by Massimo Dutti
There are two adjectives that describe the new aesthetic code that is taking over amongst urban gentlemen. Thus it has been dictated by the catwalks and thus it has been reinterpreted by firms such as Massimo Dutti, which in its new Personal Tailoring Collection has found inspiration in a vanguard and more light-hearted casual version of the classic executive look. A new post-modern Dandy, capable of beautifully and rigorously combining concepts such as casual and vanguard with savoir faire and the clear-cut elegance that the strictest codes of the sartorial world dictate.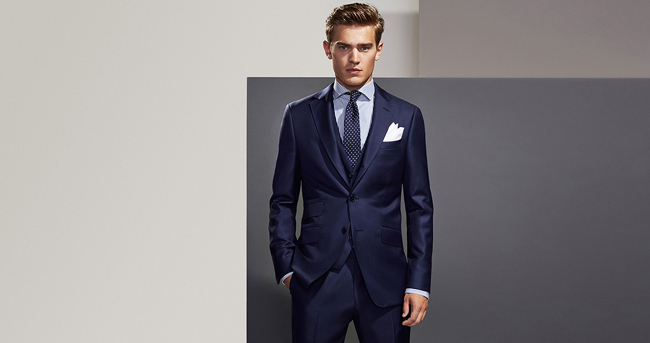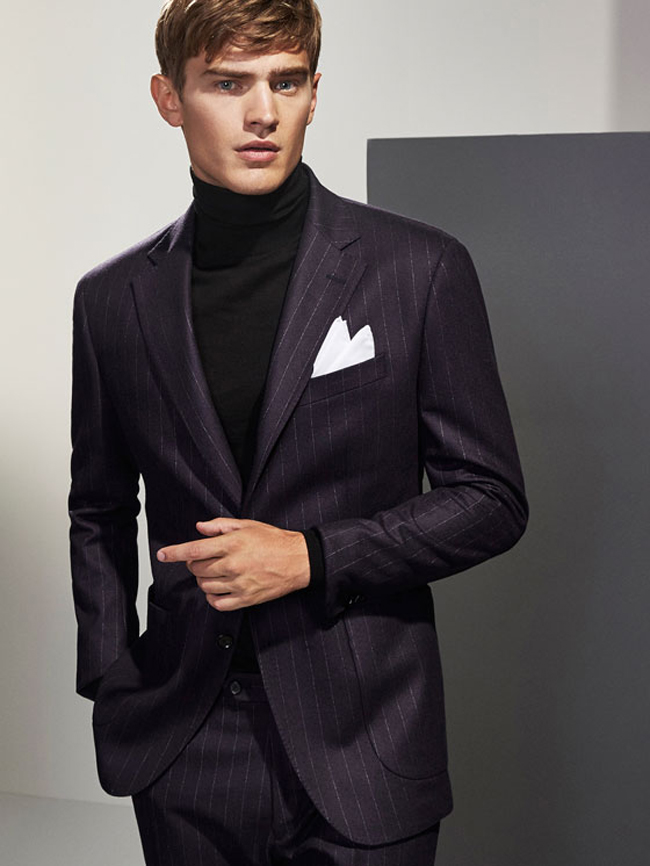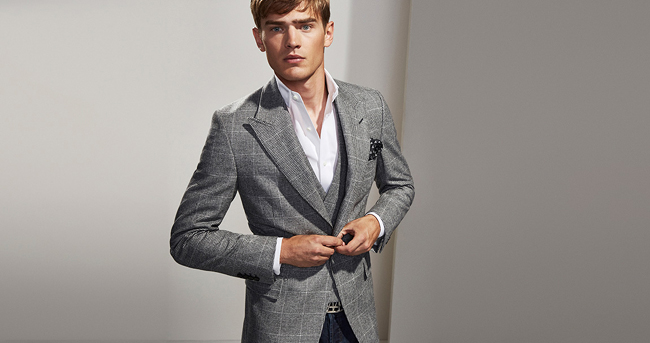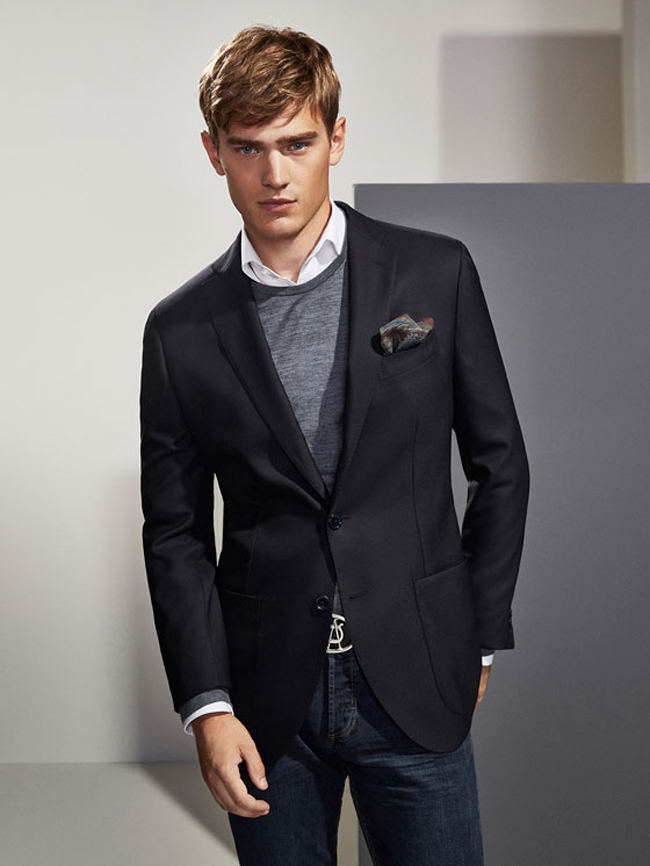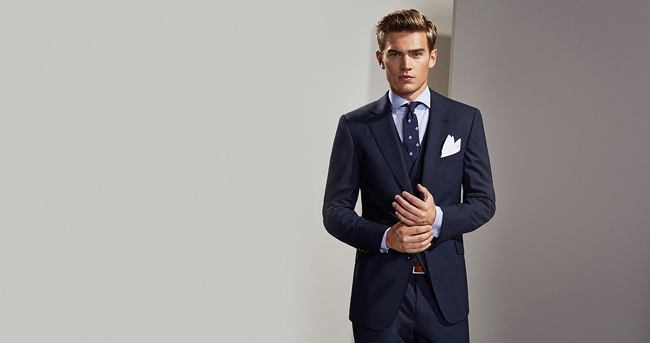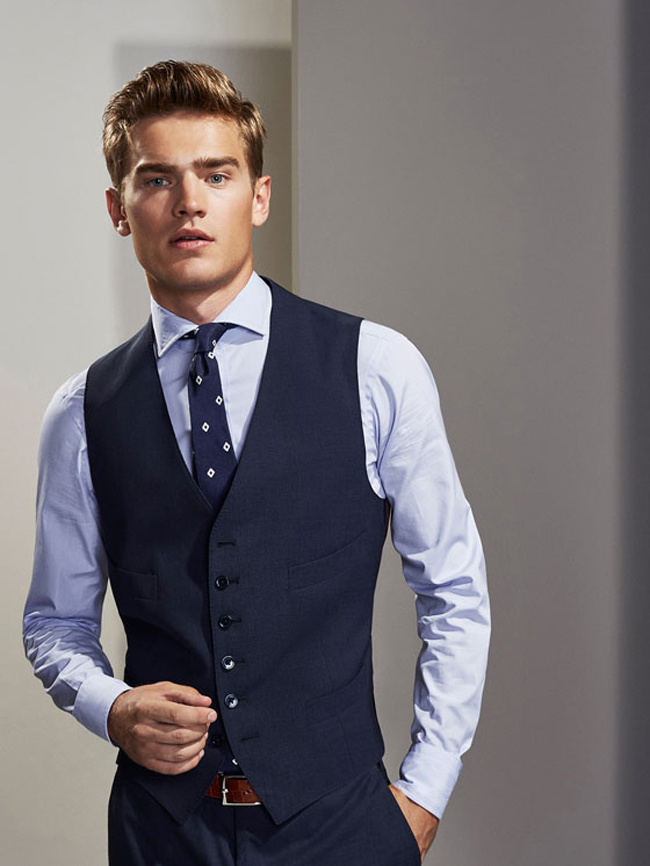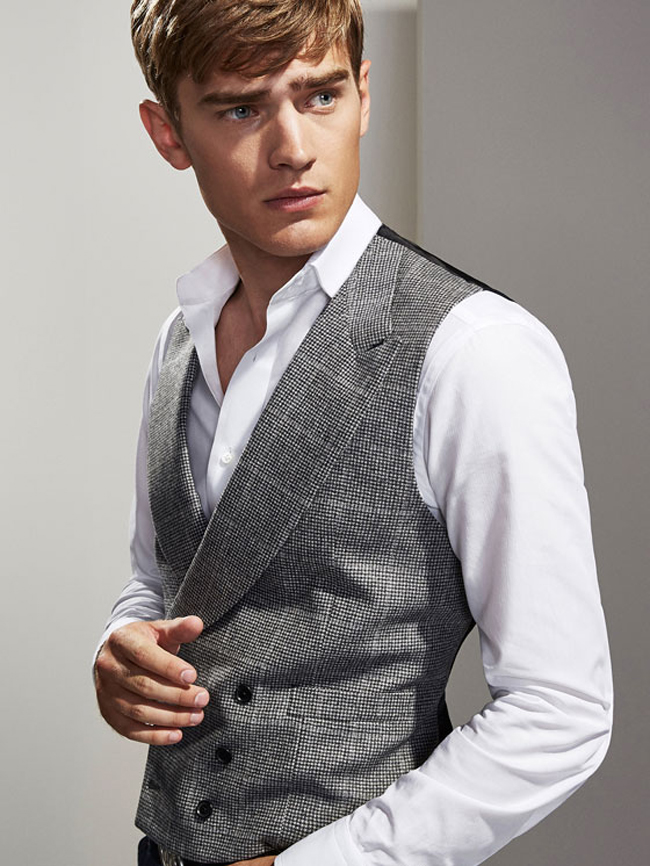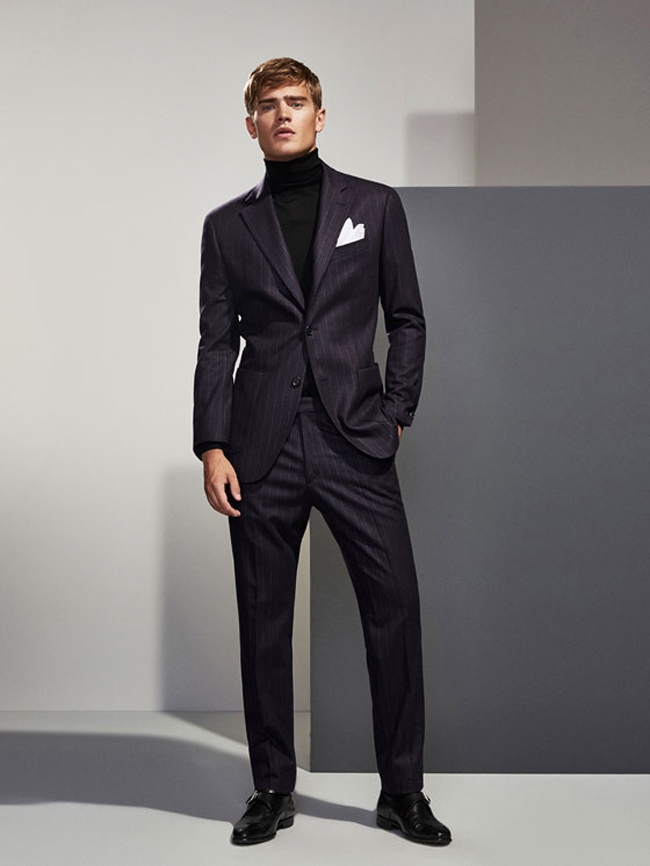 In an exercise of contemporaneity, denim, roll-neck sweaters and sneakers all live together in perfect harmony with items from the purest tailoring world.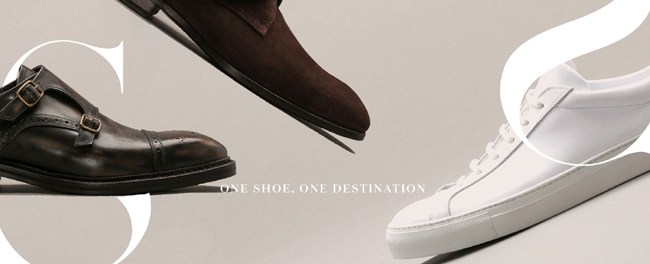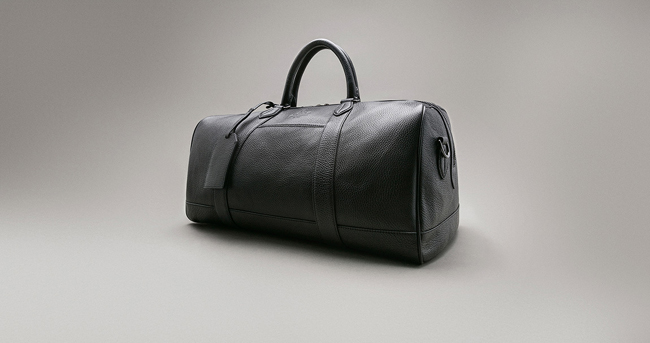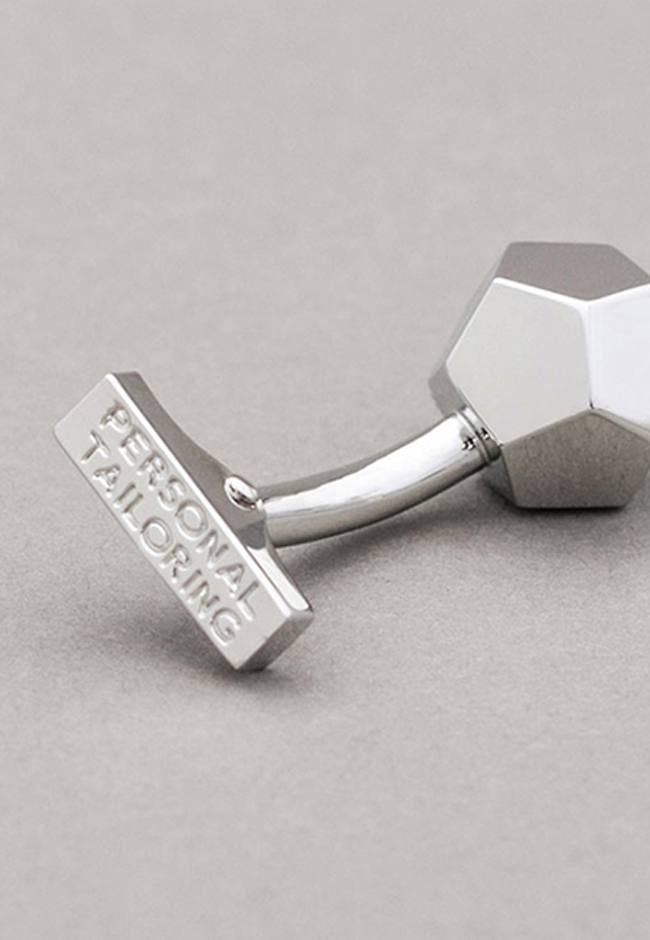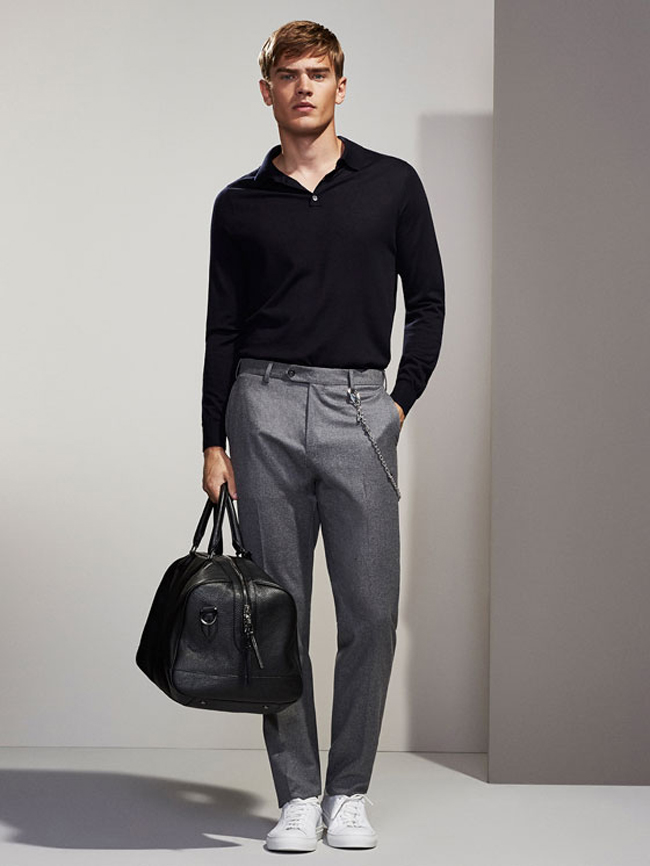 Photos and information: massimodutti.com


Hits: 12552 | Leave a comment