Tag: Mark Wahlberg
People profiles
Born and raised in Los Angeles, Evan Simonitsch has developed an eye for both the clean, sophisticated fashions of the red carpet as well as the casual looks of LA street style. Throughout his experience in the fashion world, he has worked on countless projects across multiple mediums including television and editorial content, but his true passion lies in menswear styling.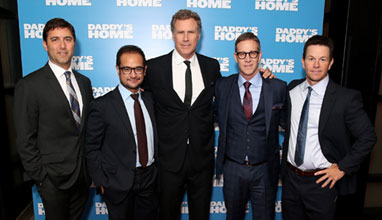 Fashion on the red carpet
In search of the best dressed men we looked at the red carpet again. On 9th December 2015 was the UK Premiere of the movie 'Daddy's Home' in London.