Evan Simonitsch - menswear stylist
Born and raised in Los Angeles, Evan Simonitsch has developed an eye for both the clean, sophisticated fashions of the red carpet as well as the casual looks of LA street style. Throughout his experience in the fashion world, he has worked on countless projects across multiple mediums including television and editorial content, but his true passion lies in menswear styling.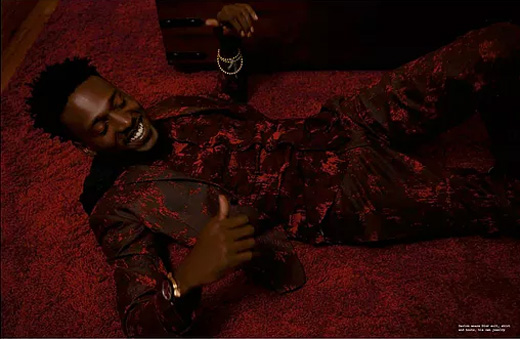 Part of the portfolio of Evan Simonitsch
After graduating with a degree in Fine Arts with an emphasis in Installation Art and playing baseball for Loyola Marymount University in 2011, Evan immediately launched his fashion career by working as a Wardrobe PA on shows like CSI Miami and Modern Family, where he learned the basics and instincts of being in the industry.
He then spent a year in New York, soaking up it's infamous fashion culture while running the fashion closet for Vanity Fair magazine. When he received the opportunity to work for celebrity menswear stylist Jenny Ricker, Evan relocated back to Los Angeles and discovered a wholesome interest in celebrity styling, especially after dressing Zac Efron, Joseph Gordon-Levitt, and Aaron Paul to name a few.

Part of the portfolio of Evan Simonitsch
Evan then worked alongside Samantha McMillen, a mainstay on The Hollywood Reporters Top 25 Most Powerful Stylist List. He collaborated with her in styling high profile menswear clients like Mark Wahlberg, Chris Hemsworth, Mark Ruffalo, Chris Rock, and Johnny Depp among others. He also has the pleasure of working with Lauren Armes who styles Sam Smith and Disclosure.
Current clients are young artist Gavin James and the band Mumford and Sons. Publications worked with: Vanity Fair, Mens Fitness, Mens Health, AdWeek, Us of America, Eighty-Nine and Variety.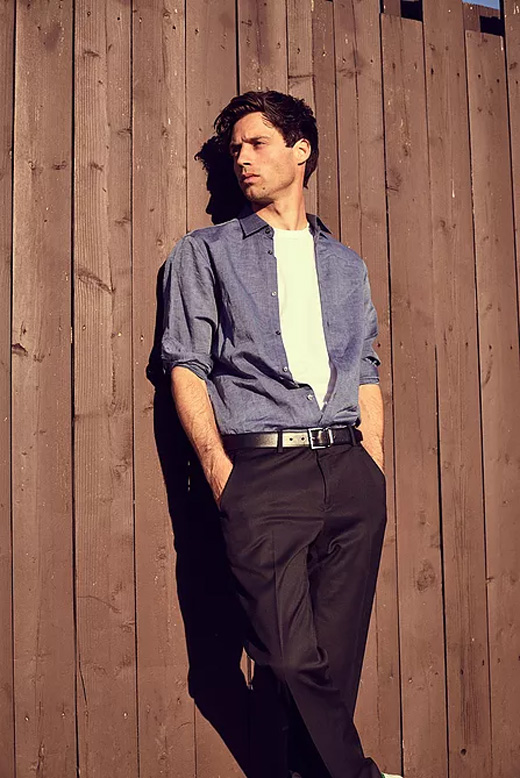 Part of the portfolio of Evan Simonitsch

Photos and information: www.evansimonitsch.com


Hits: 6938 | Leave a comment