UK Premiere of 'Daddy's Home' in London
In search of the best dressed men we looked at the red carpet again. On 9th December 2015 was the UK Premiere of the movie 'Daddy's Home' in London. However, we were not quite lucky again as most men were dressed in almost the same suits, with minor differences in the colours of their neckties. Look below for the proof.
When will men on the red carpet start wearing quality suits that will catch our eye?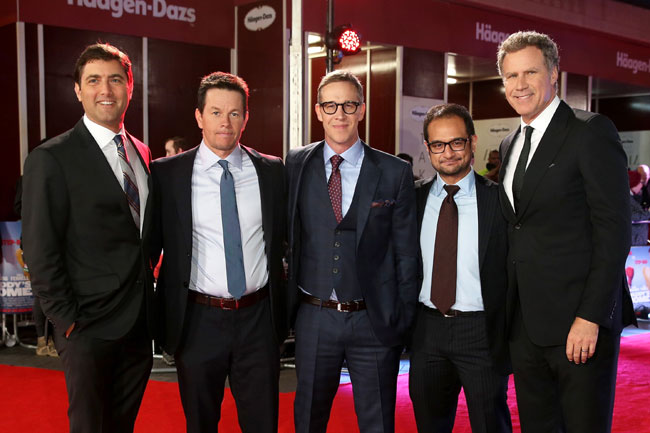 (L-R) Producer David Koplan, actor Mark Wahlberg, producers Joey McFarland, Riza Aziz and actor Will Ferrell attend the London Premiere of "Daddy's Home" at Vue West End on December 9, 2015 in London, United Kingdom. (Photo by Mike Marsland/WireImage for Paramount Pictures)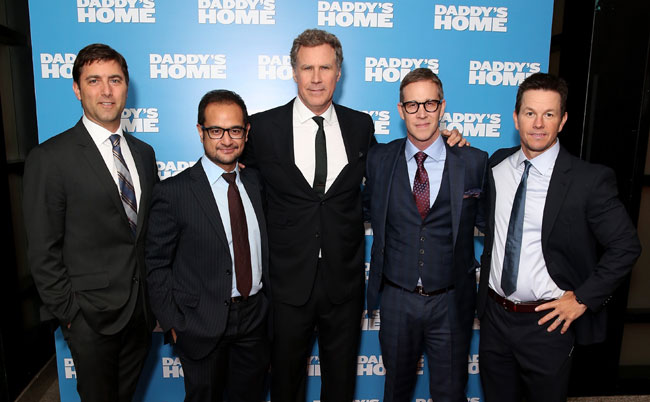 (L-R) Producers David Koplan, Riza Aziz, actor Will Ferrell, producer Joey McFarland and actor Mark Wahlberg attend the London Premiere of "Daddy's Home" at Vue West End on December 9, 2015 in London, United Kingdom. (Photo by Mike Marsland/WireImage for Paramount Pictures)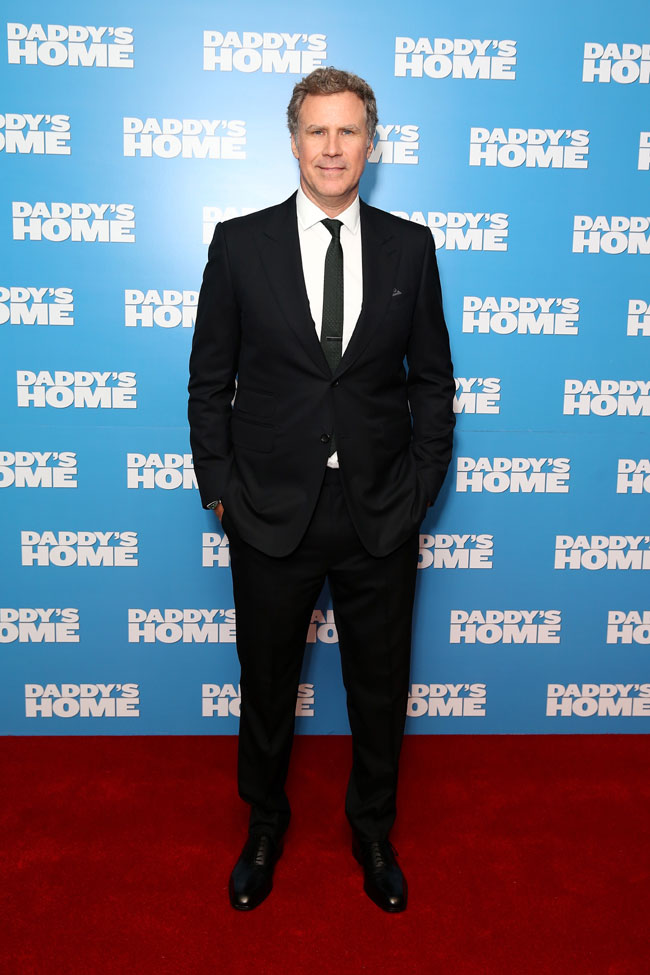 Actor Will Ferrell attends the London Premiere of "Daddy's Home" at Vue West End on December 9, 2015 in London, United Kingdom. (Photo by Mike Marsland/WireImage for Paramount Pictures)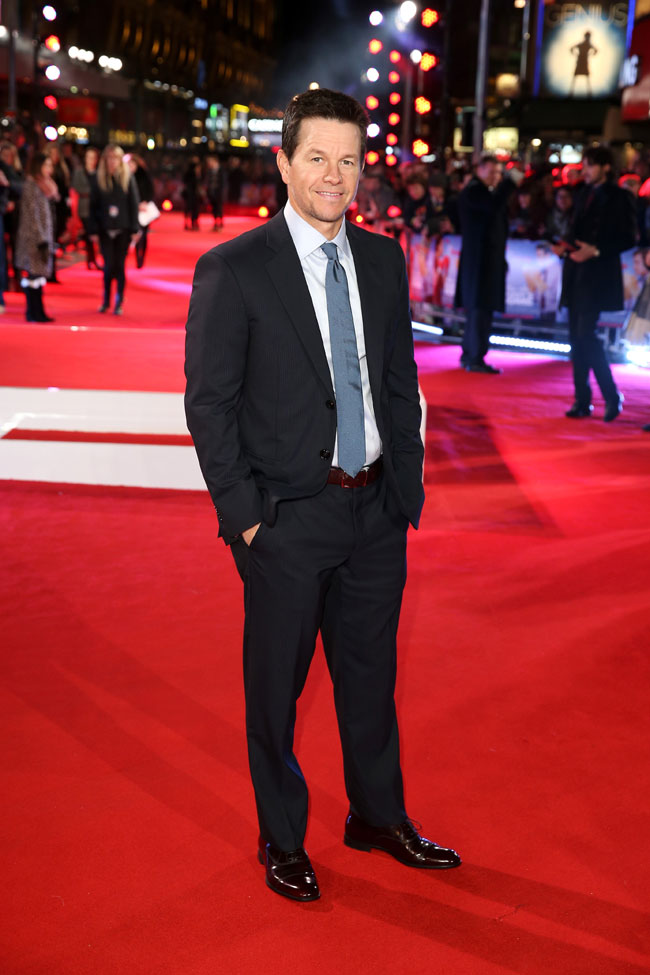 Actor Mark Wahlberg attends the London Premiere of "Daddy's Home" at Vue West End on December 9, 2015 in Lo


Hits: 3892 | Leave a comment